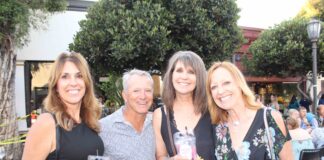 Raul Caballero, 49, from San Jose was enjoying the Funky Latin Orchestra's horns, drums and energetic vocal stylings in the early evening, July 28. The...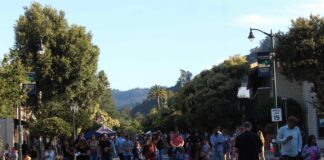 Barbara Hinman, 82, just moved to Los Gatos to live with her daughter Karen Shields. Along with hundreds of others, they took to the blocked-off...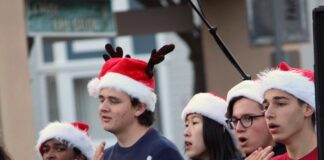 Downtown Los Gatos was flooded Saturday with green and red, different incarnations of Santa and Mrs. Claus strutting their stuff, young dancers and singers,...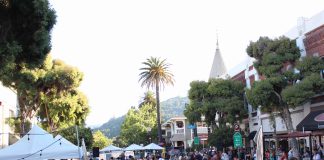 For seven Thursdays this summer, music wafted through the generally sleepy streets of Los Gatos, thanks to money from President Joe Biden's American Rescue...