For seven Thursdays this summer, music wafted through the generally sleepy streets of Los Gatos, thanks to money from President Joe Biden's American Rescue Plan Act, with the number of revelers growing each week.
As Catherine Somers, the executive director of the Los Gatos Chamber of Commerce, looked back on the "Thursday Promenades," during a report to Town Council Aug. 17, she couldn't help but tear up a little.
"It was actually an honor to be able to put this on," she said, pausing for a moment, overcome by joy. "I think the town really needed it."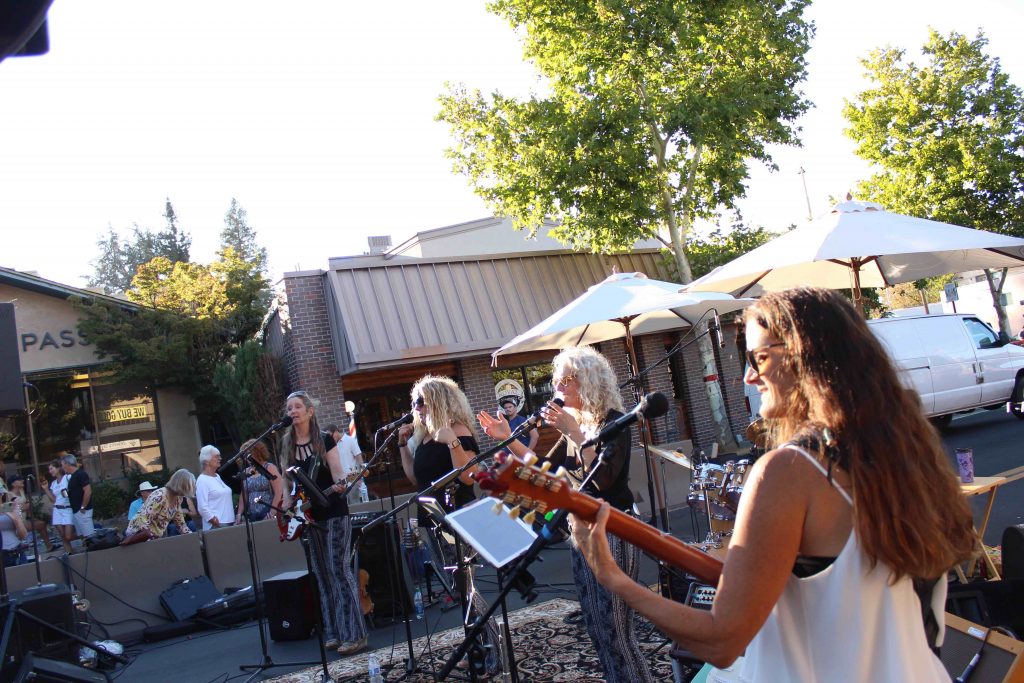 More than 64% of companies surveyed online said the Promenades had a positive impact on their business.
And more than 55% noted the event led to increased sales.
Bands that performed included The Complications, The Summit Sisters, Jokers and Thieves, and Suburbamore, who are recent grads from Los Gatos High School.
Vice Mayor Rob Rennie said he was a little skeptical about the event series in the beginning, but as they progressed he was won over—particularly after experiencing it himself.
"I saw the value of our residents coming together outside," he said. "My question is, why not continue?"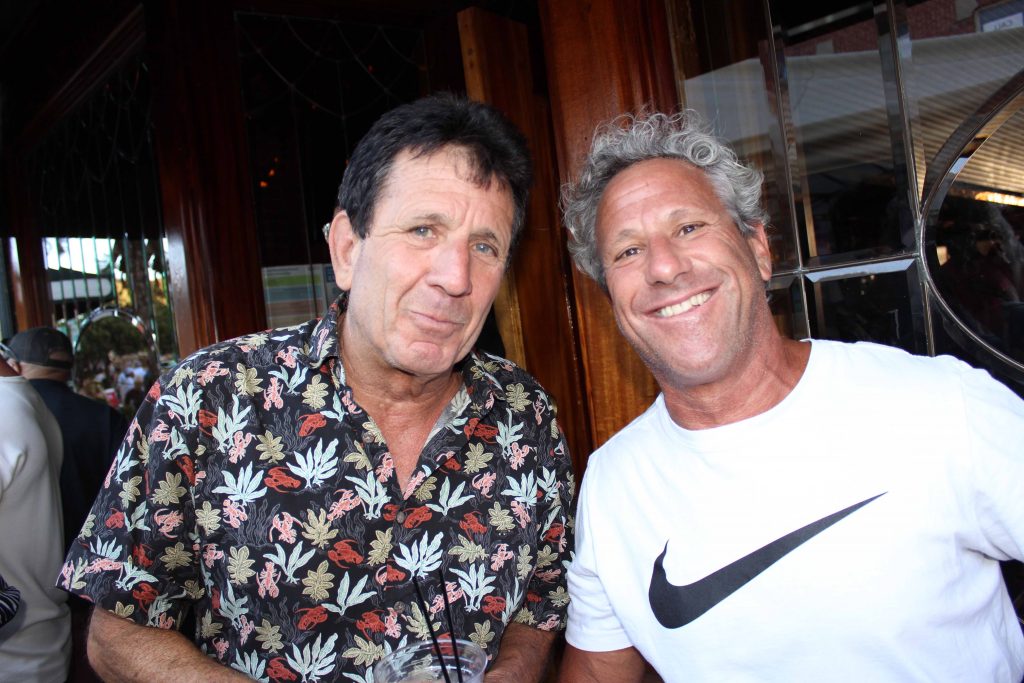 Somers replied that she thinks the seven dates ended up falling within the perfect time period, before kids returned to school, adding she hopes to do something similar next summer, or possibly during the winter.
In an interview with the Los Gatan, Somers said a lot of local businesses have been struggling during the pandemic, and so she was glad to be able to do something to support them.
"We just kept inviting people down into town," she said. "We not only survived but thrived."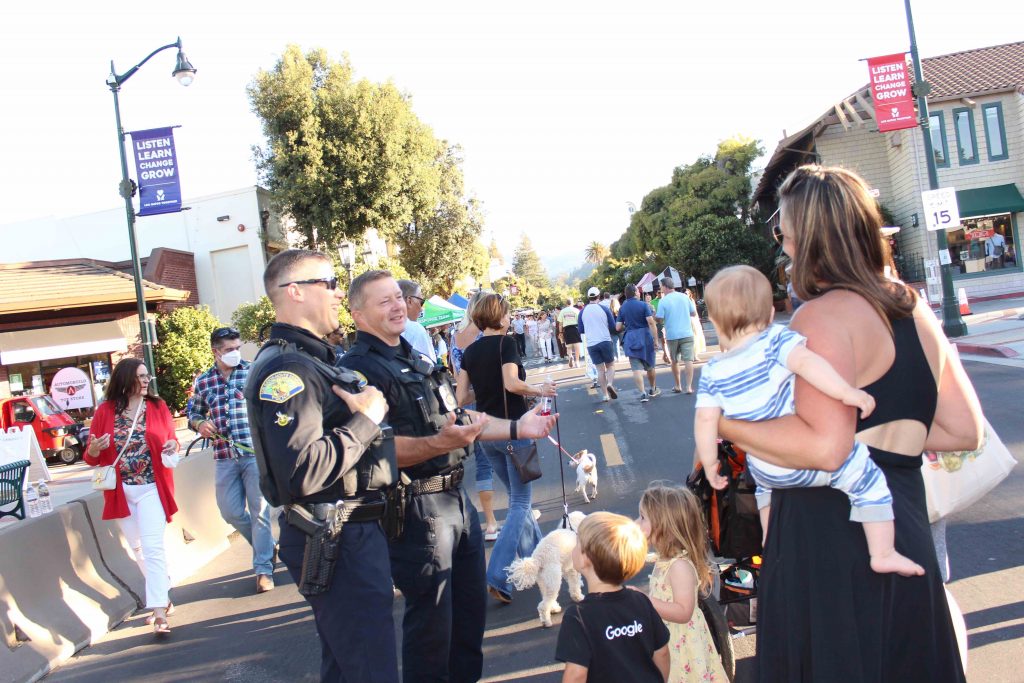 Somers explained that, out of the $7 million the Town got in ARPA funding, $80,000 went towards the Promenades, which cost about $12,000 each week.
"A lot of towns had to use the ARPA funding to fill in lost revenue," she said, pointing to Los Gatos' better than feared performance from hotel and sales tax revenue streams, adding, "We were really lucky that we've been pretty conservative in our spending."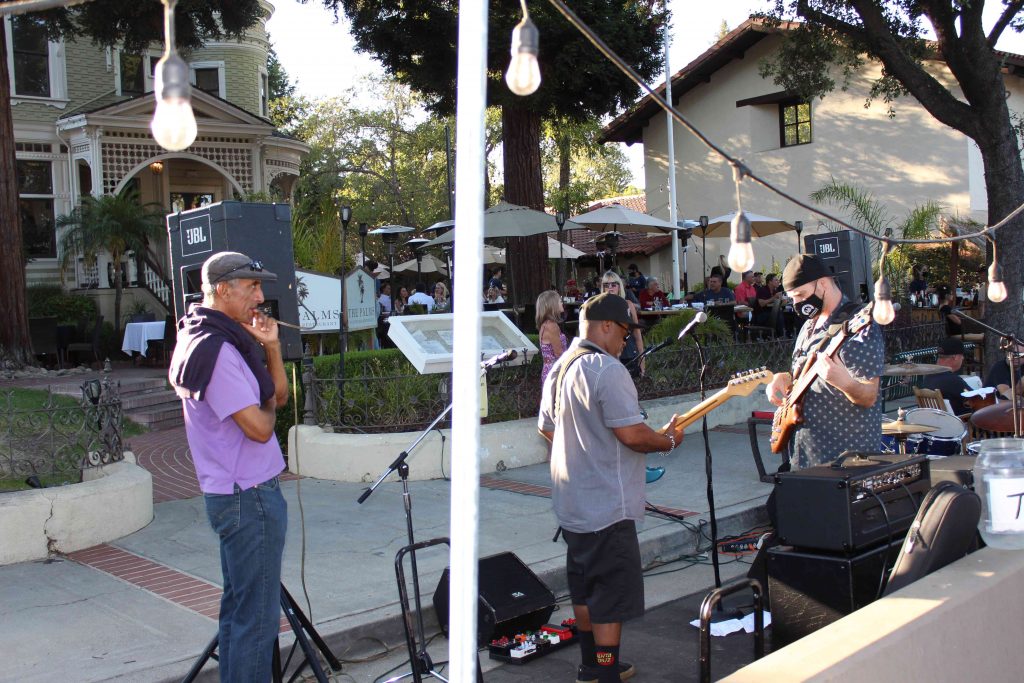 While some retail shops didn't see much of an uptick in sales during the Promenades, some of these businesses reported increased business on later days, Somers said, noting it was the restaurants that were the biggest winners.
"Our residents really came out and made a point of shopping local and dining local," she said. "We have a really tight-knit community."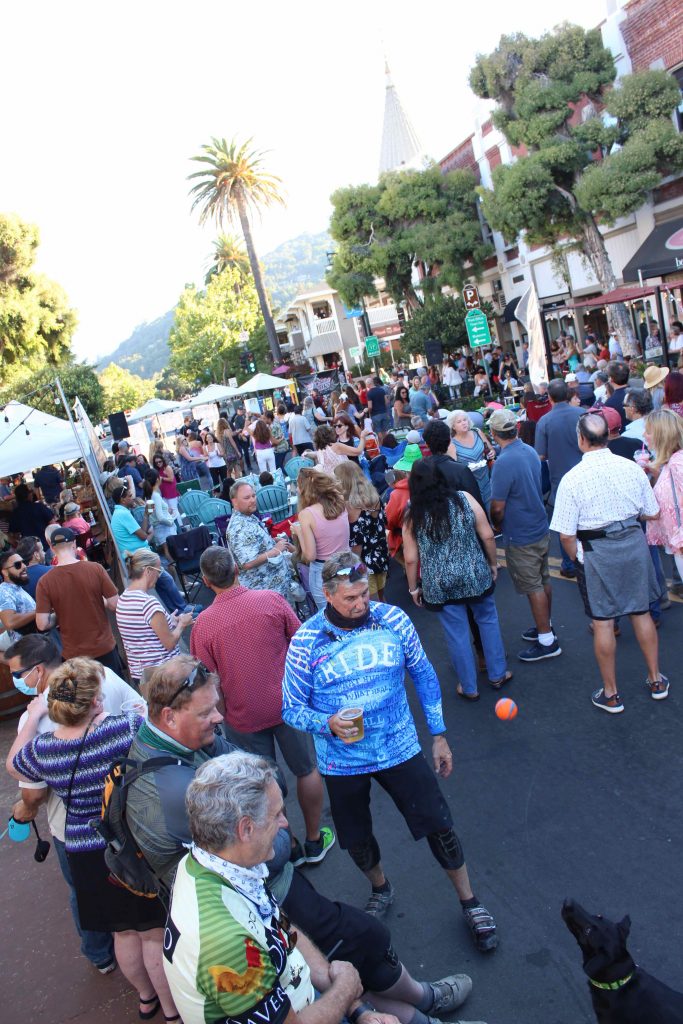 Tait Avenue residents Martha and Mario Queiroz wrote to Council to express their appreciation.
"It is the best thing to happen in Los Gatos for a long time, and I hope that you will allow it to continue to take place every summer moving forward," they said. "We run into many friends, drink and eat, walk around, and listen to the bands. And the road closure is very nice, allowing plenty of room to mingle."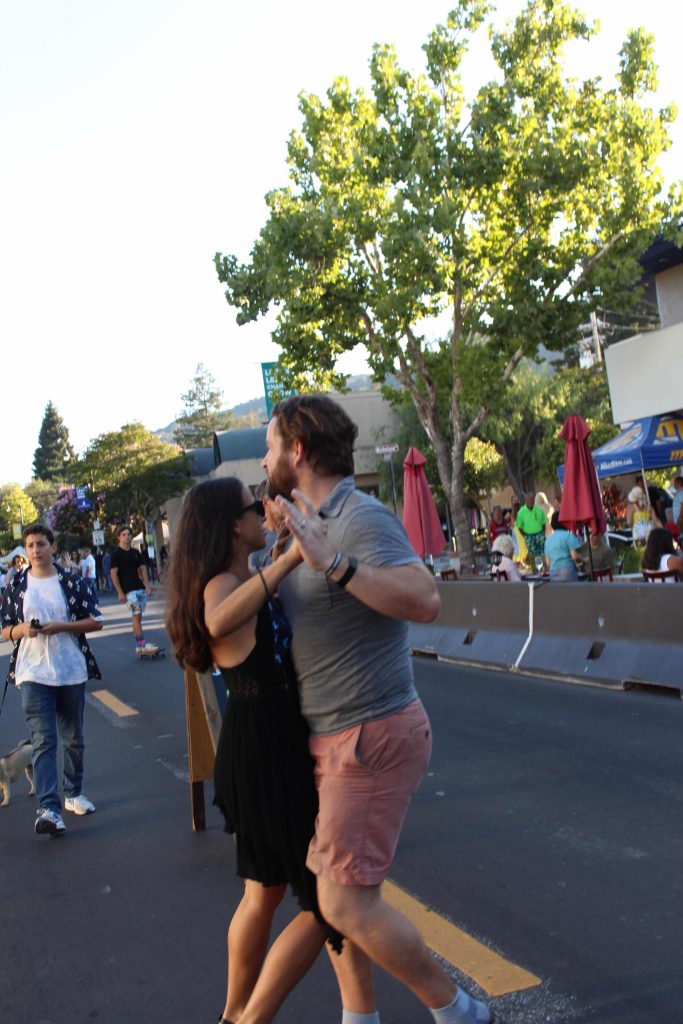 In her report to Council, Somers suggested future Promenade-type events could feature more collaboration with other venues, partnerships with businesses located outside of the event area, continuing to ensure pedestrian movement along N. Santa Cruz avenue, increased cultural diversity of musical options and wristbands for people over the age of 21.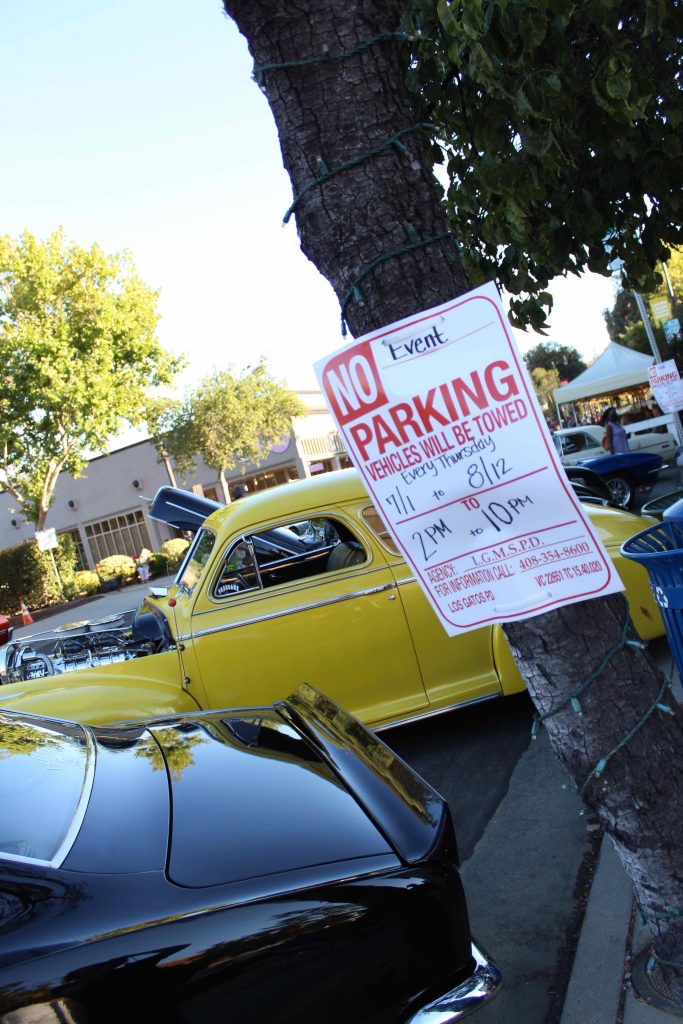 Now the chamber is gearing up for its end-of-summer celebration on Labour Day Weekend—Saturday, Sept. 4, from 1 p.m.–8 p.m. at Town Plaza Park. Bands scheduled to play are EZ Motion, Extra Large, and the House Rockers,
While N. Santa Cruz Avenue won't be shut down that day, but Montebello Way will be. And local officials are mulling a possible Christmas-time reboot of the Promenade idea.