Los Gatos announced today it would hold its future public meetings online and not in-person, after things got out of hand at two of the last three Council dates.
Writing on social news platform Next Door, Holly Zappala, a Town management analyst, said community members seeking to stay engaged with the civic process can still find agendas online and participate through Zoom, or by telephone.
"Town Council meetings are now via teleconference only," Zappala said in the post, explaining people can go to www.LosGatosCA.gov/AgendasandVideos to download the PDF Agenda Packet.
Los Gatos was one of the first municipalities to begin holding meetings online, after the coronavirus pandemic halted all but the most necessary of IRL functions around the Bay Area.
Other nearby communities continue to hold meetings for council, planning commission, utility, and other public bodies online-only.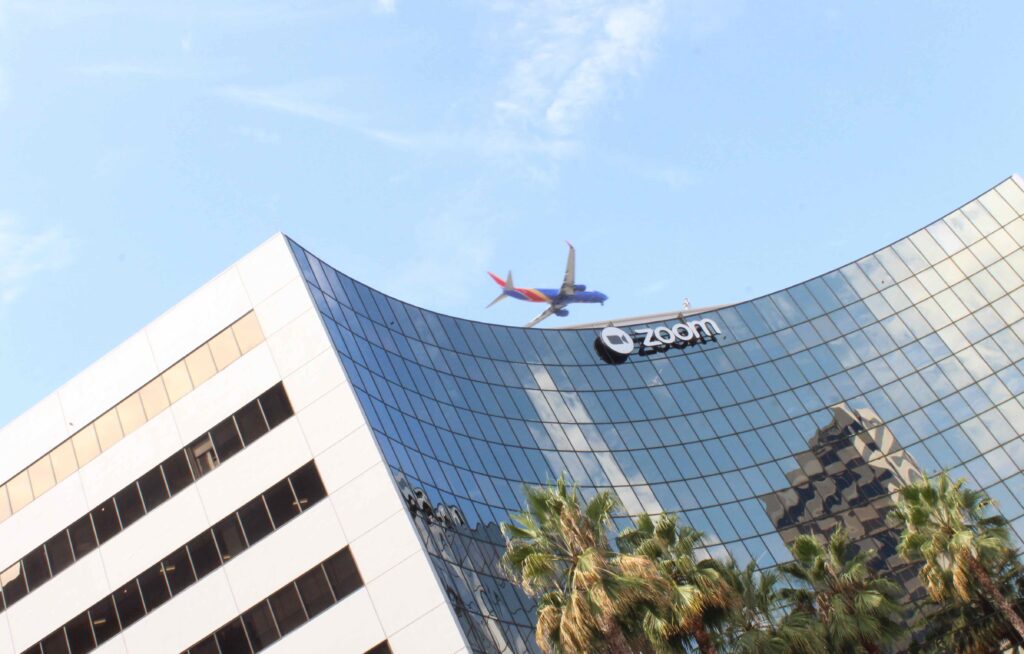 Los Gatos was able to move in-person late last summer, as coronavirus vaccination rates soared to more than 90% of people having received a first dose—well above the national average.
But politically-charged, incendiary public comment periods—most from a pro-Trump, anti-mask contingent—that had marred digital meetings continued in Council Chambers, with police intervention required on multiple occasions.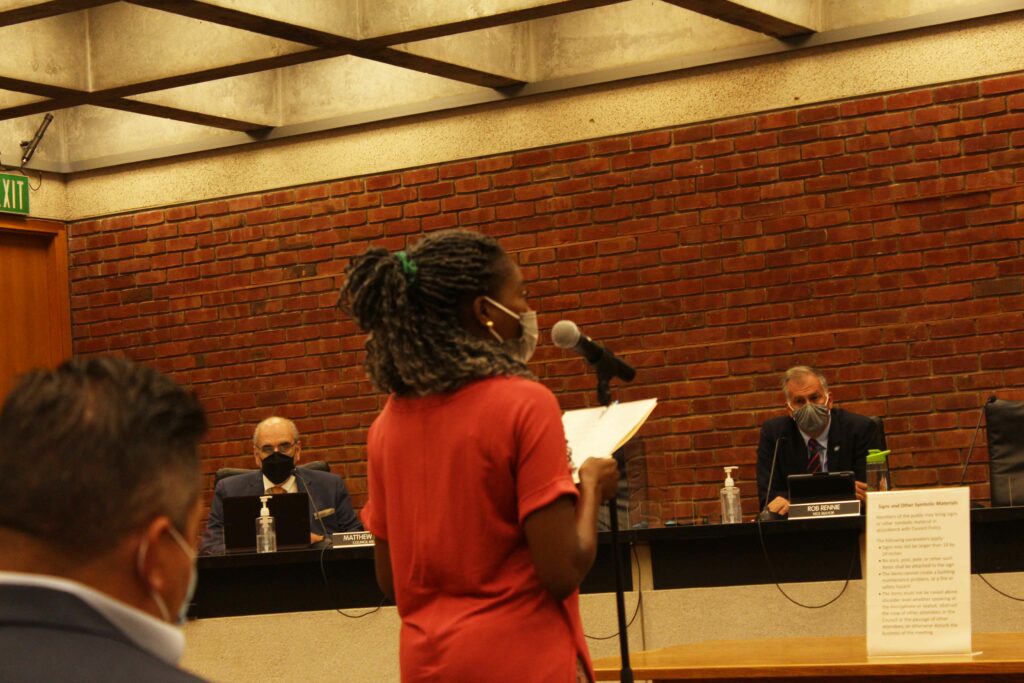 At the last Council meeting, Oct. 5, protesters ramped up personal attacks against Mayor Marico Sayoc and her family, leading her husband, Jeff Scott, to face off with protesters.
The mayor did not return to Council that evening, and Vice Mayor Rob Rennie—who is running to replace Santa Clara County Supervisor Mike Wasserman—took over mayoral duties for the rest of the meeting, which had switched to online-only.
Anyone with further questions is asked to email [email protected].