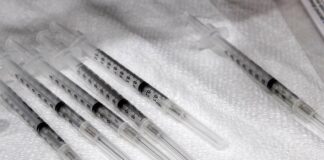 Planning commission to consider various home projects The Los Gatos Planning Commission will meet virtually on Dec. 8 at 7pm. The commission will consider: • A demolition...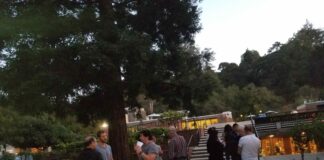 Los Gatos announced today it would hold its future public meetings online and not in-person, after things got out of hand at two of...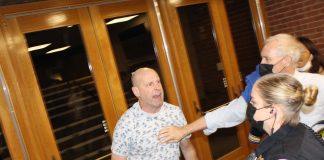 After multiple speakers personalized their comments with references to Mayor Marico Sayoc's son during public comments at the Oct. 5 regularly scheduled Town Council...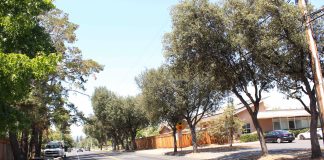 Spray paint along on Shannon Road indicating where speed humps and other municipal infrastructure will go is a taste of what's to come. But for...