Local high schools are starting to get a sense of just how far students are falling behind due to Covid-19.
And unlike other districts in the region, for the Los Gatos-Saratoga Union High School District, the answer appears to be—not much.
After the first grading period, Saratoga High School boasted an average 3.6 GPA amongst its students, according to Principal Greg Louie, speaking at the school board meeting Oct. 12.
Los Gatos High School Principal Kevin Buchanan reported a similar situation at his school.
"It's not significantly worse than normal," he said. "However, the teachers are still giving the students quite a bit of grace."
If the school climate were less "forgiving," teachers might've marked more D's and F's, following two years of disrupted schooling due to the Covid-19 pandemic, Buchanan added.
At Saratoga, only one percent of grades were F's, while 70 percent were A's, and just two percent were D's, Louie said.
He noted that the first grading period usually results in the highest marks, before they dip in the second section, rebound a little in the third—and then dip again in the fourth.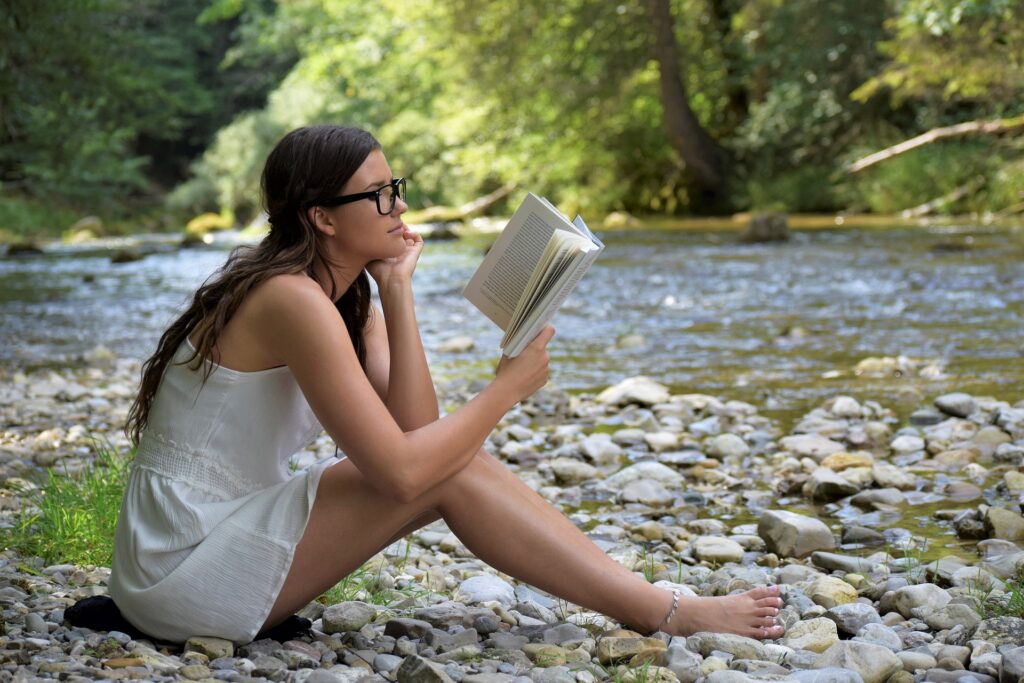 "It sort of has that dance to it," he said, adding students are taking an average of 6.6 classes.
In SAT testing of seniors across the District, around 43% of students performed above state averages in math benchmarks in 2019-20, and around 29% of students did so in language arts.
Graduation rates remained at 97% in 2020-21.
In 2021, 226 students had two or more D's or F's in the first six-week marking period (184 at Los Gatos and 42 at Saratoga), according to school board data.
This was only slightly higher than in the pre-pandemic six-week marking period in 2019, when 198 students had two or more D's or F's (147 at Los Gatos and 51 at Saratoga).
The great performance in spite of the circumstances has a lot to do with the significant support students are receiving from teachers, according to Louie.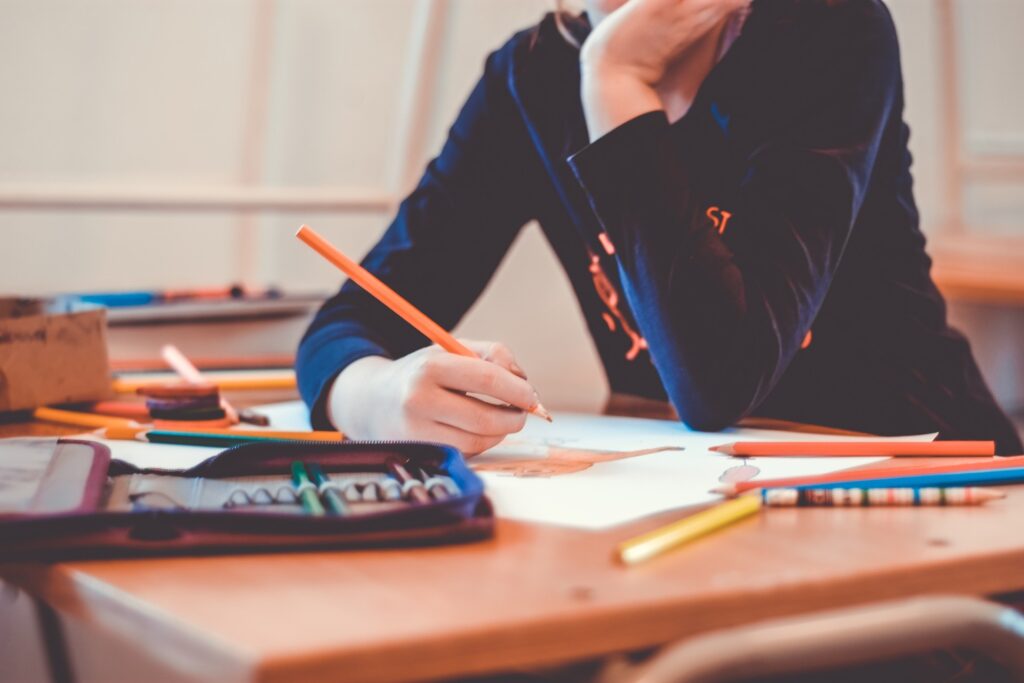 "Overall it's been good," he said, boasting a 98 percent attendance rate and few students who are arriving late to class.
Los Gatos High's principal reported high attendance rates, too, but said a lot of pupils have been showing up late to class.
"What are we going to do to deal with this?" teachers have been asking, Buchanan said.
During the meeting the board unanimously approved a $28,272 contract with Fresno County Superintendent of Schools Jim Yovino, for CyberHigh, an online credit recovery program used for students placed on Home Hospital Instruction—up from $13,592, last year.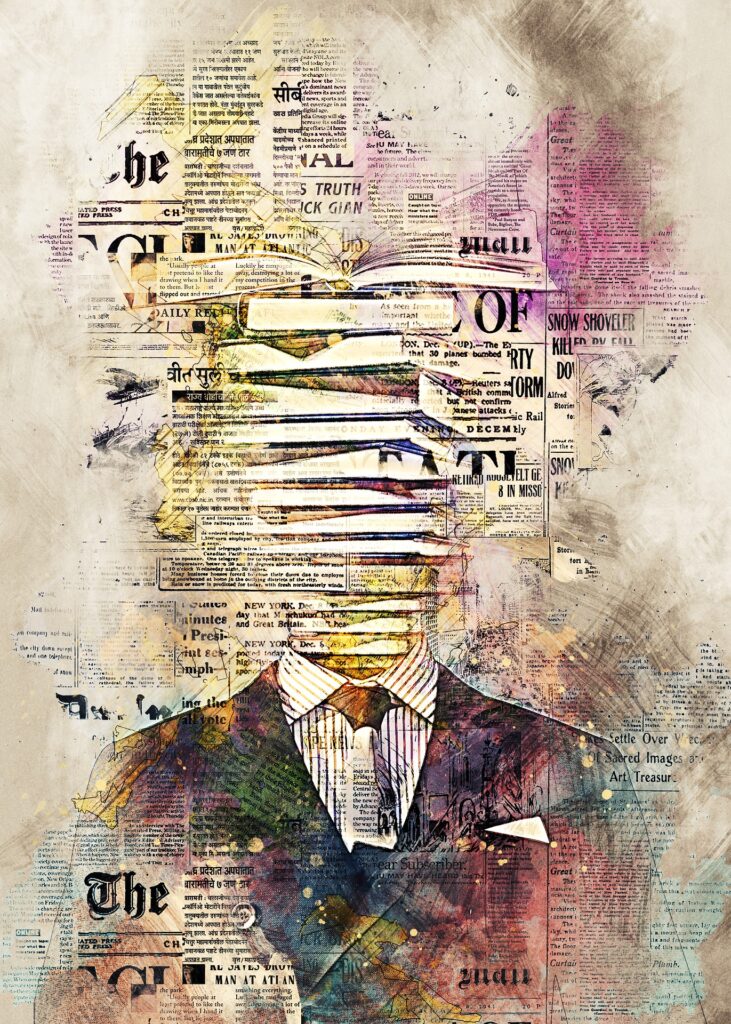 The District also OK'd a contract with Seneca Family of Agencies, which provides community-based services to families and students, including those in danger of being placed in a Residential Treatment Center.
Its "wraparound" services will cost the District $5,000 per month, including weekly child and family team meetings, and services by a masters-level clinician.
And on the subject of Saratoga High School's 900 Wing Modernization Project, Jamie Ferranti, project manager of Greystone West Company, reported in an Oct. 12 letter to the District that due to changes in construction plans, CRW Industries, Inc.'s contract amount would decrease by $6,438.18—from $1,955,427.63 to $1,948,989.45.