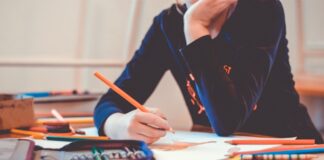 Hughes takes first place in national gymnastics competition Local resident Daniel Hughes, a sophomore at Leigh High School, took first place on the Rings and...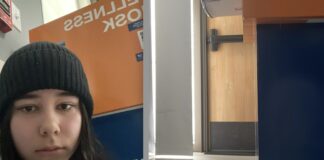 Mikaela Hall, an 18-year-old Leigh High School Senior who lives in San Jose, was so nervous their hands were shaking. This morning, the nonbinary student...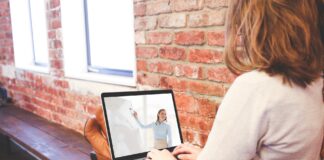 Local high schools are starting to get a sense of just how far students are falling behind due to Covid-19. And unlike other districts in...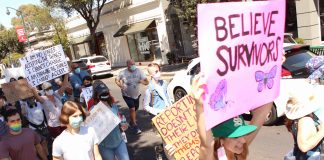 "Survivor rights are human rights!" "Rapists do not belong at prom!" "Hey, hey! Ho, ho! Gender violence has got to go!" These were just some...