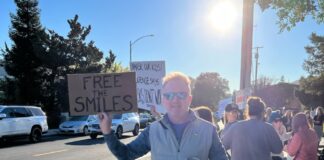 Parents who are fed up with having to make their kids wear masks to school protested this morning outside of R.J. Fisher Middle School,...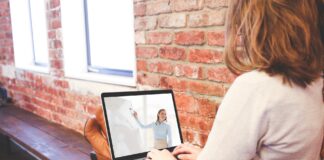 Local high schools are starting to get a sense of just how far students are falling behind due to Covid-19. And unlike other districts in...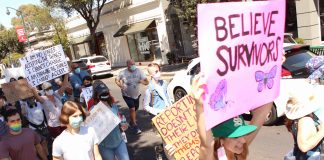 "Survivor rights are human rights!" "Rapists do not belong at prom!" "Hey, hey! Ho, ho! Gender violence has got to go!" These were just some...