The morning of Dec. 30 was like an uplifting reggae song—as mysterious fog swept through the branches of the Santa Cruz Mountains, burning off in their upper reaches.
We were still in that midpoint between Christmas and New Year's, where things seem quiet and peaceful and utterly full of possibility.
It was sunny at the summit…
(Photos by Drew Penner / Los Gatan)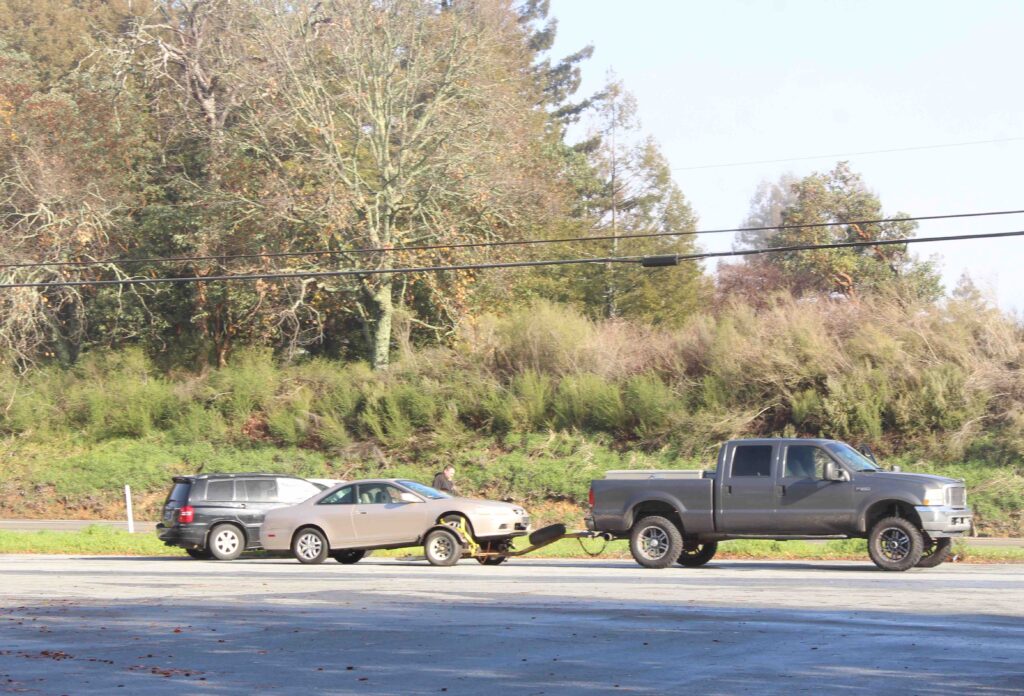 A mile or so towards Los Gatos, the mist was still flowing thick.
Drivers eased up around the curves of Highway 17, as if they had no job to report to.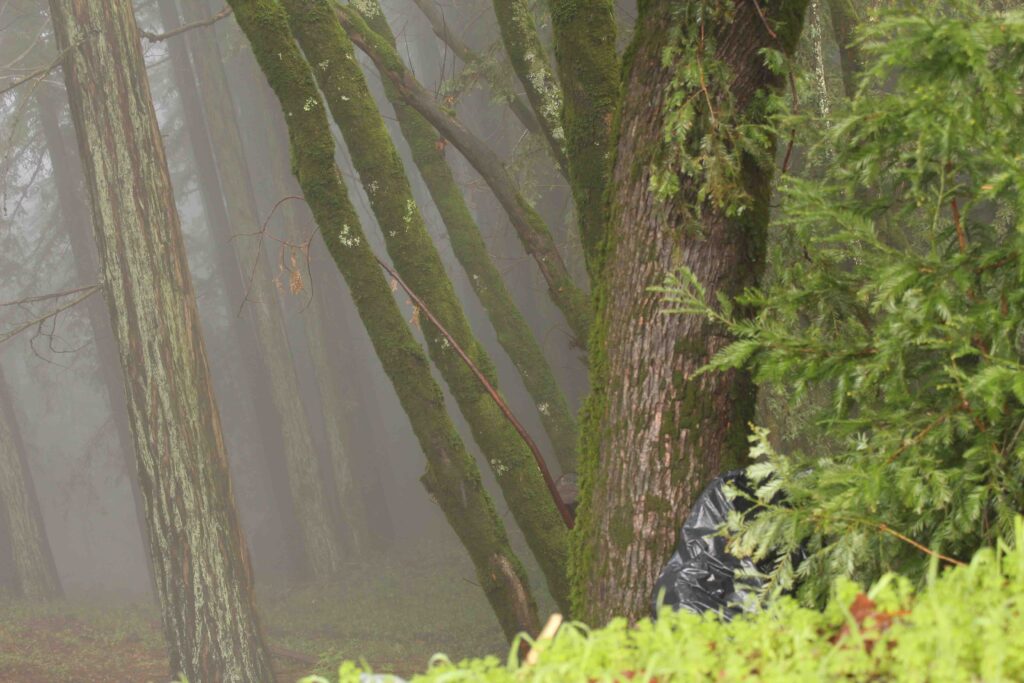 Rowers pulled in sync on the rising reservoir.
The rain had finally stopped and the sun suggested it might just come out and stay, along Silicon Valley's sprawl…
Cafes bustled with upbeat chatter. There were parking spaces galore.
Employees seemed excited, as they restarted outdoor dining (since rains had concluded)—ready for another day of service.