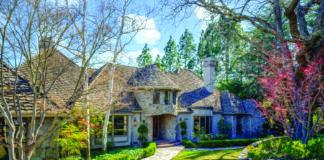 This Los Gatos home is situated on a quiet cul-de-sac that is adjacent to an open space preserve. Located at 108 Colorado Court, the 5,542-square-foot...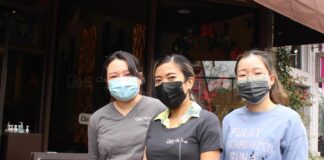 The morning of Dec. 30 was like an uplifting reggae song—as mysterious fog swept through the branches of the Santa Cruz Mountains, burning off...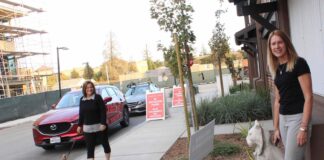 She used to live just up the road, but was forced to leave Los Gatos by circumstance. But now, Mary McLean, 55, has returned...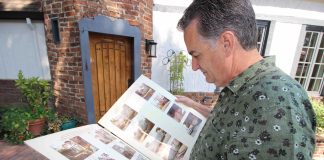 Mike Wasserman, the former Los Gatos mayor and current county supervisor, is moving—but not that far. Only six inches, in fact. Wasserman, who along with his...