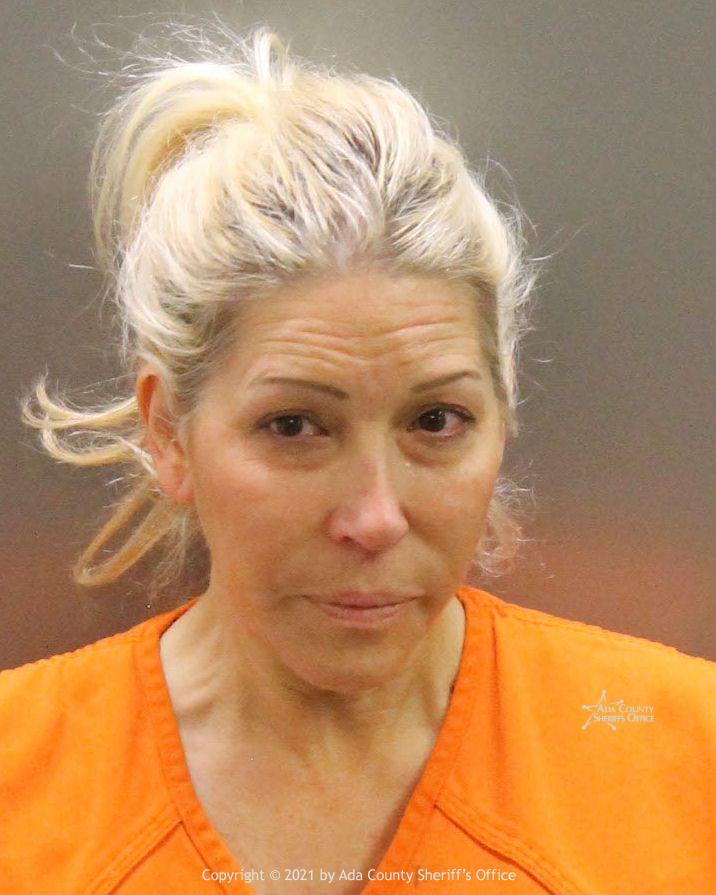 The woman who threw alcohol-fueled parties for teens at her Los Gatos mansion, where sex was encouraged, arrived back in Santa Clara County yesterday after being extradited from Idaho, authorities said. Shannon O'Connor is scheduled to be arraigned today at 1:30pm.
On Oct. 9 police in Star, Idaho, arrested O'Connor (aka Shannon Bruga) at her new home there, on the 39-charge California warrant, which includes sexual battery and child endangerment.
She was booked into the Ada County Jail on a $900,000 bond.
The sexual activity she allowed to go on during the pandemic-era parties was "sometimes non-consensual," according to prosecutors, who claim she even watched on some occasions.
Detectives in the Ada County Sheriff's Office (ACSO) began their investigation earlier this summer after hearing from a local family that O'Connor was considering relocating to Treasure Valley.
Investigators feared O'Connor might be throwing parties in Ada County, too.
According to Sheriff's Office officials, the reporting family originally connected with O'Connor over the internet and later met her in the Boise area this spring, when she was house-hunting in Idaho.
When the family learned about the California sexual abuse investigation, looking into reports she bought teens vodka and other alcohol, gave them condoms, and discouraged them from telling their parents about the parties, they tried to sever ties, authorities said.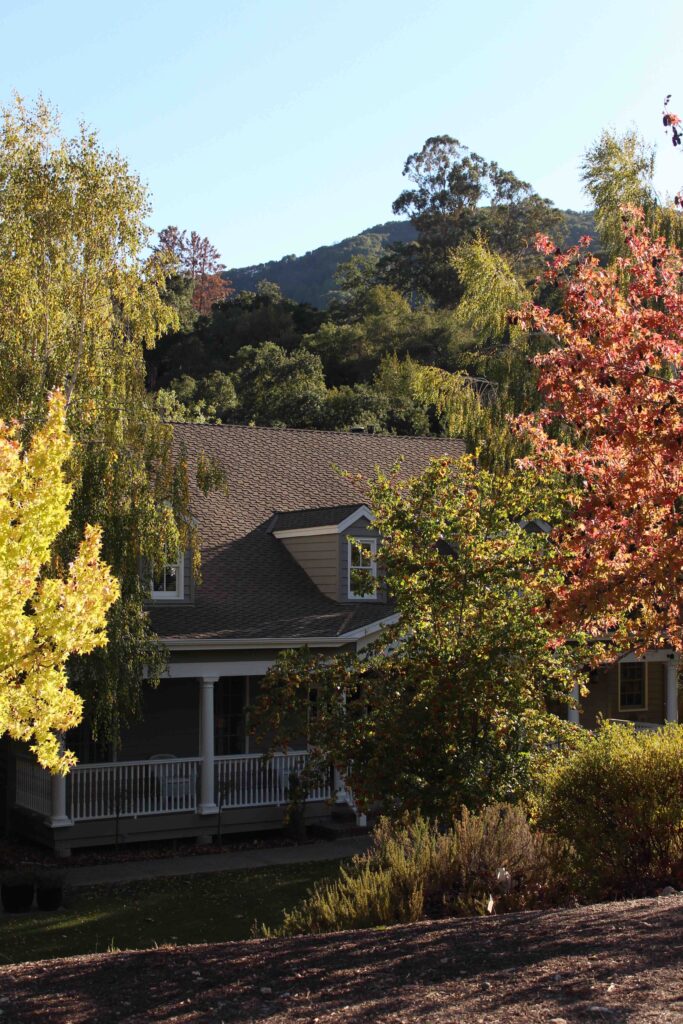 They told detectives that's when O'Connor started harassing them.
The Idaho investigation was still underway when Santa Clara prosecutors issued the arrest warrant.
"When ACSO detectives went to Bruga's house to arrest her…there were 10 underage boys and two girls at her home–most of whom spent the night there," an ACSO release reads. "Detectives contacted the parents of those teens and later released them."
Deputies declared O'Connor's two teenage sons to be in "imminent danger" and placed them in the custody of the Idaho Department of Health and Welfare.
O'Connor has not been charged in Idaho and was released from ACSO custody Tuesday morning, Patrick Orr, a spokesperson for the agency, confirmed.Anyone with information is asked to call 208.577.3704 or send an email to [email protected].