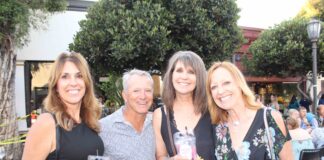 Raul Caballero, 49, from San Jose was enjoying the Funky Latin Orchestra's horns, drums and energetic vocal stylings in the early evening, July 28. The...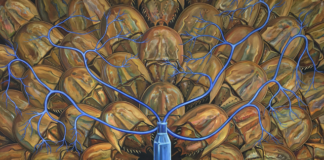 Calendar: Here's what on tap for the week ahead—and beyond... NUMU artist talk New Museum Los Gatos, 106 East Main St., will host an artist talk...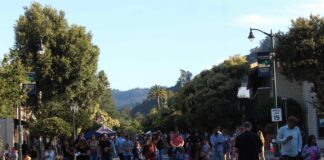 Barbara Hinman, 82, just moved to Los Gatos to live with her daughter Karen Shields. Along with hundreds of others, they took to the blocked-off...