Los Gatos-area residents say they keep getting left in the dark by PG&E—in more ways than one. The company reports at least some of the frequent outage situations are related to efforts to avoid sparking another catastrophic wildfire, but critics say they need to do a better job communicating during blackouts.
"They keep us in the blind," said Fran Coad, a resident of Marty Road, which is off Summit Road in the Los Gatos postal area. "They don't tell us anything."
Out of a group of 10 Los Gatos-area outages that occurred since the end of July, reported by PG&E, one happened after a crossarm broke, two were caused by a transformer failure, and four were caused by trees. Two, however, were listed as "Unknown cause, no damage or hazards found." None were part of a pre-emptive blackout program.
Mayra Tostado, a PG&E spokesperson, says the company is trying to improve its ability to deliver power during heightened wildfire conditions.
"First of all, I want to apologize for the inconvenience our customers in Los Gatos have experienced due to recent outages in the area," Tostado said. "We understand how frustrating it is to be without power."
The company's stock has dropped 25% this year, and it says its equipment might've caused the Dixie Fire, which has scorched 800,000 acres across five Northern California counties.
But, she says, during some blackouts it will just take longer to restore power than it used to, due to amped-up safety measures.
"PG&E is taking additional steps to further mitigate the potential for equipment-sparked wildfires," she said. "One of those steps is increasing the sensitivity of fault-sensing devices, such as circuit breakers and line reclosers, in high fire-threat areas."
Coad, a retired engineer, thinks this could be the reason for the "unknown" outages.
"My question is, where are those fault-sensing devices? Are they out in the flatlands? Or are they out in the mountains where they have dry timber?" he wondered. "If everybody turns on their air conditioning, it's probably going to trip."
Sometimes it's taken PG&E days to get the lights back on.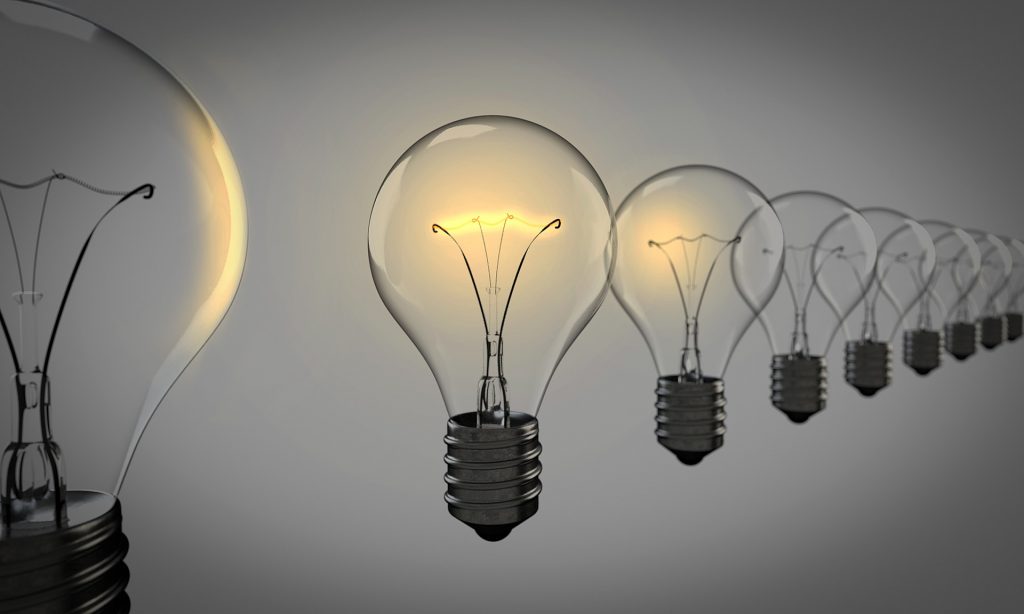 According to Tostado, one of the reasons for lengthy outages is because crews have to actually go out and look at all the lines with their own eyes, to make sure there aren't any dangling wires that could spark a forest fire.
"When these patrols find damage or hazards affecting our equipment, additional time might be required to complete repairs," she said. "While this is done in the interest of safety, we understand it is unacceptable for our customers to experience frequent or long-duration outages, and are actively looking at ways to improve the process to provide safe and reliable power."
Coad says he understands the need to take precautions during wildfire season.
"But it just takes forever to do it," he said. "If a line came down and caused that system to trip and open the circuit, that's a good thing. But when it's in another area and that control box gets tripped because of another break in another area, that's not good. Because now we're being held back because of someone else's power loss."
But the part that frustrates him most is what he describes as poor communication from the power company.
"People want to know what's going on," he said. "If they gave us some feedback on their broadcast system (about) their failures, it would help them, because people wouldn't be complaining about it so much."
The Marty Road residents have banded together to keep their own records and seek answers.
While, in some cases, their numbers line up with the data released by PG&E, for other entries, times they've received from PG&E aren't the same as what eyewitness accounts have shared through a digital Telegram-app group they started.
"I think that they energize the main line, but it's all these spurs, like the Marty line, that they have to inspect before they turn it on," he said. "The infrastructure of wires is so old it can't carry the current load."
It just so happens that another of the Marty Road residents is a trustee on the Los Gatos-Saratoga Union School District board.
During their meeting, Aug. 24, she urged the district to take action to prepare for a future beset by poor PG&E service, citing threats to education in an era of increased distance-learning.
"When we're out, we're out for days, not for hours," she said. "Thank heaven we're back on campus, but should we not be, and this trend continues…our students will really be adversely affected."
Some parents have already started a letter-writing campaign, she noted.
"As my constituents are now going through this weekly—and many of them have students—I'd like to up-level it to this forum, also," she said.
The power even went off on the first day of school, Aug. 12, the new president of Los Gatos High School, Kevin Buchanan, recalled.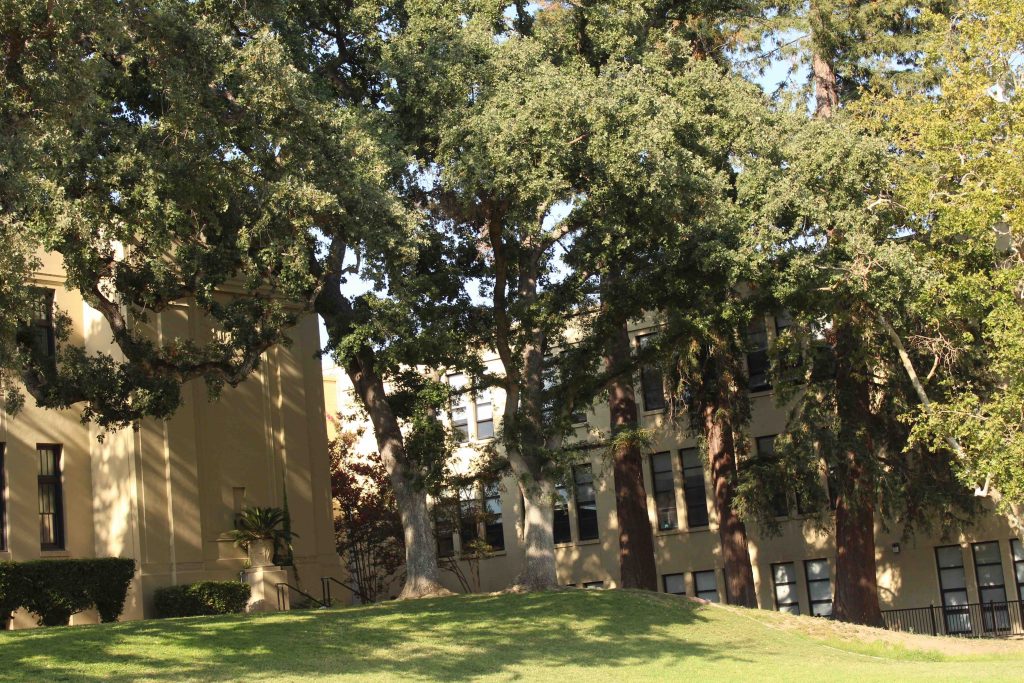 When Los Gatan followed up about the incident with PG&E, Tostado said there weren't any transformer problems in the vicinity that day, and no damage or hazards were found to indicate what happened.
Last weekend, there were three more blackouts, including the Santa Cruz County circuit, according to PG&E.
That included a Saturday night disruption that affected 2,229 customers.
A version of this article first appeared in the Sept. 1, 2021 issue of the Los Gatan newspaper.
(Featured image is a photo illustration from Pixabay)