Lack of awareness about Los Gatos' draft General Plan process, and the large increase of proposed housing it contains were the two biggest themes from public comments shared during a virtual study session held Sept. 20.
At the special joint meeting of Council and the Planning Commission, Mayor Marico Sayoc said it will be important for officials to bring locals up to speed on how new affordability laws passed in Sacramento will affect what the Town is allowed to do.
"There is no possible way we can submit a General Plan with no growth," she said. "Oftentimes, I know I just jump in without providing that regional context."
During the meeting, staff outlined how the community went from 2,303 proposed housing units over the next 20 years to the 3,738 currently under consideration. Multiple speakers referenced this in the context of recently-passed SB 9 and SB 10, which are meant to spur the production of housing and tackle California's critical housing shortages that have caused rents and real estate prices to skyrocket.
Planning Commissioner Kathryn Janoff said it's been a "long haul" to get to this point so far.
"There was a lot of robust discussion," she said. "This wasn't a slam-dunk."
According to Janoff, the General Plan is supposed to be an overview, and isn't meant to specify exact details of future construction.
"We had to stay at a pretty high level," she said. "We wanted to make sure, though, that the general framework was consistent within itself."
Several public commenters said they had been unaware of the General Plan rework underway until recently.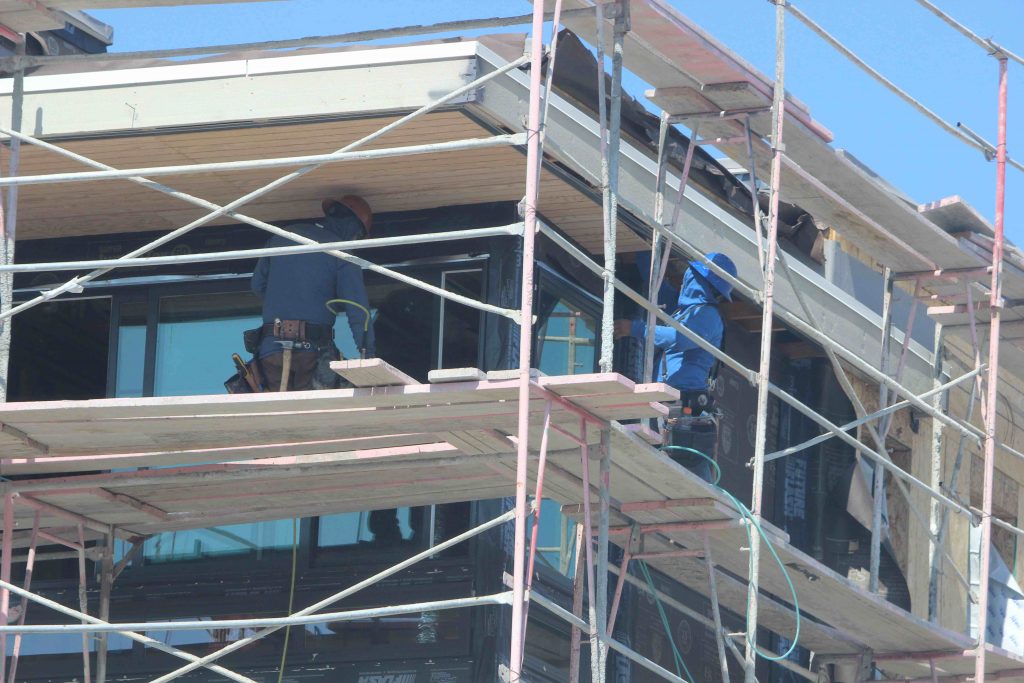 Councilmember Matthew Hudes asked staff how many residents had engaged with the process so far.
Staff replied that 337 subscribers had signed up to receive notifications about it.
"At least how it's drafted now, this will fundamentally change the town in a lot of ways," Hudes said, noting that just planning for residential units doesn't necessarily mean they will be affordable. "This is not the time to be building in larger numbers if there's not the need to."
Local officials described how the General Plan went through a rework after the Black Lives Matter movement kicked into high gear in 2020 following the death of George Floyd in Minnesota.
"It inspired the General Plan Advisory Committee," said Planning Commissioner Melanie Hanssen. "It made a big impact on everyone."
Staff and elected officials noted that during Sacramento's 2023-2031 Regional Housing Needs Assessment cycle, Los Gatos is required to plan for 1,993 units of housing.
California is trying to increase its supply of housing, as well as the mix of housing types available, to make living here more affordable for everyone.
The next General Plan community meeting is set for Oct. 6.
For information, visit LosGatos2040.com.