Tag: Planning Commissioner Kathryn Janoff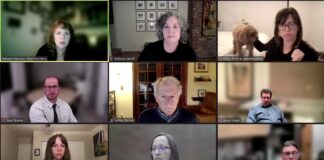 Despite clear divisions in planning commissioner thinking over the critical question of future housing in town, on Monday they ultimately managed to agree—in a...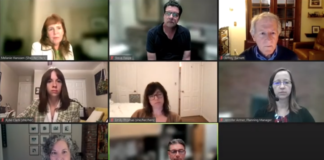 It was another late night for planning commissioners Monday, as they went through the Draft 2040 General Plan line by line, carrying on from...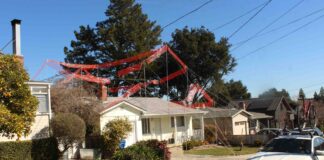 The Los Gatos Planning Commission gave the thumbs-up to the demolition of an Olive Street cottage to make way for a larger house that...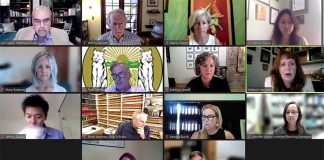 Lack of awareness about Los Gatos' draft General Plan process, and the large increase of proposed housing it contains were the two biggest themes...