A boutique Bay Area "ecstatic dance" company is emerging from the pandemic with a series of in-person events in Los Gatos and the surrounding region.
ALIXIR DANCE, an Oakland-based wellness brand focused on using free-form movement to build community, has set Tuesday nights at 7:30pm—beginning Oct. 4—as a place of weekly movement at the Los Gatos Masonic Hall at 131 E. Main St.
The 15-years-young crew organizes small meet-ups featuring live DJs—sans drugs and alcohol—and also focuses on retreats and training programs.
ALIXIR has selected the Santa Cruz Mountains as the environment where it will hold its "A Life-Changing Weekend" Oct. 21-23.
The retreat is to occur at the Green Mountain Retreat Center, at 19480 Bear Creek Rd., in Los Gatos.
"It's a beautiful spot, said CEO Donna Carroll. "I like that it's in nature and it's not far from everywhere in the Bay Area. It's accessible but it's in nature."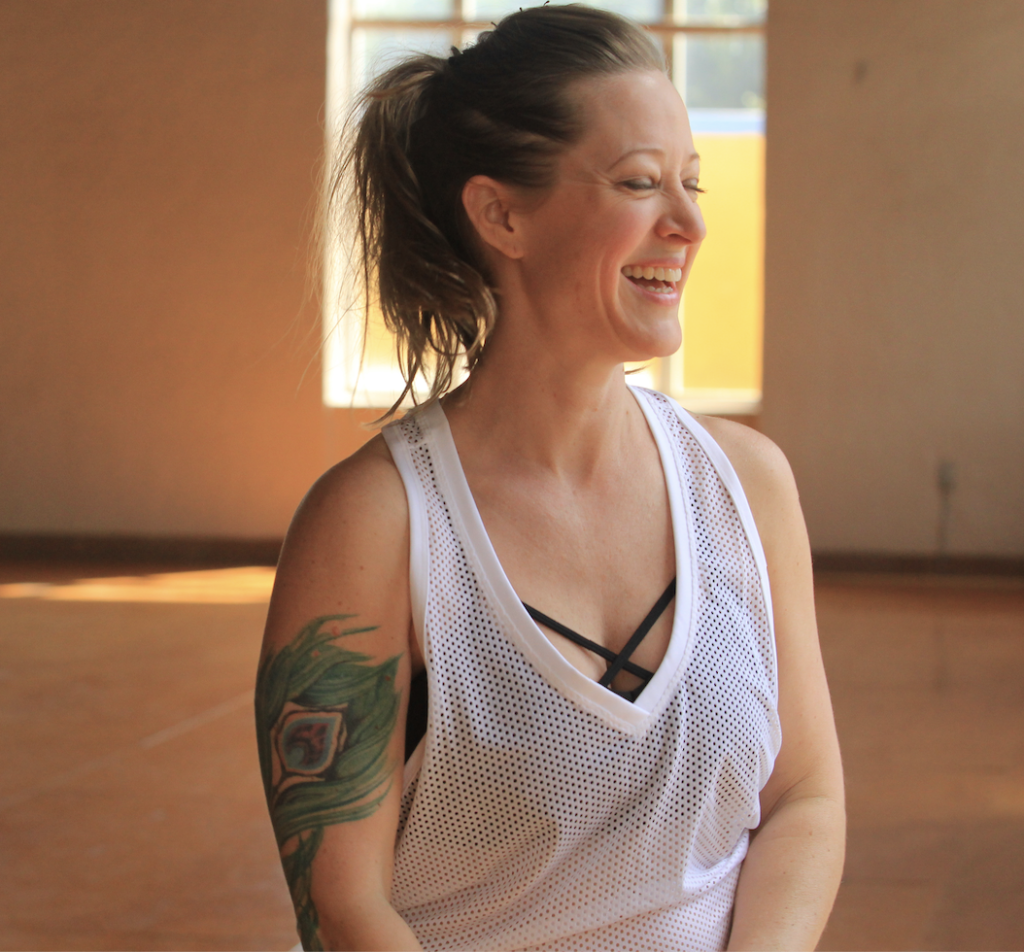 Currently, dances are held every Wednesday at 7:30pm in Oakland at the Veterans Memorial Building, at 200 Grand Avenue, but they're adding Sunday at 10am there, too.
And—closer to home—ecstatic dances will unfold each Monday at 7:30pm at the Mountain View Masonic Lodge, 890 Church Street, in Mountain View. That's set to start Sept. 11.
'It really opened me up to a new experience of the world—and myself'

—Donna Carroll, CEO of ALIXIR DANCE
"Theres something in our society and our culture where we need those touchpoints," Carroll said. "It's kind of a cross between church and a sober rave—without the dogma."
The company had shut down during the pandemic, but is now aiming to throw events nearly every day of the week.
Carroll was once a Midwestern wife living the typical Americana existence. But following a crisis, she found ecstatic dancing on the Big Island of Hawaii.
"It was the first time I had ever experienced the freedom in my body that dance provides," she said. "It really opened me up to a new experience of the world—and myself."
She decided to organize ecstatic dance events professionally so others could experience this transformative power for themselves.
The company's ecstatic dances last for two hours. No shoes are allowed, and comfortable clothing is recommended. No alcohol or smoking of any kind is permitted.
"We need this connection and this sense of belonging that it creates," she said. "You just can't get that feeling through Zoom or some other screen."
Unlike other dance businesses, which often focus on inviting as many people as possible, ALIXIR limits its events to 200 participants.
"We need to be in groups of people in person together again," she said. "It's fun and it's good for you."