Chocolatier Michiko Marron-Kibbey, the owner of Los Gatos shop Deux Cranes, says she's enjoyed following how San Diego-based Amy Troung and Lani Gobaleza have operated their brand PARU Tea over the years.
And now, for the month of October, Marron-Kibbey is rolling out a collab with PARU to launch a variety of matcha chocolates that pay homage to Japanese history.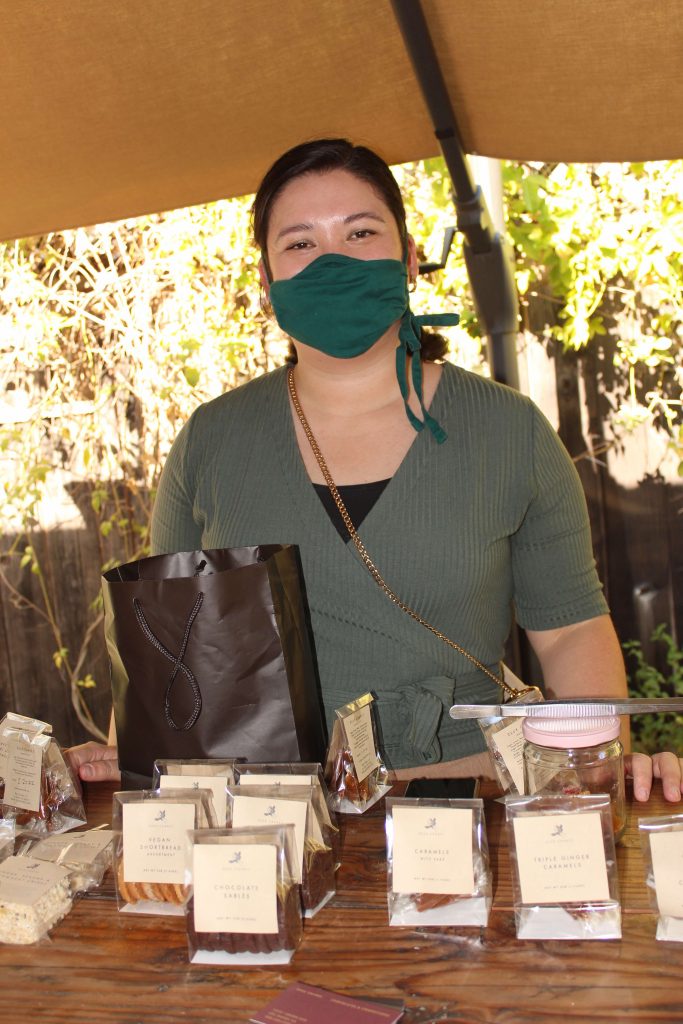 The partnership will incorporate PARU's house-milled matcha into a limited-run JUN Matcha bar ($20)—but this will only be released to their newsletter customers.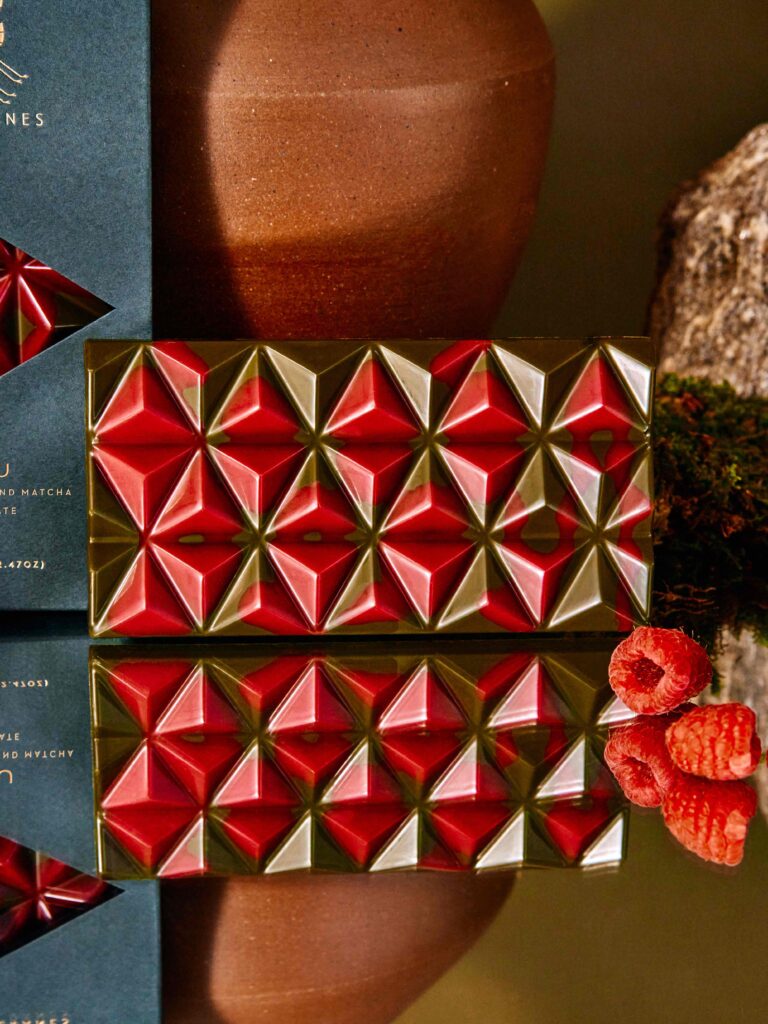 They've planned a Raspberry Almond Matcha Bar ($14) with a tart profile to complement the tea's complex flavor.
Deux Cranes will drop a KOI Deep Matcha Bar ($15), made with quite a concentrated dose of matcha tea. Marron-Kibbey says it will present a bold, earthy flavor reminiscent of a traditional Japanese tea ceremony.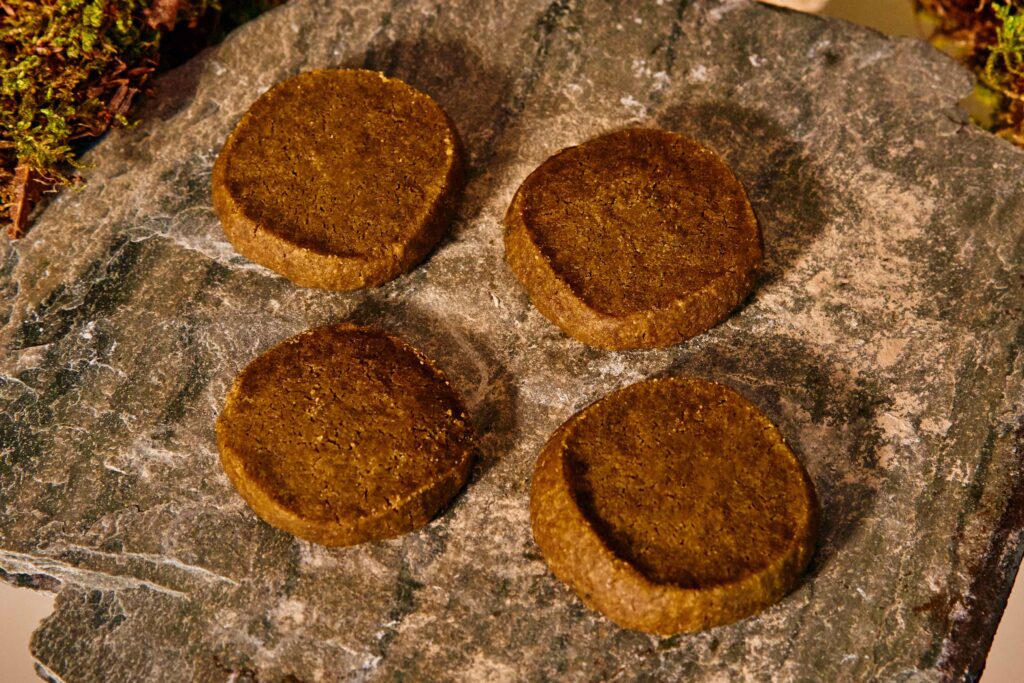 Plus, the company has concocted a so-called "Matcha Sablés" ($8), a buttery shortbread cookie punctuated with a surprising matcha approach.
The collection will also be offered as a set for $35.
No word, so far, on whether the raspberries are included.
A launch event will be held on Saturday, Oct. 1, from 12-4pm at the storefront located at 15531 Union Avenue, Los Gatos.