Jordan Lipaz started out producing events and makeshift gatherings for small crowds alongside a "rotating cast of characters" at homes, open spaces and ranches...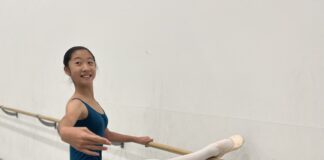 Two local dancers are honing their moves to get ready for the upcoming "The San Jose Nutcracker" production, which reimagines the Pyotr Tchaikovsky classic...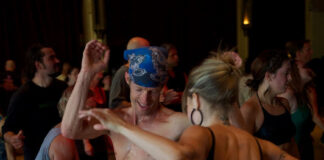 A boutique Bay Area "ecstatic dance" company is emerging from the pandemic with a series of in-person events in Los Gatos and the surrounding...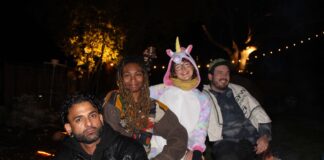 The sun had set, the fire outside was crackling, and the homegrown heirloom carrots were almost ready to plate. Dylan Palmer, 30, the event organizer...