*Updated Sept. 6, 2022
Daniel Reyes, the founder of Project Gasmask Entertainment (PGM), says he's excited to be part of a Los Gatos rebirth.
Though he lives in Oakland, and grew up in the Fairfield-Suisun area, the promoter says he's pretty familiar with the community from passing through on the way to Santa Cruz over the years.
Now he's inviting local residents to join his growing army of electronic music fans from across the Bay Area for a night of diverse beats from hip-hop to EDM to Latin music Aug. 27 at 17517 Santa Cruz Highway.
Locals may know that address well, as the site of the legendary Cats saloon, which was built in 1896 to serve the lumberjacks and other workers in the area at the time. It faced fines of $77,500 for breaking Covid-19 rules and reportedly getting caught offering "adult entertainment."
The County says the bar settled claims of zoning violations related to "illegal adult use" for $10,949.75, and says it is still assessing the alleged public health violations. The bar disputed the particulars of the settlement, but declined to comment further.
Reyes, who isn't affiliated with the proprietors, says he just wants to host a party that can serve as a meeting spot for people from around the area.
"I'm not here to cater for myself, but to them," he said. "They can all hang out and listen to some really good music."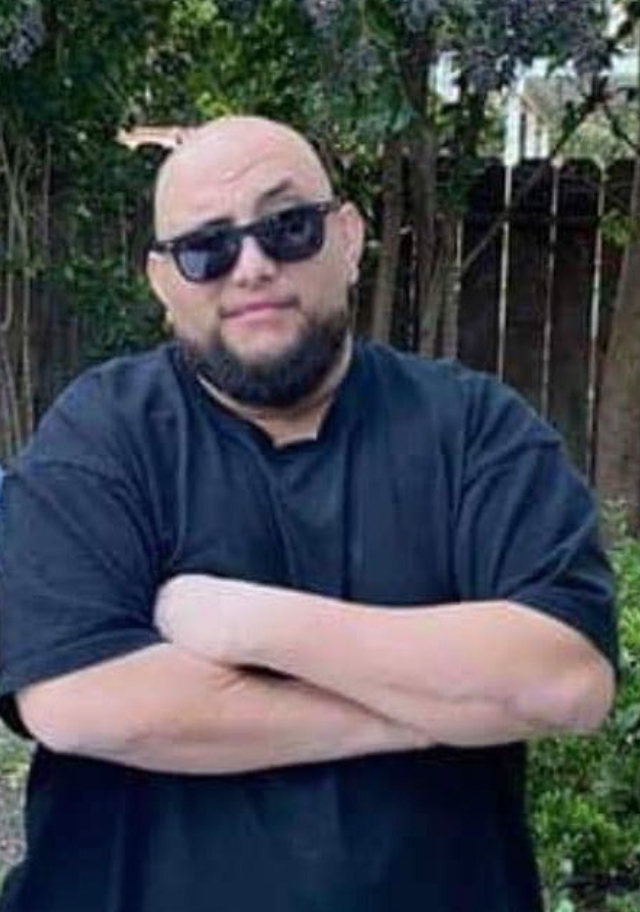 Reyes titled his event, "Renegade Rave" features DJs Artful Mind and Jorge A—as well as Reyes (aka DJ Dathma). It's presented by PGM and HAUZ BANGRZ.
"The whole project is about promoting upcoming DJs—where they have the opportunity to DJ with me and others," he said. "That was the whole concept."
In fact, for this performance, he's calling his own act "Dathma & Friends," to put a fine point on it. He encourages local musicians to drop by and introduce themselves, and suggests there may be an opportunity for them to get involved in a future show at the venue.
"They should come out," he said. "Check out the venue, check out the artists, check out the artists, talk to me about doing an event."
The event will start at 10pm.
Reyes is coming off of organizing a small show at Ocean Beach on Fourth of July weekend, as well as a party that exceeded his expectations July 29 in San Ramon.
He says he's committed to making sure the positive vibes that are supposed to be part of the rave scene ethos are truly embedded in each event he throws—including the one in Los Gatos.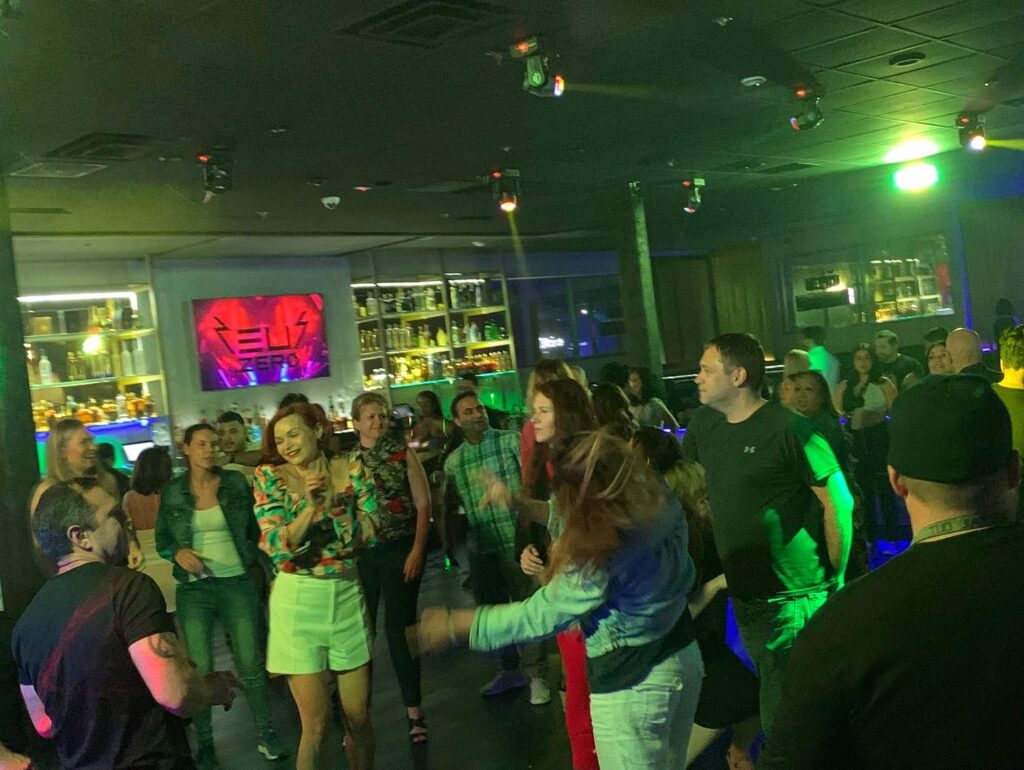 "This is a judgment-free zone," he said. "We're all united as one."
People seem eager for this kind of entertainment in Los Gatos. After all, a little less than two weeks out from the date, he's already secured more than 70 official reservations.
While the event is totally free, Reyes says the people who RSVP get a free glowstick. He says he's thrilled with the response, so far.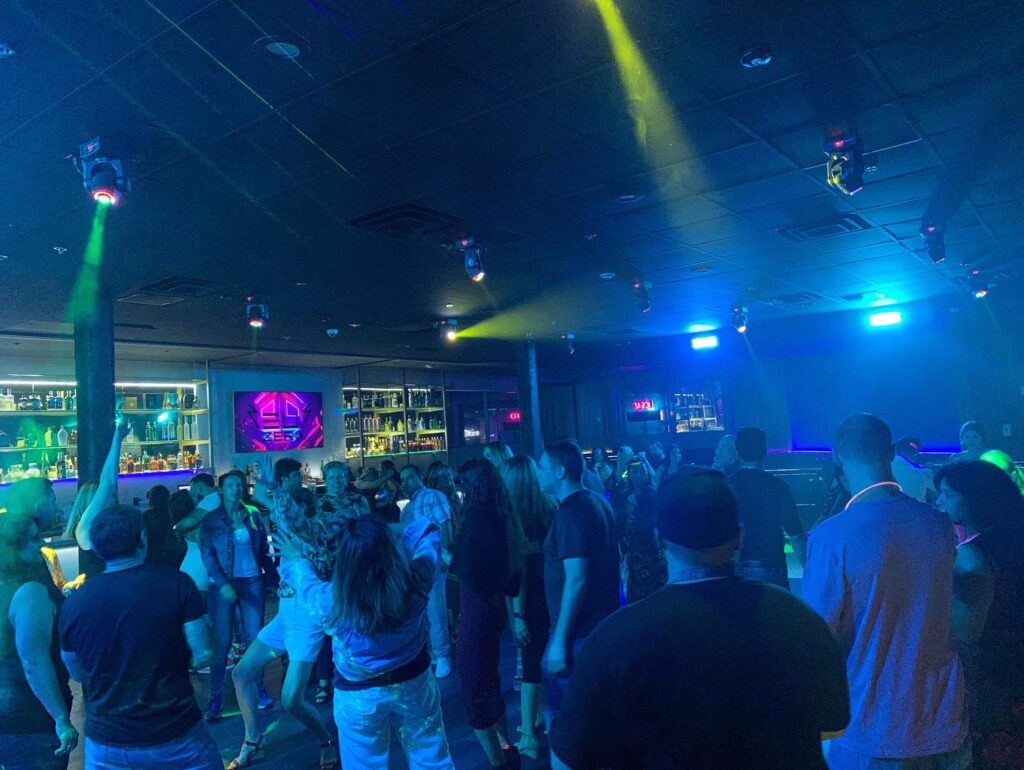 "That makes me feel excited," he said. "It's like, Wow, this is really happening."
To RSVP, visit bit.ly/3bXRpgp.
*An earlier version of this story indicated incorrectly that the bar had recently been sold. It has also been updated to reflect the details of the County's enforcement action more accurately.