Chef David Kinch announced this morning that he's leaving Los Gatos' acclaimed Manresa restaurant and soliciting bids for the business and the real estate.
Post-pandemic economic realities have put tremendous pressure on high-ticket restaurants, with rising food costs and staff shortages.
He'll wrap up his more than two-decade run at the end of the year with a series of celebratory dinners, but he will remain a restaurateur.
Kinch will be concentrating on his casual dining restaurants, The Bywater in Los Gatos, Mentone in Aptos and the expanding Manresa bread empire with locations in Los Gatos, Campbell, Los Altos and Palo Alto.
Kinch previously founded Saratoga's Sent Sovi restaurant in 1995 and sold it in 2003 to Josiah Slone, a year after he opened Manresa.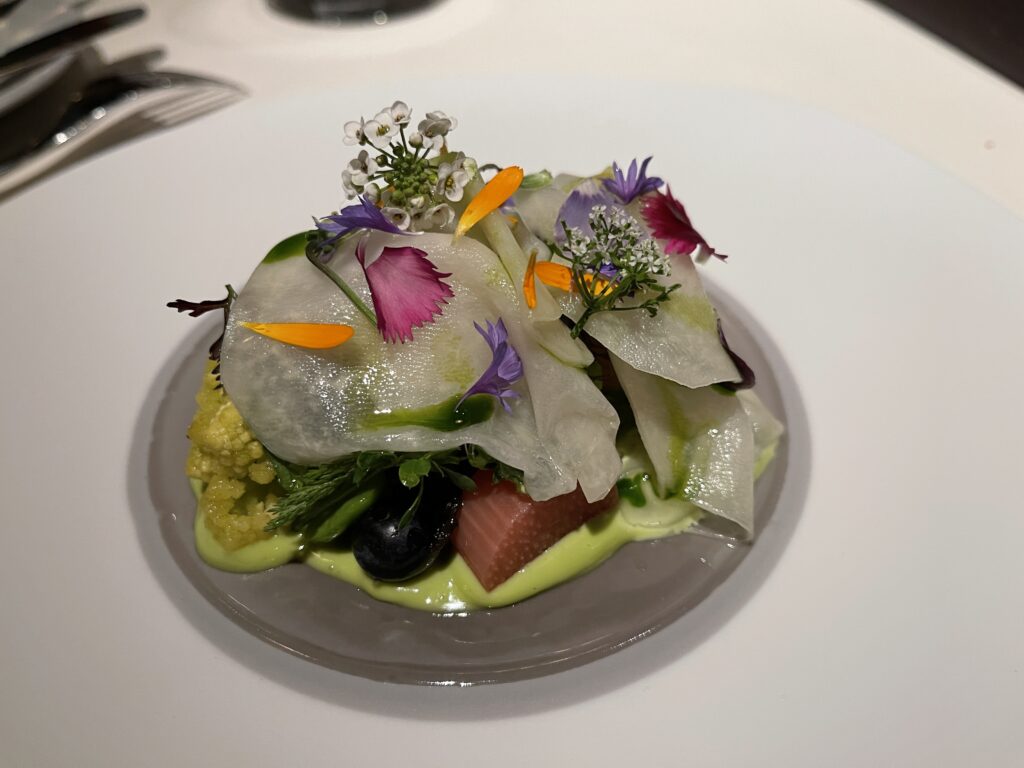 Manresa won its second Michelin star in 2007 and added a third in 2016, which it has held since.
The Village Lane property has an assessed value of $2,782,757, according to the Santa Clara County Assessor's website.