While town officials have thought about introducing electric scooters (and other) shared mobility devices, it never quite felt the time was right to embrace them.
But now, that's changing—as an e-scooter company comes a-knocking.
"We did have outreach from one company, from Bird," Matt Morley, Los Gatos' Parks and Public Works director, told Council, during its regularly scheduled online meeting on Nov. 2. "My proposal would be to run this through the Complete Streets commission for their feedback along the way and bring it back to the Council."
Bird Rides, Inc. deployed thousands of standing electric scooters in Santa Monica in 2017, sparking a craze that spread across Los Angeles—and the world.
The devices became a core part of the expanding "gig economy" as fleets of independent contractors made collecting and charging the scooters their side-hustle, or main source of income.
A 2019 study published in the Journal of the American Medical Association found just 4% of users wore a helmet, with the most common injuries sustained while using the standing scooters to be fractures and head injuries.
Many municipalities have reported problems with usable and broken scooters littering pedestrian routes.
Lawsuits against shared mobility companies have become a cottage industry.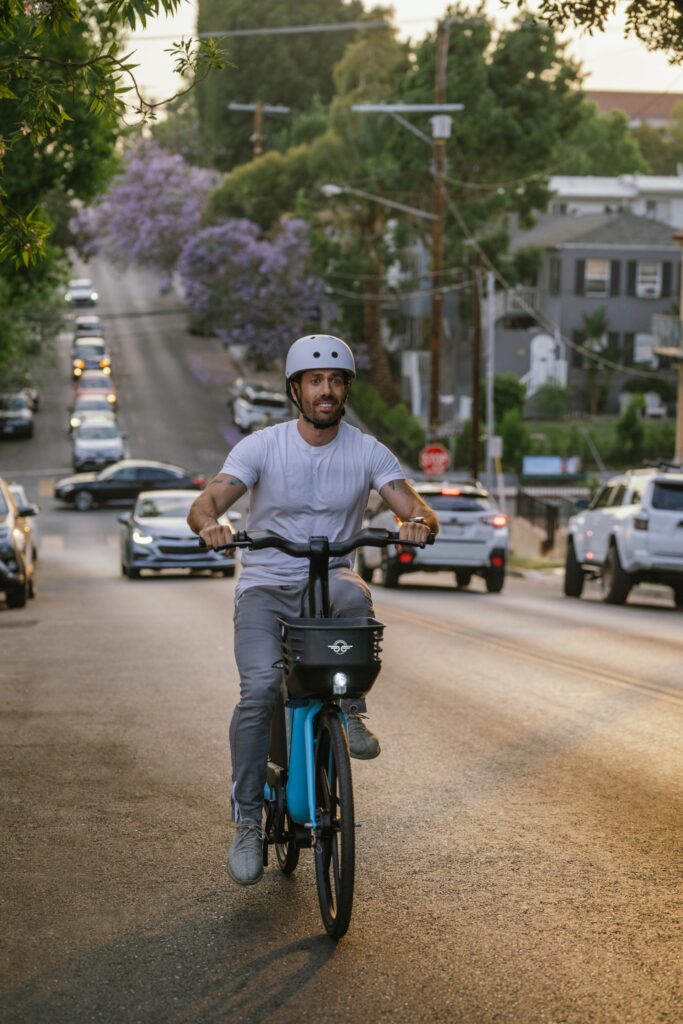 Bird is reporting income that's higher now than even before the pandemic started.
Morely says staff want to make sure it understands the will of the Council before proceeding with any deals.
"We haven't done a whole lot of outreach work yet," he said. "We really wanted to get some sort of a temperature from the Council before we started in that direction."
Vice Mayor Rob Rennie said it's important to promote alternative mobility options to reduce traffic in Los Gatos. The private rental options could be helpful for people who can't quite make it to their doorstep—or other destinations—using public transit, he said.
The biggest problem might end up being scooters that get left out all over the place, he commented.
"Our downtown sidewalks are not very wide," he said, adding he's glad staff is considering ways to crack down on any potential deployment of scooters or e-bikes if necessary. "We would need some teeth to do something about that."
Councilmember Maria Ristow said scooter and dockless bike companies have come a long way since 2017, and the initial problems that followed.
"I think we have an advantage at this point, because with Los Gatos not moving forward in that way, and City of San Jose and other places dealing with those issues and kind of pushing the technology…I think there's a level of control that's possible that wasn't possible when these devices first rolled out," she said, pointing to geofencing and speed control regulations as things to consider.
But with semi-permanent parklets creating "orphan" parking spaces, Los Gatos could have ideal places for shared-mobility docking areas, Ristow said, adding she's in favor of the Complete Streets and Transportation Commission evaluating the subject.
Councilmember Matthew Hudes said he likes the concept, too, but still has questions.
"Where would we encourage this?" he said. "Where would we make it easy to access? Where would we make it easy to drop off?"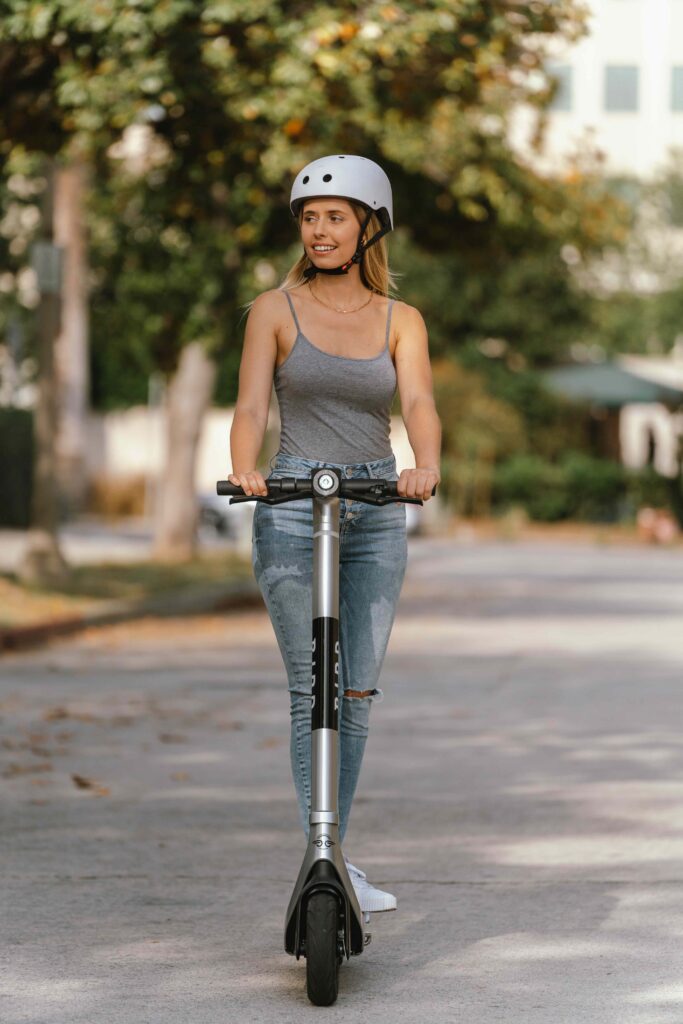 Hudes added the best approach might be to take a small step first, before going all-in.
"I would certainly support the CSTC getting involved and making some recommendations," he said. "I think we should move forward in some way, but we have to really design this well for our constrained town."
Mayor Marico Sayoc said it might be worth having Los Gatos–Monte Sereno Safe Routes to School take a look at the idea, too, particularly in relation to traffic management at Los Gatos High School.
Staff was directed to move forward with developing a plan in conjunction with Complete Streets, with the topic to be taken up again in the new year.