Over three decades, Los Gatos' own Thanksgiving Day amateur football tournament has established quite the legendary reputation.
And on Nov. 24, the National Turkey Bowl League will celebrate their 31st year.
"We started in Los Gatos with seven guys, and it just grew," said Matt Ober, the NTBL commissioner. "It's pretty big."
Stories are told of the time it poured rain, turning the event—held at the time at the Los Gatos High School field—into the Mud Bowl.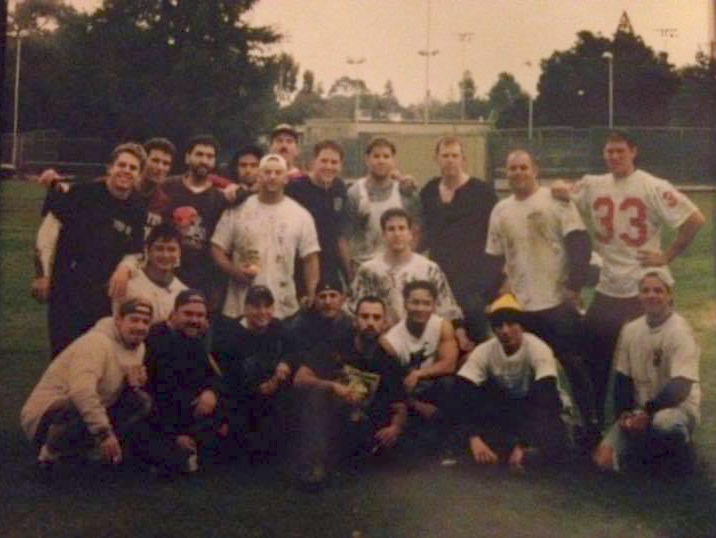 And the event has attracted some interesting bold-faced names over the years.
There's Mark Kibort, who made a name for himself starring on the American Gladiators TV show ("We call him Gladiator," says Ober.)
There were the excellent reports from recently-passed local scribe Dick Sparrer.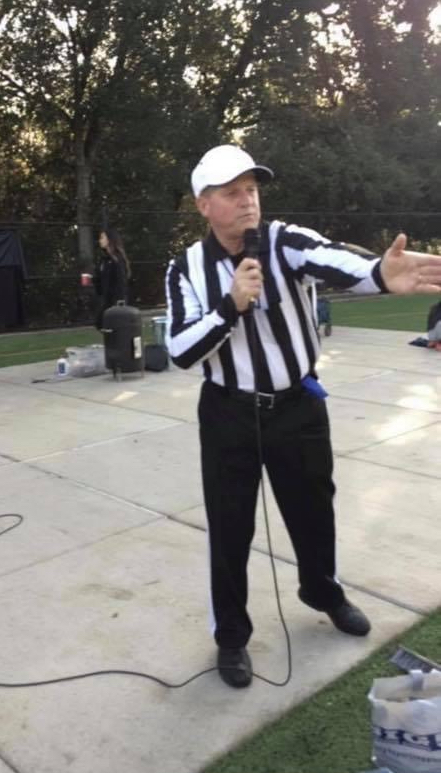 They've had a player with a Detroit Lions pedigree become part of the action, as well as the brother-in-law of Grey Cup MVP Jeff Garcia.
Doug "Fresh" Webster brought his skills honed in pro football leagues in Canada and Europe.
And Ober can't help but remember one year when 49ers player Mark Byers took the field.
This was before they switched to the flag-football model.
The two collided, dispatching Ober to the emergency room.
"He's a big boy," Ober said, remembering the contusion he received. "It's almost like someone driving a metal spike in your shoulder."
That was in the days when they played on the Los Gatos High School pitch.
"It was pretty hardcore," he said. "Classic."
When Ober was in the hospital, he noticed fellow patients with cleats getting treatment for injuries sustained in other turkey bowl games.
That's when it really hit home just how much of an American tradition it had become. He made a commitment to himself to keep the Los Gatos iteration alive.
Ober is 50 now, and he's more than happy to ensure play is much more docile, so people of all ages can participate safely.
In fact, boys and girls as young as 12, as well as players older than 60 take part.
At the beginning of the big day, attendees get a pep talk that includes a lesson about sportsmanlike conduct.
"No unnecessary roughness or I'll kick you off the field," Ober will say. "Don't act like you're a wolverine."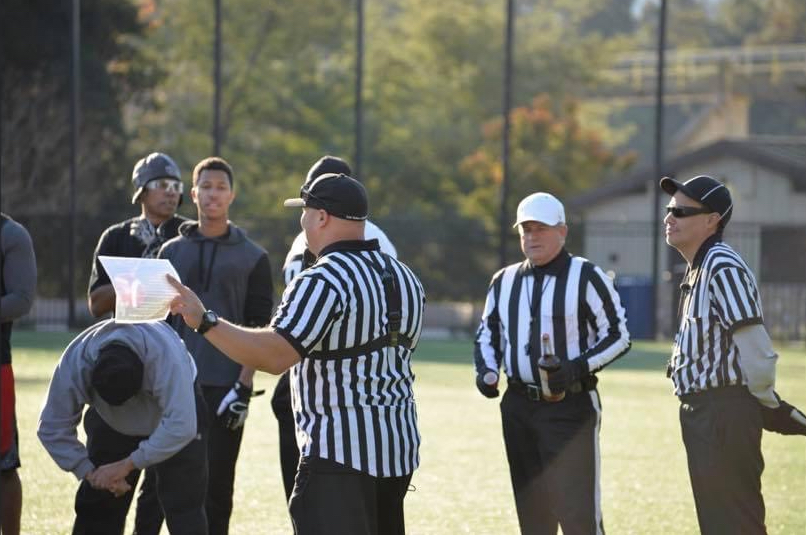 Nevertheless, he's still required to carry insurance (this year's policy is for $1 million).
There's no pre-entry required. People just show up around 8am at Creekside Sports Park (930 University Ave.). And, best yet, it's totally free (although donations are accepted).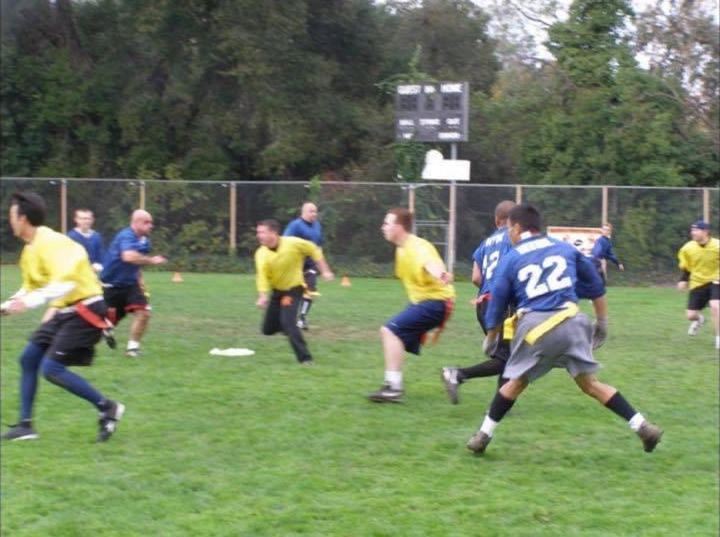 The $1,500-2,000 cost is underwritten by local sponsors, who also provide items for the silent auction.
Donuts and a turducken will also be on offer.
"Over 200 people seem to come out to this thing now," he said. "Now it's 30-on-30, but we have to sub people out."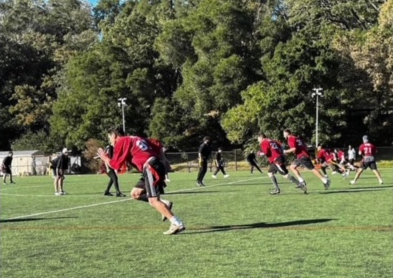 There are only 22 players on the field at a time.
Teams are selected right at 8:45am. One game is held at 9am. And then the winner of that game plays the winner of the 10am game.
The team that's victorious in the final is awarded the Bob Brandyberry Trophy, named after one of the long-time Turkey Bowl boosters who recently died of heart failure.
"Every year he was the first person on the field to help me," Ober said. "He was a good man."
One player from each team that makes the final round gets an MVP trophy.
And, unlike the Bob Brandyberry Trophy, which must be returned after a year so it can be awarded again, the MVPs get to keep theirs.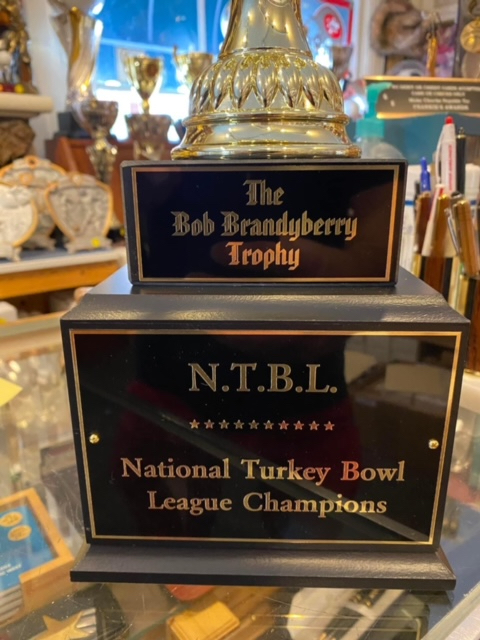 Ober recommends prospective entrants to start getting ready now, particularly since many aren't avid football players.
"Everybody train and warm up," he said, thinking of the Turkey Bowl tagline: "Where athletes are reborn, once a year, on Thanksgiving Day."
The Turkey Bowl will be held at Creekside Sports Park 930 University Ave. on Nov. 24, 2022. Teams are picked right at 8:45am.