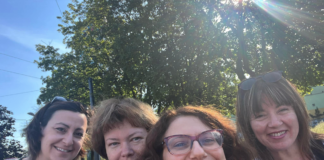 Ilana Baird, 48, who works at the Jewish Community Center in Los Gatos, knows firsthand how traumatizing war can be for children. Back in 2006,...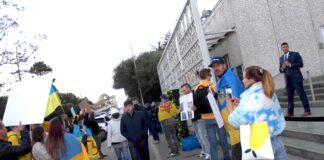 When Campbell resident Yulia Shuvkashvili, 32, heard about the April 8 protest in Los Angeles against Nurlan Saburov, a Kazakhstani comedian with ties to...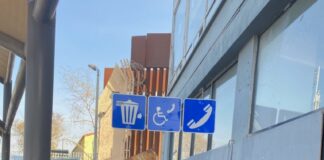 Men hold babies in their arms, women are bundled up in blankets and jackets to fight off the cold. Volunteers hand out coffee and...