Tag: suburban San Francisco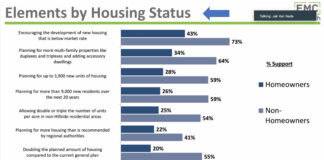 The results of a new survey from the Los Gatos Community Alliance show that when it comes to the future of Los Gatos, there's...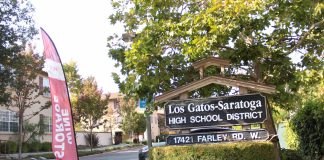 The education world's been abuzz in recent days over the release of rankings from Niche, a marking company that grades K-12 schools. And in...