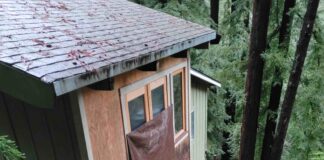 A 69-year-old Los Gatos resident who's been unable to repair the old cabin she lives in, due to a paperwork dispute with Santa Clara...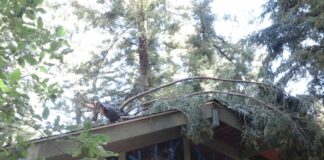 The Santa Clara County Department of Planning and Development has been preventing a homeowner in the Lexington Hills area of Los Gatos from accessing...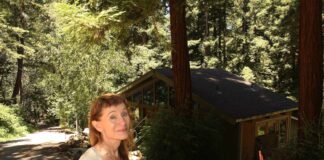 The County department that's been threatening a Santa Cruz Mountains resident with thousands of dollars in fines and possible civil or criminal prosecution has...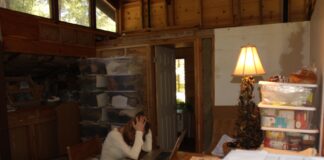 The office of Harry Ryan was the place Jack London penned his seminal novel "the Call of the Wild," about a dog that's taken...