Tag: raising money for charity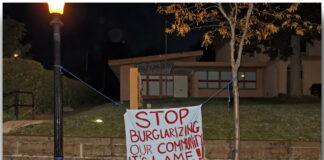 Los Gatos-Monte Sereno Police Department "blotter" for the week of Dec. 12 - 18. Dec. 12 • A caller reported they were hit with a stick...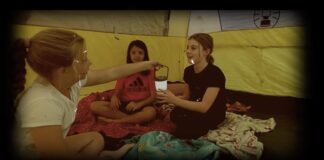 A ghastly celluloid extravaganza has reaped bloodcurdlingly impressive results, so far. The youth-led Scares For Cares film fest has attracted a long list of frightening...