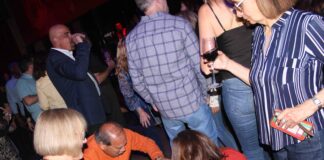 The Houserockers brought a packed house down as they belted out their rendition of "Shout" by Otis Day and the Knights, along with plenty...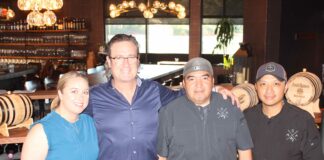 It's the Friday afternoon before Valentine's Day when Asa Los Gatos proprietor Andrew Welch gets a surprise phone call. "I think we might have an...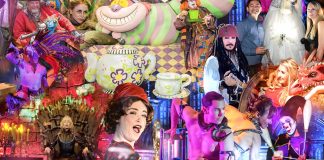 Opening Oct. 1, "Immersive: Los Gatos" is an aptly named venue offering year-round events at 15 North Santa Cruz Ave. Business partners Donovan Friedman...