It's the Friday afternoon before Valentine's Day when Asa Los Gatos proprietor Andrew Welch gets a surprise phone call.
"I think we might have an oyster problem," he reveals to business partner Sara Scroggins, after some unwelcome news. "The storms really hit the farms we use."
The inclement weather has battered New Brunswick, the source of their favorite bivalves. But Welch doesn't panic.
Calmly, he strides into the kitchen to assess the situation. It's just hours before they'll seat the first table of the weekend.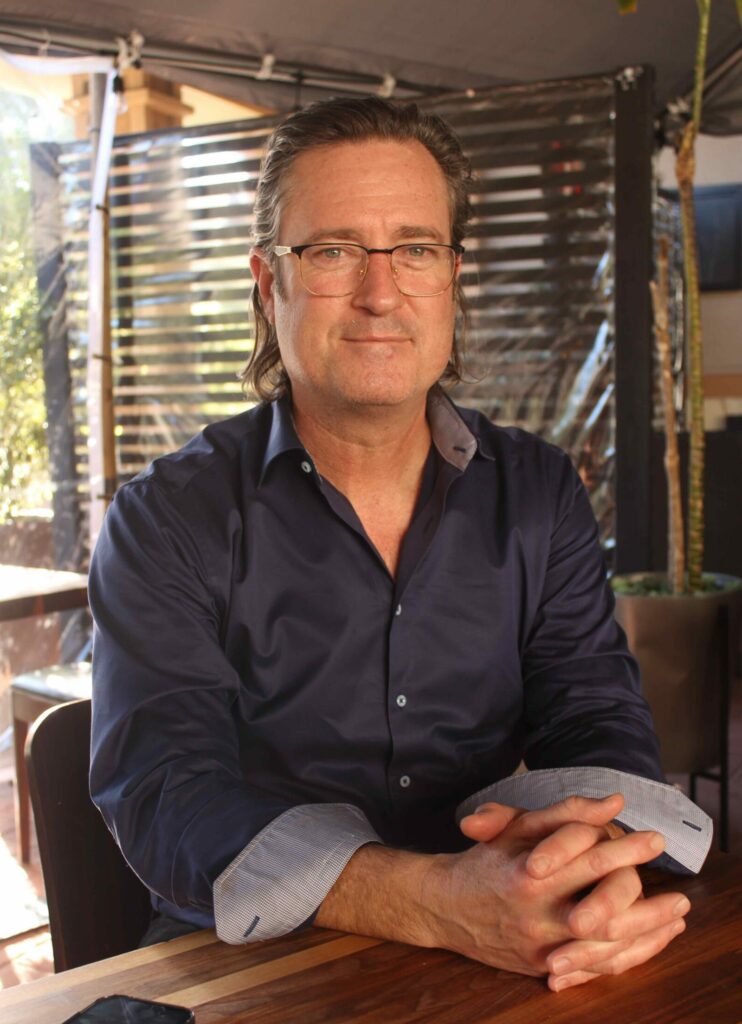 The Italian restaurant that's still in its infancy prides itself on delivering made-to-order cuisine featuring top-notch sustainably-sourced ingredients. Welch thinks they might have some oysters from Fanny Bay on Vancouver Island that could work in a pinch.
In the end, he identifies some West Coast kusshis that will do the trick, until the post-blizzard logistics can iron itself out.
It's this quick-witted approach to serving discerning diners from the South Bay—and beyond—that has allowed this second restaurant in the Asa family (the other, in Los Altos, has been plating food since 2016) to thrive through the pandemic.
They even scored a "Bib Gourmand" write-up in the prestigious Michelin Guide, one of only four local eateries to be included in the tire-seller's long-running compendium (Dio Deka is also listed, as are two David Kinch-owned properties—including Manresa, which received three stars).
"Asa South is like your good-looking friend, who also just so happens to be the perfect dining companion," the guide states. "The space is plain likable, featuring a chic dining room set with sleek furnishings, silver bark-like wallpaper and black-and-white photos."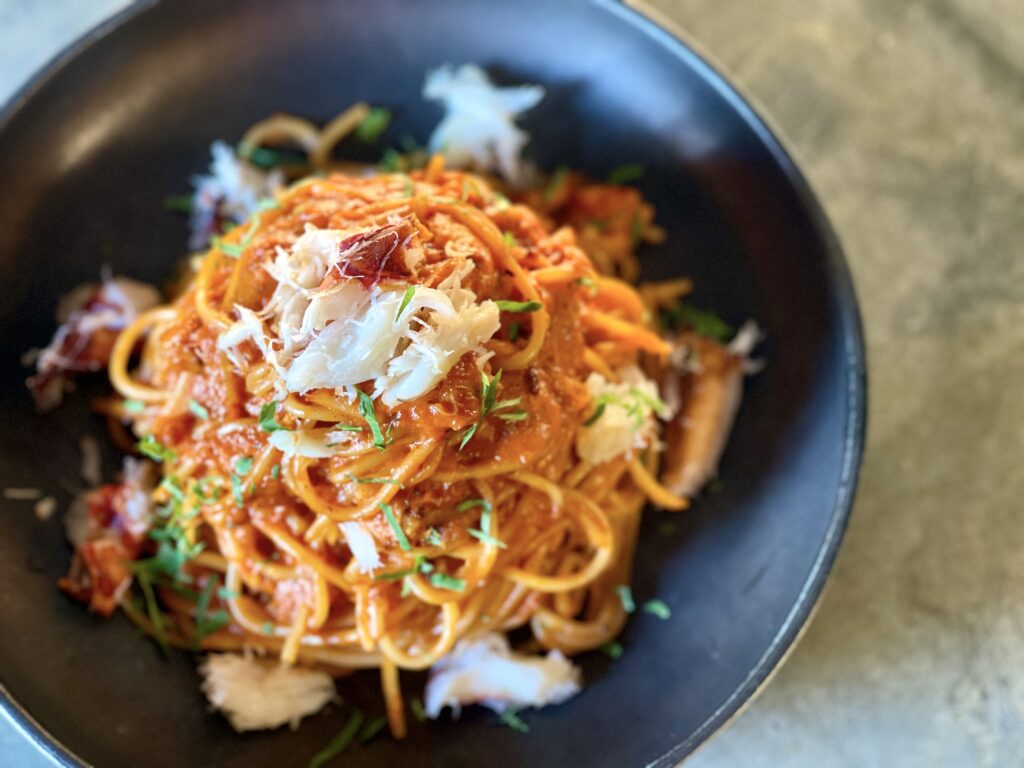 The 2021 Bib Gourmand designation—which highlights restaurants that pair quality with value—points to a kitchen team (led by cooks Marcelino Hernandez and Steven Vu) that doesn't take itself too seriously while offering a playful eating experience.
You're supposed to be able to purchase two courses and a glass of wine or dessert for $40 (not including tax or a tip).
"They do a bang-up job," it states. "There's something for everyone on this wide-reaching carte, especially if you're a lover of fish—sustainably harvested, of course."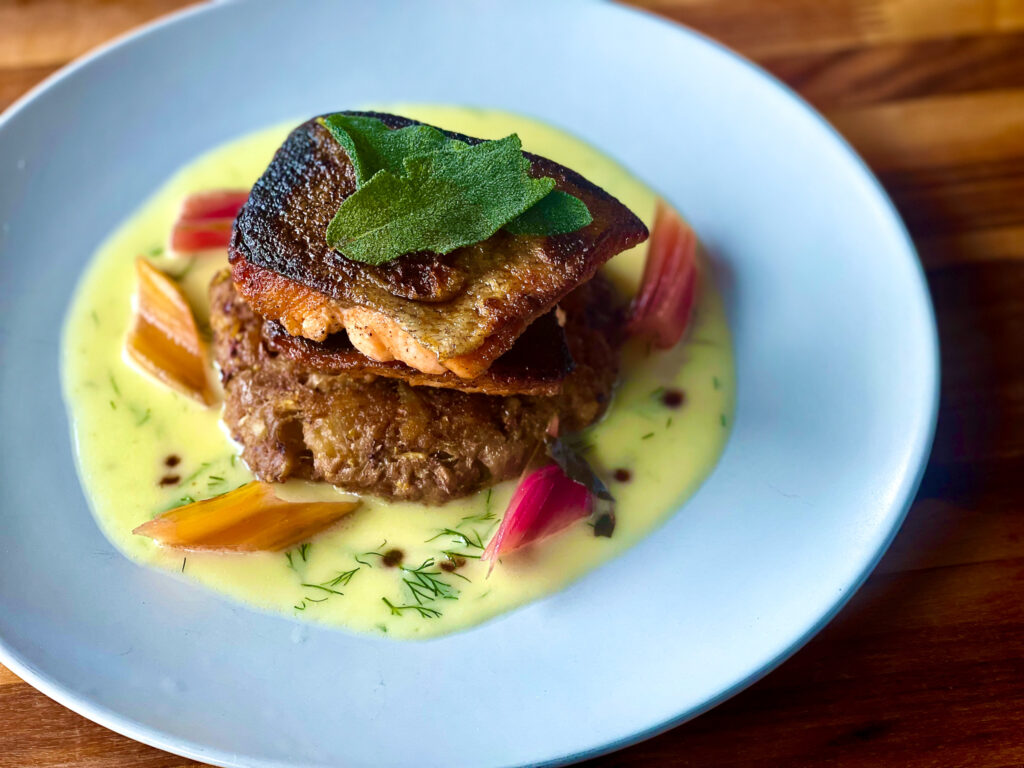 The accolade wasn't fait accompli, considering Asa opened its doors in October 2019, just weeks before residents of China's Hubei province began to report symptoms of what would come to be known as Covid-19.
Many much-beloved Bay Area restaurants have shuttered during the pandemic. But Welch's approach to running a restaurant was honed over years in the trenches.
He left home in San Diego, moved to Palo Alto and got a job at the Barbarossa Lounge. He worked his way up from parking cars to busboy, before he found another job as a server.
But he credits his experience at the acclaimed establishment—along with his childhood diving for abalone and lobster, and filleting fish as a deckhand—for setting his gastronomic foundation.
Four years at Salvatore's Cucina Italiana, in San Diego, helped him hone his skill for Italian fare, and he even got the chance to manage an offshoot restaurant in Idaho for awhile.
To this day Asa maintains a menu item—the zesty, arbol chili-infused Arrabiata Raffaela—that pays homage to the wife of the owner, who schooled Welch in the culinary arts.
He was lucky to spend four years as a waiter at Café Marcella, on Village Lane, he says, since it allowed him to witness the explosion of the food scene in Los Gatos.
"They were a really hip bistro that did a nice job coupling wines from around the globe with an Italian flair—that had some nice continental touches, as well," he said. "It had an incredible energy that people weren't used to."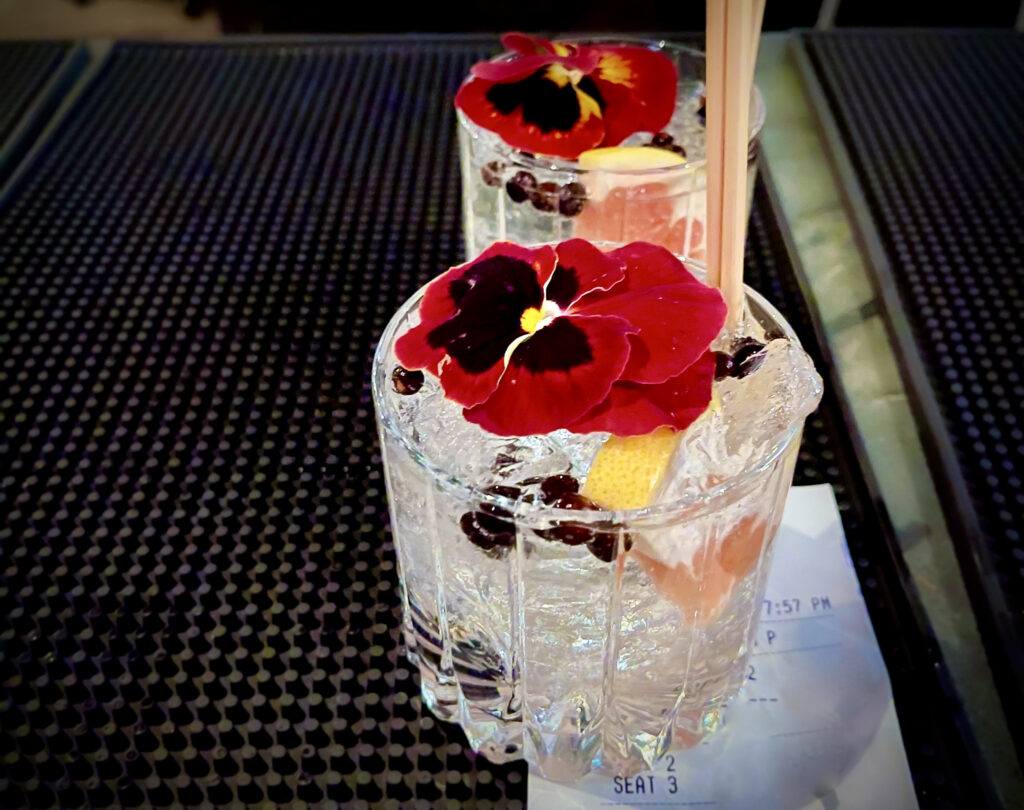 Over the next two decades he developed key industry connections at his restaurant, the Basin in Saratoga.
Undoubtedly, however, one of the biggest tests Welch ever faced was navigating the novel coronavirus situation, after betting big on a return to Los Gatos.
He credits Scroggins with enabling a swift business course-correction when news of the impending forced shutdown arrived.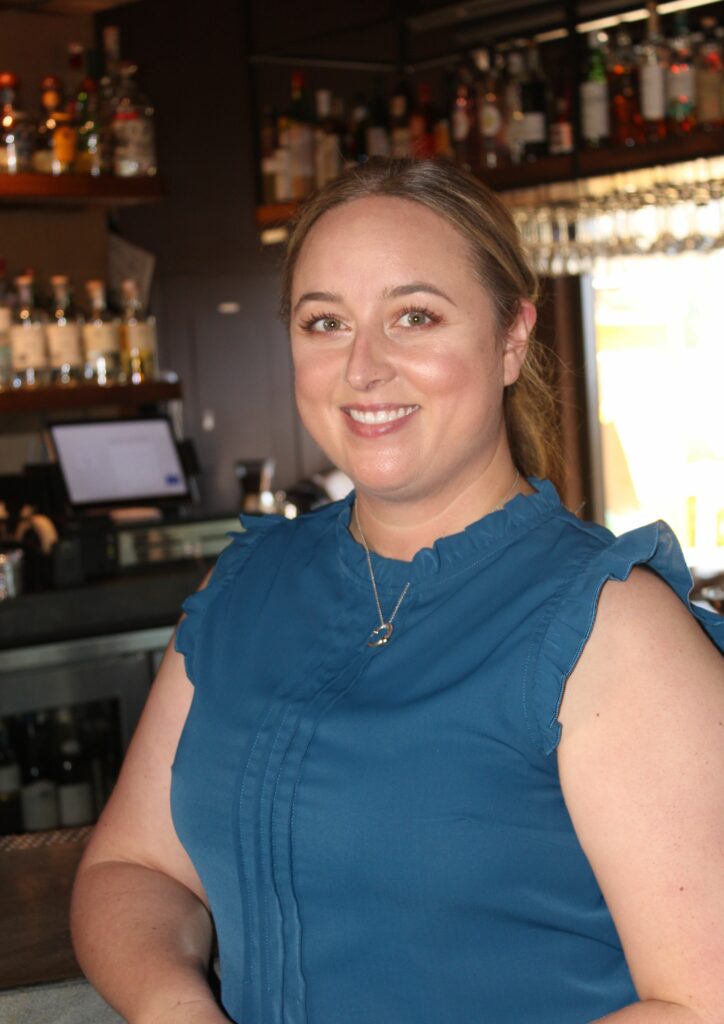 "We had all just left the Basin to build the place out," he said. "It was just a gut-punch."
Instead of staying open right up until the shelter-in-place order went into effect, they closed shop early and spent the final hours strategizing. Together they came up with the idea of operating a boutique marketplace that would offer heirloom produce, lotions, toilet paper, juices and whole bean coffee. By the time the lockdown hit, they were already up and running.
"We were the very first restaurant to have a market operating," he said. "Sara was the driver of making that all happen."
Eventually they were able to phase out the store concept and move back into lunch and dinner service, which is focused on assembling humane dishes in a transparent fashion.
Scroggins swears the Michelin recognition came as a surprise.
"I didn't really consider that anyone would find us, because we're in a very interesting location," she said of the 57 Saratoga-Los Gatos Road site, tucked in next to a Best Western. "It was actually another news reporter that told us that we had received this honor."
Welch adds they never spent a dime trying to attract the attention of the Michelin folks. He believes the "honesty" of their cooking is what shone through.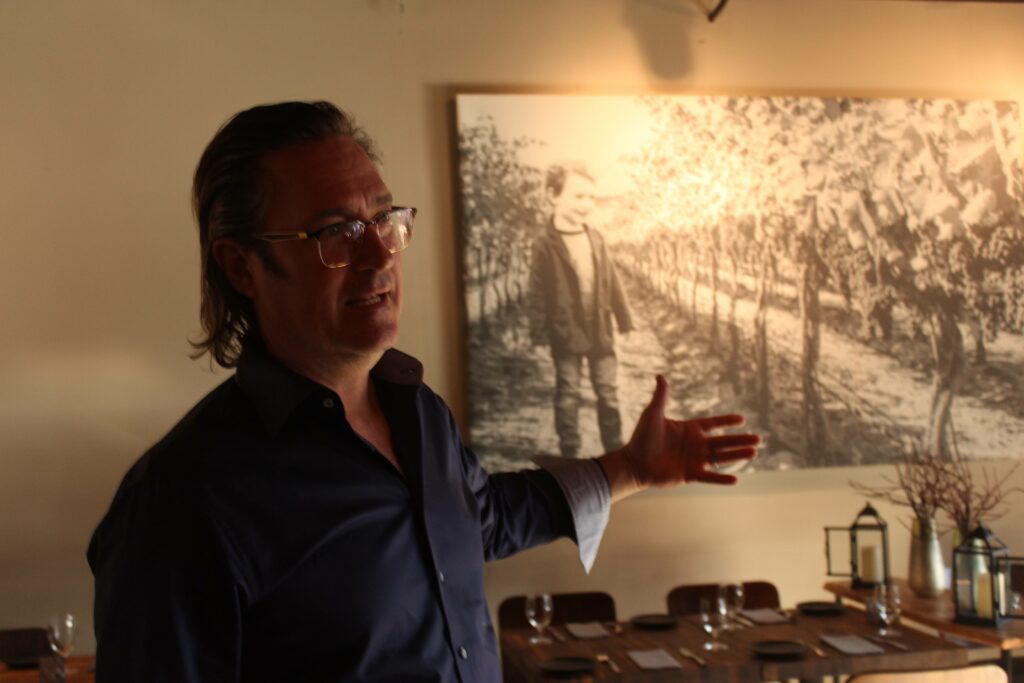 "It was really wonderful and timely, because we've all been through so much and we've all worked so hard," he said, reflecting on what it felt like to garner this recognition so soon after opening. "It was just a really good feeling."
Scroggins adds it was quite the thrill to see the faces of loyal customers light up when they, too, learned the news.
"They were so proud," she said. "It's like the most prestigious publication for recommendations for our business in the world."
Even though the entry onto the Michelin map is significant—and has already brought in customers from far and wide—Scroggins says that's not what they're concerned about.
"We're not doing it for the accolades," she said of their attitude. "We're doing it because we want to provide good food and good service."