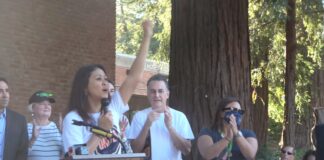 As Mayor Marico Sayoc stepped up to the podium at the Civic Center Lawn, Sunday afternoon, she was in her element. The community had come...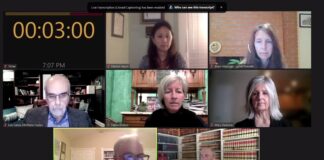 The only comment by a member of the public, about a proposed 2% raise for Los Gatos' top administrative employee and its head attorney...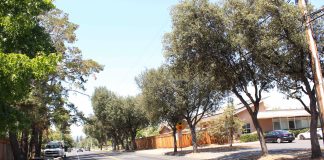 Spray paint along on Shannon Road indicating where speed humps and other municipal infrastructure will go is a taste of what's to come. But for...