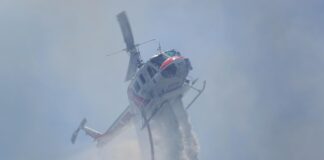 Updated June 27, 2022 at 5:22pm: 90% containment. A fire burning along Highway 17 was 90% contained at 5:20pm after burning two acres Monday, authorities...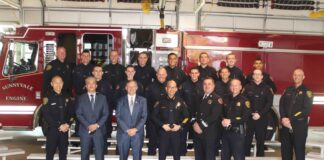 On Feb. 4, around the corner from weapons manufacturer Lockheed Martin's Sunnyvale campus, as contractors put the finishing touches on a blocky beige dual-hotel...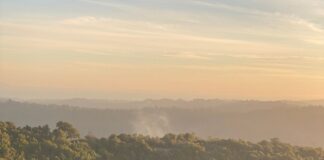 A vegetation fire grew to devour just over a quarter-acre of grass, oak and shrubs in unincorporated Santa Clara County on Saturday afternoon. Around 3:40pm,...