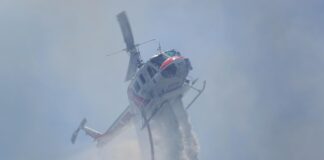 Updated June 27, 2022 at 5:22pm: 90% containment. A fire burning along Highway 17 was 90% contained at 5:20pm after burning two acres Monday, authorities...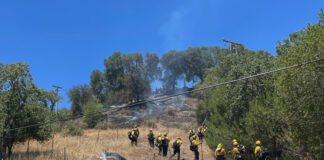 A vegetation fire threatening several homes in the 18500 block of Montevina Road above Los Gatos didn't end up consuming any structures or injuring...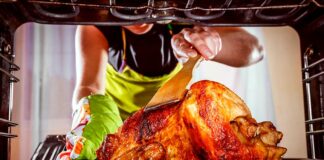 Prevent fires and injuries this Thanksgiving With Thanksgiving near, Cal Fire is warning residents about the many dangers that the holiday can pose. Thanksgiving remains the...