Tag: American Rescue Plan Act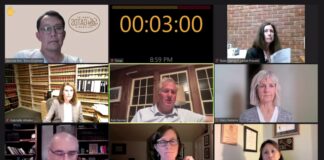 In May, the Los Gatos Town Council decided it was going to use $2.9 million of the money Washington gave it to make it...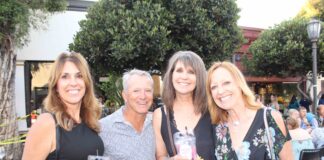 Raul Caballero, 49, from San Jose was enjoying the Funky Latin Orchestra's horns, drums and energetic vocal stylings in the early evening, July 28. The...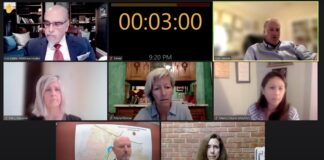 The Los Gatos Town Council approved moving $3.77 million to the General Fund Appropriated Reserve for use in capital projects, at a regularly scheduled...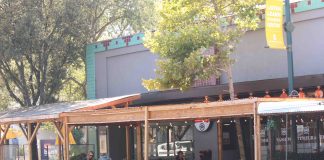 Los Gatos has extended the date businesses can operate temporary outdoor areas in front of their property to the end of January next year,...