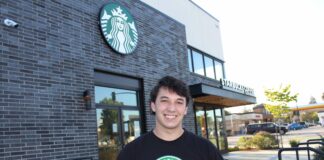 Union organizer Joe Thompson is fresh off the May 11 news that his push to unionize the first Starbucks stores in California—something that seemed...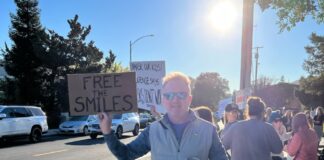 Parents who are fed up with having to make their kids wear masks to school protested this morning outside of R.J. Fisher Middle School,...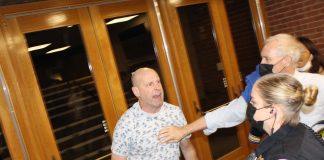 After multiple speakers personalized their comments with references to Mayor Marico Sayoc's son during public comments at the Oct. 5 regularly scheduled Town Council...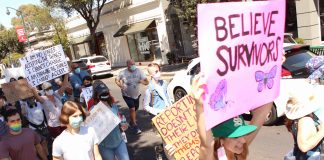 "Survivor rights are human rights!" "Rapists do not belong at prom!" "Hey, hey! Ho, ho! Gender violence has got to go!" These were just some...