Los Gatos resident Kathy Skirmont, a member of the Rebel Legion costume group's Bay Area chapter, made the trek over the hill into Santa Cruz County to participate in the Scotts Valley Food, Beer and Wine Festival Aug. 21.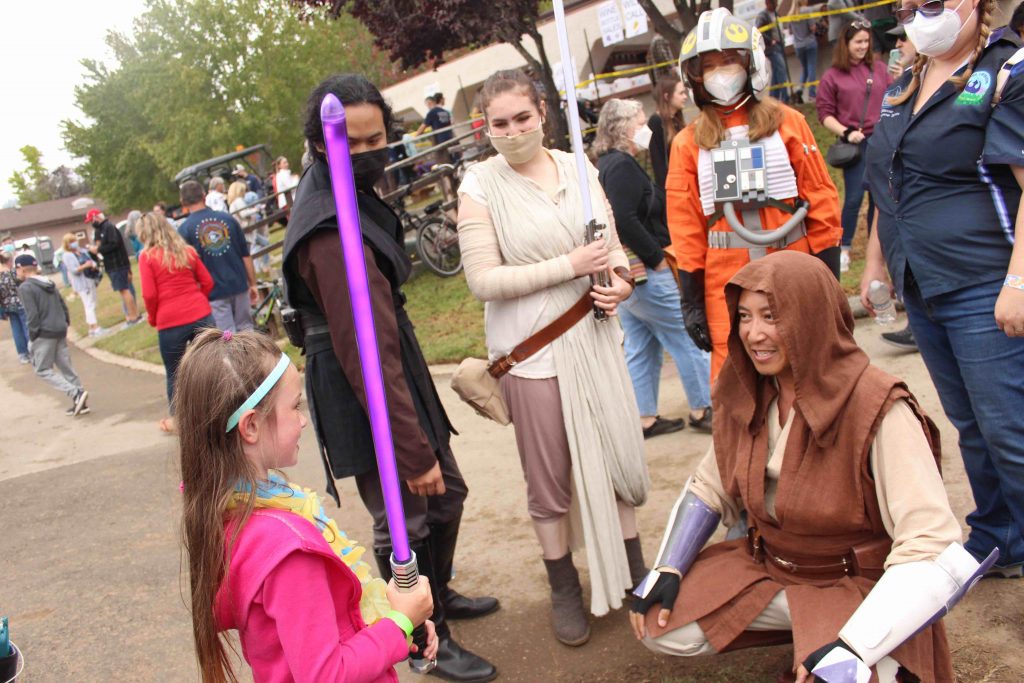 That included making an out-of-this-world impression on Llynia Spinner, who says she loves Star Wars—and in particular Baby Yoda.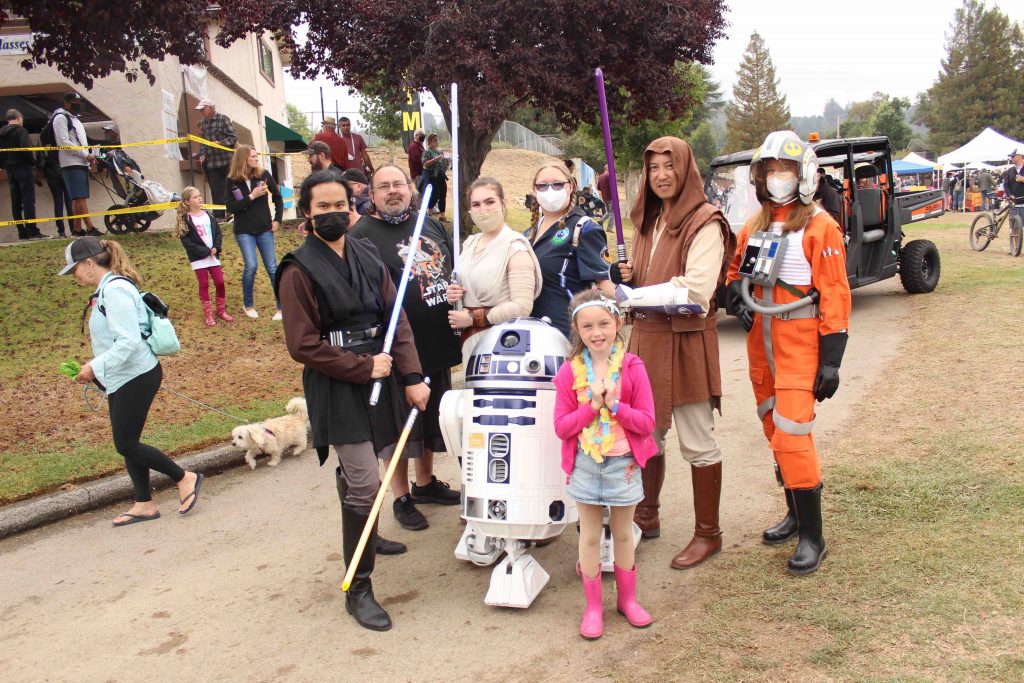 The 6-year-old Soquel resident was handed a lightsaber and could scarcely contain her excitement.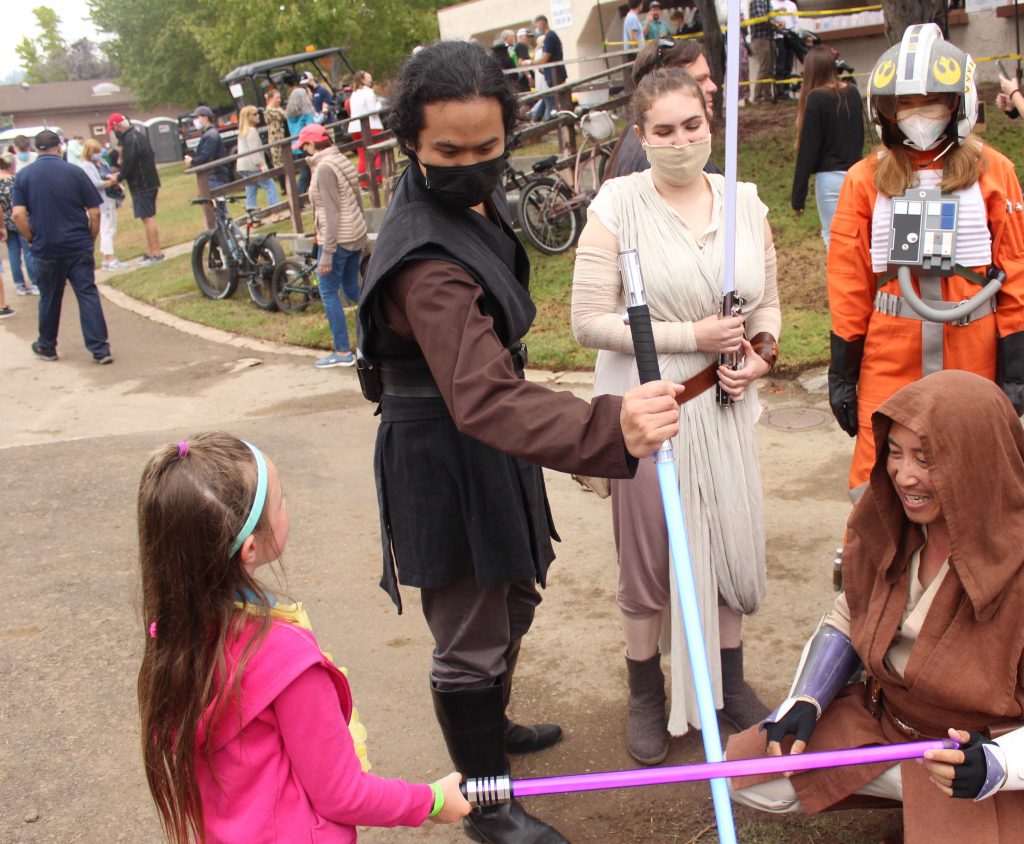 According to Scotts Valley Chamber of Commerce Executive Director Danny Reber, Skirmont was one of 17,000 people who attended the festival over the course of the weekend.
You can read more about the two-day event at our sister site the Scotts Valley Press Banner.