Over the past few months, Shannon O'Connor, the woman charged with manipulating teens into attending her drunken parties, came up with a scheme to smuggle drugs into the jail she's stuck in, as her cases wind their way through Santa Clara County Superior Court, according to the District Attorney's office.
She developed the idea over phone calls with "M.J."—a woman she'd been in a sexual relationship with in custody, who was released earlier this year, prosecutors say.
Special 'Happy Cards' for Inmates
According to a Statement of Facts presented to Judge Elizabeth C. Peterson on April 21, O'Connor and M.J would send "Happy Cards" to a variety of inmates as a way to generate money and mess with other women behind bars.
O'Connor thought the cards—each apparently containing an eighth-of-an-ounce of methamphetamine—should go for $150. After some refinement of their business plan, they settled on $130 as the launch price.
"You just get a card here and I'll sell it," O'Connor reportedly told M.J. in one call. "I already got customers."
O'Connor has been described in court time-and-time-again as a master manipulator. But in this venture, M.J. had a few ideas of her own about how the "Happy Cards" product launch should go.
She offered to send two off the bat, but told O'Connor to give "half" away for free.
O'Connor asked why they'd do such a thing.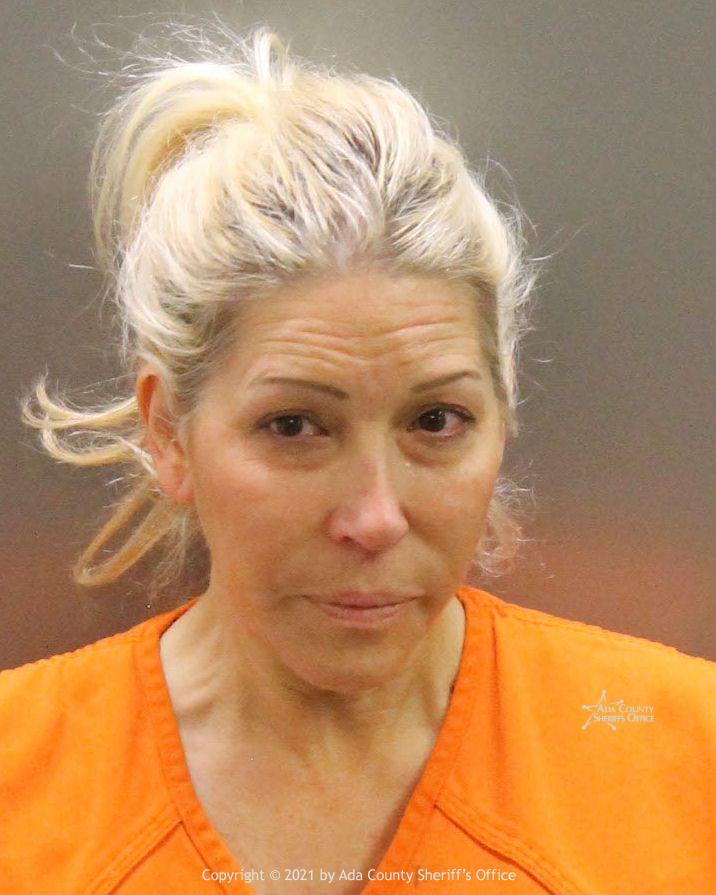 "Because I said so," M.J. reportedly pushed back. "Now listen to me. And if they want more, they're going to like it, and they're going to buy more."
Later, when she'd lined up their first customer, O'Connor told M.J. about her "brilliant" idea she had to bypass security measures.
She told M.J. to buy a yellow envelope and put stickers on it with her attorney's name and contact details, so their Happy Cards delivery might slip by Santa Clara County jail officials more easily, according to the DA's Office, who note O'Connor went forward with the project despite M.J. expressing fear it would cause her to relapse.
"In all, Defendant and M.J. discussed their plans to sell drugs across dozens of different recorded jail calls for an extended period," the document reads. "They discussed timing, logistics, customers, pricing, and manufacture extensively."
This latest feat of attempted Silicon Valley entrepreneurship was documented in the Statement of Facts, as O'Connor considers pleading to all 39 criminal charges she's facing in the felony prosecution, in order to avoid a trial.
If O'Connor admits guilt or pleads no contest, she could receive a sentence as light as probation to as harsh as 20 years in prison, and she would have to register as a sex offender.
O'Connor is also accused of embezzling more than $120,000 from Hewlett-Packard subsidiary Aruba Networks, while working as an administrative assistant.
In recent weeks, O'Connor has continued to associate her sexuality with her child victims, the DA's Office says, and appears to be manipulating her new lover into carrying out financial crimes on the outside by painting a picture of a life they could lead.
"They talked about moving to Santa Cruz or Idaho together," District Attorney Jeff Rosen said in the April 20 document, which was also signed by Deputy District Attorney Rebekah Wise. "Defendant bragged about being able to remove her husband from the accounts and joked about putting her and M.J. in sole charge of her assets. She had M.J. contact the bank to try and get money."
The DA's office said O'Connor even got M.J. usernames, passwords, account and routing numbers for various accounts—including one in her son's name.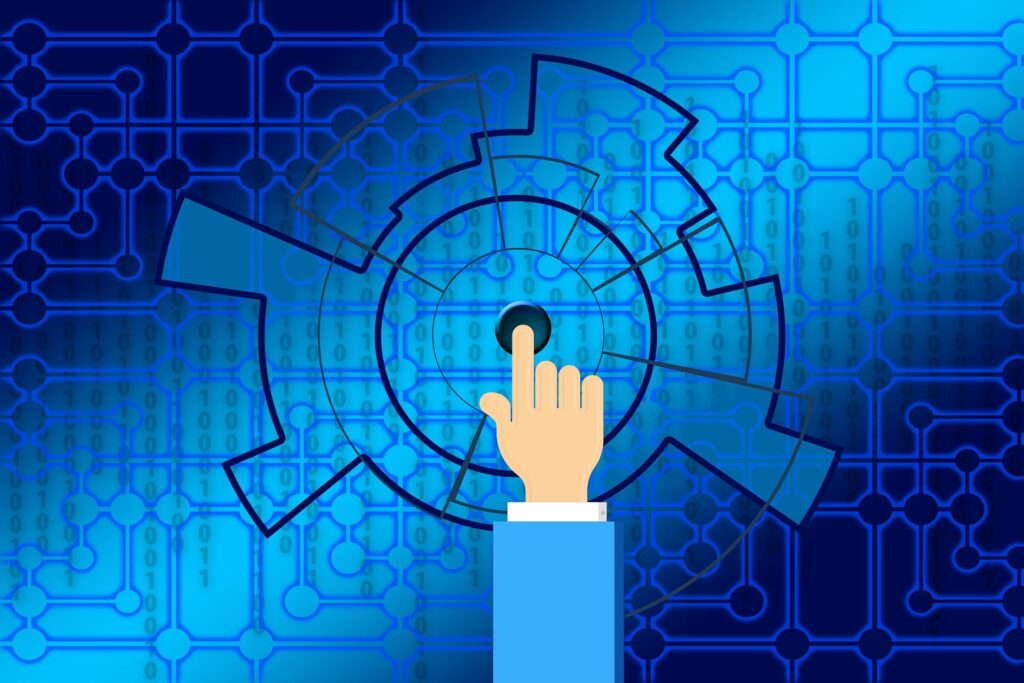 Tech Executive Husband's Role
Some witness testimony suggests O'Connor sought to conceal her activities from her husband, Robert Amaral, a technology company executive who previously pleaded no contest to participating in a worker compensation insurance fraud scheme in which O'Connor was a co-defendant (as KRON 4 reported).
But the new Statement of Facts suggests Amaral was a partner in at least some of O'Connor's alleged criminal behavior.
On Oct. 19, while O'Connor was in custody, she reportedly told him to "drain money from her bank account in cash" and discussed how to protect the value of their hillside Los Gatos property on the Arroyo Del Rancho cul-de-sac.
"You better not f*** me, Robert," she reportedly said.
"What do you mean about that?" Amaral asked.
"I signed everything over to you," O'Connor said. "You know what I mean by that."
Prosecutors say Amaral then confirmed "he was going to try to help her any way he could."
In fact, the DA's office notes Amaral was involved in the plan to protect their assets on the very day O'Connor was booked into Santa Clara County jail.
"While they were on the phone, Defendant and Amaral tried to access Defendant's bank account at Provident Credit Union," the Statement of Facts reads, adding the couple knew they were being recorded and so they spoke in code to communicate O'Connor's username and password. "When her husband told her he could not access her account, she told him she had 'money in there.' Defendant then instructed him to recover her bank card, which her mother currently had, and withdraw the money from the account in cash."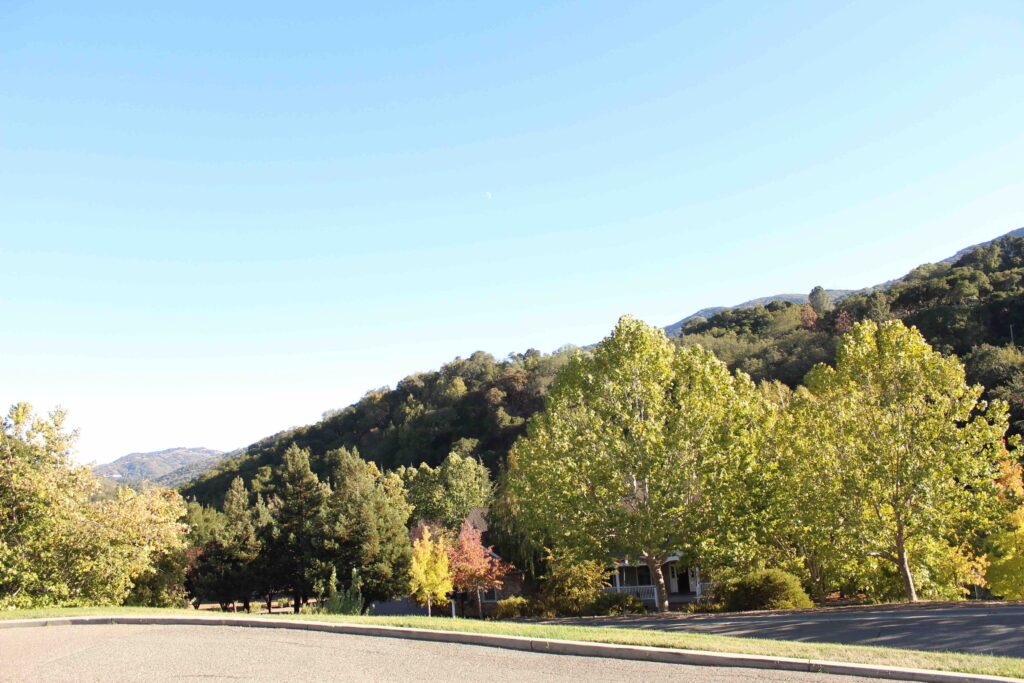 Shannon O'Connor was on property documents for their suburban-style mansion for more than a decade (through a revocable trust), according to Santa Clara County Recorder's Office records referenced by prosecutors.
The couple even took out a $250,000 revolving line of credit with SunTrust (now part of Truist Financial) together against their property in 2018, the court papers state.
"Immediately after Defendant's arrest in this case, a new grant deed was recorded on 120 Arroyo Del Rancho on October 21, 2021," Rosen wrote. "This new grant deed claimed that 'Robert H. Amaral, Jr. and Shannon M. Bruga,' who acquired title as Shannon M. O'Conner…grant the property to 'Robert H. Amaral, Jr., married man as his sole and separate property.'"
She signed the deed in front of an Idaho notary as 'Shannon M. Bruga, Trustee' on October 15, 2021.
The People filed for a restraining order and a preliminary injunction via the Aruba white collar crime case.
Both were granted, freezing the couple's assets.
The DA's Office reached a deal with O'Connor, and $600,000 was placed in a bank account to cover potential restitution, fines and fees in her criminal matters.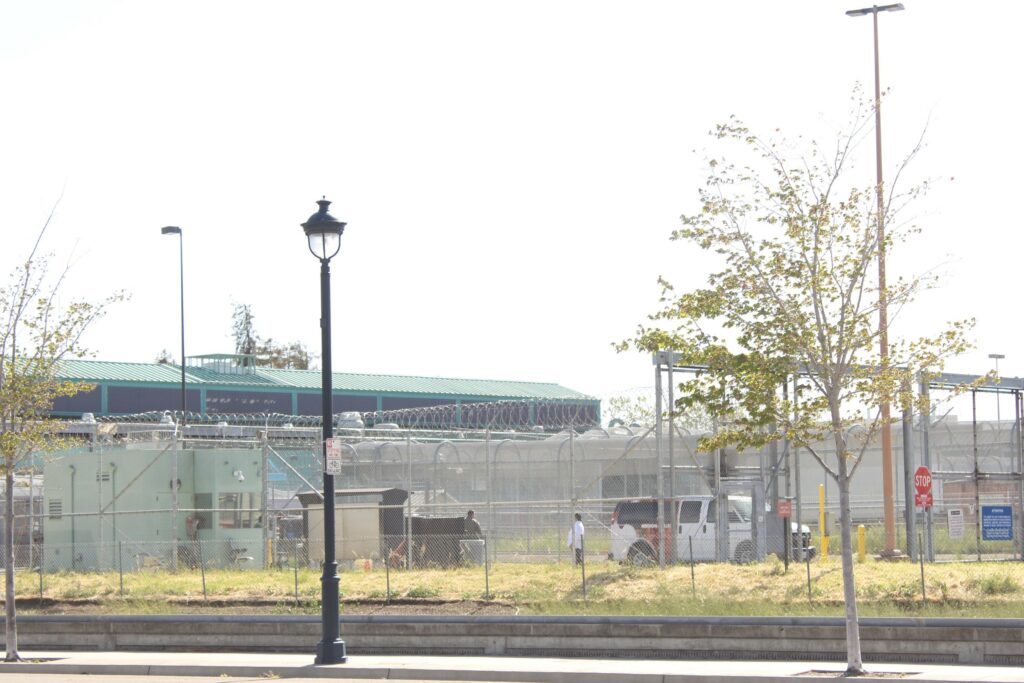 Urging Court to Give Maximum Sentence
As the mother of Jane Doe 4, one the youth who say they were victimized by O'Connor in Los Gatos and elsewhere, stepped up to address Judge Peterson, Friday, it wasn't as part of a trial or sentencing hearing.
Instead of a multi-day preliminary inquiry kicking off this week, the defense had elected to see what sentence Peterson might offer, in exchange for O'Connor pleading to all charges.
"I'm a little nervous," the woman admitted to the judge.
She described uncovering the "terrible things" O'Connor was doing which, she said, ultimately led her daughter to a residential treatment program for alcohol abuse.
"None of these minors are safe with Shannon out of jail," she said, arguing for the judge to offer no less than the maximum of 20 years that O'Connor is facing. "She's a very sick individual and a sexual predator."
Here, O'Connor targeted mostly Los Gatos High School freshmen and some Fisher Middle School students, she told the judge, but said O'Connor kept up a similar pattern involving families in Idaho.
A woman and her daughters had even come all the way from Idaho to make sure their stories were heard, she added.
The next speaker talked quickly and shared her conflicting emotions about O'Connor now being in jail.
"Dear judge, I am currently feeling overwhelmed," she said. "Shannon did these actions. Shannon is an adult…She needs to face the consequences of what she did."
She said she feels responsible for O'Connor's loss of freedom because she shared her story with authorities, but says she's come to terms with it.
"It prevented other kids from getting hurt," she said. "And that makes me proud."
The judge took the matter under consideration, saying she'll have an offer officially ready for O'Connor and her lawyer by May 16.