A person was found dead inside a Los Gatos home early Sunday morning after police responded to a firearm discharge during a domestic incident on the 600 block of West Parr Avenue.
After de-escalation tactics weren't fruitful just after 1am, the Los Gatos-Monte Sereno Police Department evacuated the surrounding neighborhood, which is located along the northern edge of the town.
"Dispatchers and Officers tried various means and resources to establish contact and communications with the subject in the residence without success," said department spokesperson Sgt. Katherine Mann.
Members of the county's Behavioral Health Services Mobile Crisis Response Team, the Santa Clara County Fire Department, and the Campbell Police Department all responded.
A family member who was inside the residence managed to escape, and officers were able to gain entry at 8:30am.
Police are calling the circumstances surrounding the gun violence an 'Isolated' incident.
They found the suspect dead with a self-inflicted gunshot wound.
"The Police Department would like to extend its condolences to the family for their loss," said Mann. "In addition, the Department expresses gratitude for additional resources and support provided during this evolving incident."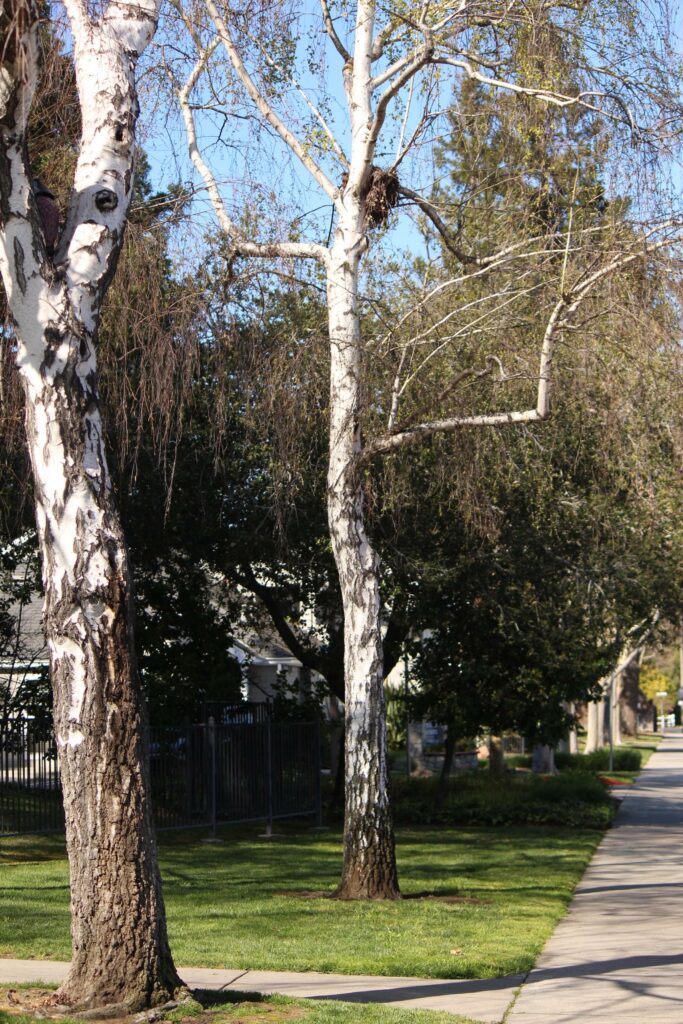 A weapon was recovered and neighbors were allowed to return home.
Police say there is no further threat to the public in relation to the ongoing investigation of what they're calling an "isolated" incident.
One man who lives on the same block told the Los Gatan he wasn't evacuated by police during the crisis, which he learned about from someone while at the neighborhood park. But he says he's not too bothered by that fact, because he's older and isn't afraid of death.
Anyone with additional information related to this isolated incident is asked to call the Los Gatos-Monte Sereno Police Department at (408) 354-8600.