Lucy Holland and Jackie King grew up playing for the same water polo teams, culminating at Los Gatos High, where they split time at goalie. Even though both were college prospects early in their high school careers, they never let their individual ambition get in the way of the team's goals.
"Both of us are competitive people, we want to win and we want to do well, but the most important thing is we wanted to see the team do well and both of us knew whatever decision coach Don (Appleton) made, we would work hard to get into that spot," Holland said.
King (Stanford) and Holland (UC Davis) recently signed their national letter of intents to play in college, which will force the close friends to go their separate ways. However, they'll no doubt stay in touch and keep track of each other's careers because they've been on quite a journey since meeting each other in the second or third grade.
Both players were able to get recruited during their junior Covid year because they had plenty of game film available and were already on the radar of college coaches. As an eighth-grader, King vividly remembers being in goal for a Stanford youth club team practice with the U18 squad when the Stanford women's water polo coach walked onto the pool deck.
"We were doing a drill and he was standing right behind me, and I remember blocking an open shot by one of the best players and I could hear him say, 'Nice block,'" King said. "That was the first time I realized maybe they knew who I was."
Holland, King and Emily Gouldrup—a senior on the girls volleyball team—all did a ceremonial signing at King's house with friends and family members in attendance. Incidentally, both Holland and King are avid lacrosse players. While Holland knew water polo would be her best sport, it took a turn of events for that to crystallize with King.
When King was in the fifth grade, she injured her Achilles tendon and had to be in a soft boot for a couple of months. She wasn't allowed to wear cleats or run at that time, during which Holland's dad told her to try out water polo because it's less stressful on the feet.
"So I signed up for the summer program Lucy was doing and never stopped," King said.
Appleton was effusive in his praise for his goalie tandem as they showed leadership by example with their unselfish play and team-first attitude. No doubt the UC Davis and Stanford coaches noticed that when they were recruiting Holland and King, respectively.
Both Holland and King are 4.0-plus GPA students, and Holland appreciated the fact the Davis coaches emphasized the student aspect in student-athlete.
"I'm not only going to play high level water polo, but I'm going to college to get a quality education," Holland said.
Holland and King both have the physical tools to play at the next level, but they've demonstrated strong character, something that college coaches are keen on.
"They (Stanford coaches) talked a lot about me being a good teammate and how supportive and kind I am and want everyone to succeed," King said.
Holland and King credited the loved ones around them who provided support throughout the entire process. They've come a long way, attending Blossom Hill Elementary and Fisher Middle School together, and next spring will graduate from Los Gatos High.
"I don't know if we ever talked about college when we were kids, but both of us wanted to keep playing and see where we wanted to go," Holland said. "We were both committed to it the whole time."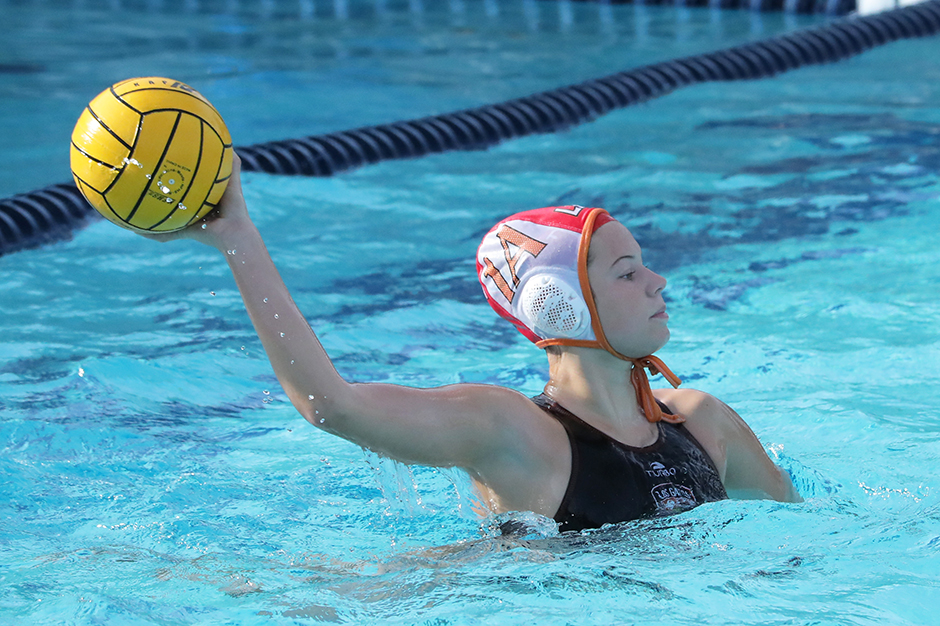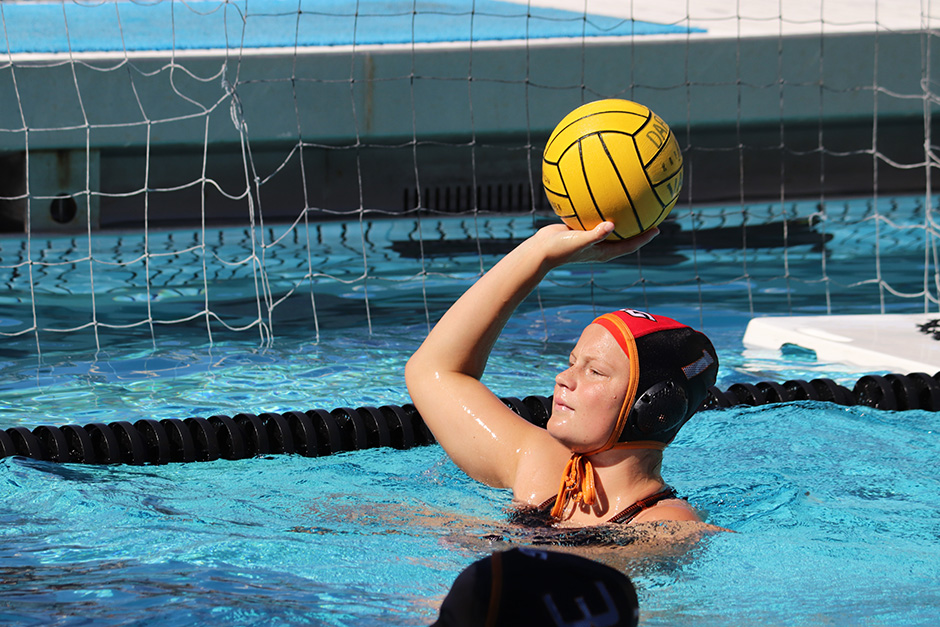 Sports editor Emanuel Lee can be reached at [email protected] and (831) 886-0471, ext. 3958.