Anna G. Eshoo, Los Gatos' voice in the House of Representatives, said yesterday the community is in line for millions of dollars for local projects, after they made the cut as part of $21.4 million in federal funds that could be headed to the district.
That included $400,000 to build the Spooky Knoll Trail Project in El Sereno Open Space Preserve near the Lexington Reservoir, connecting existing trails with a planned Highway 17 overpass.
There's also $1.52 million for a pedestrian route from downtown Saratoga to Hakone Gardens—avoiding a perilous section of Highway 9.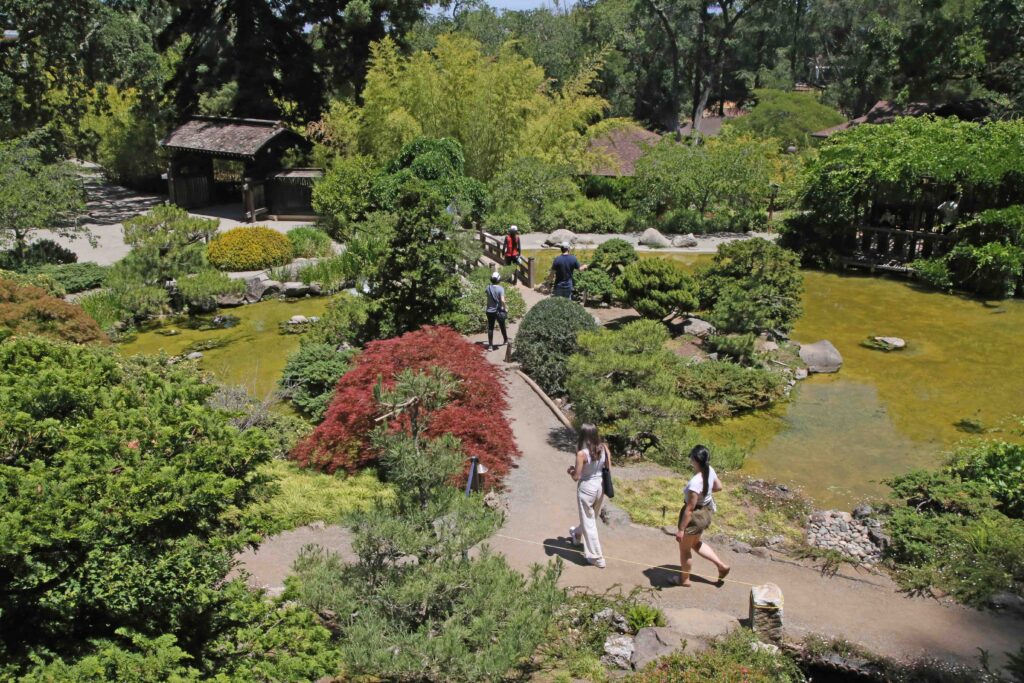 "I requested the Appropriations Committee fund 15 projects to provide more affordable housing, fix roads, build Caltrain crossings, improve our schools, and rebuild communities damaged by wildfire," Eshoo said in a release. "I'm proud to announce that the Committee has included these projects in their appropriations bills which will be voted on by the full House."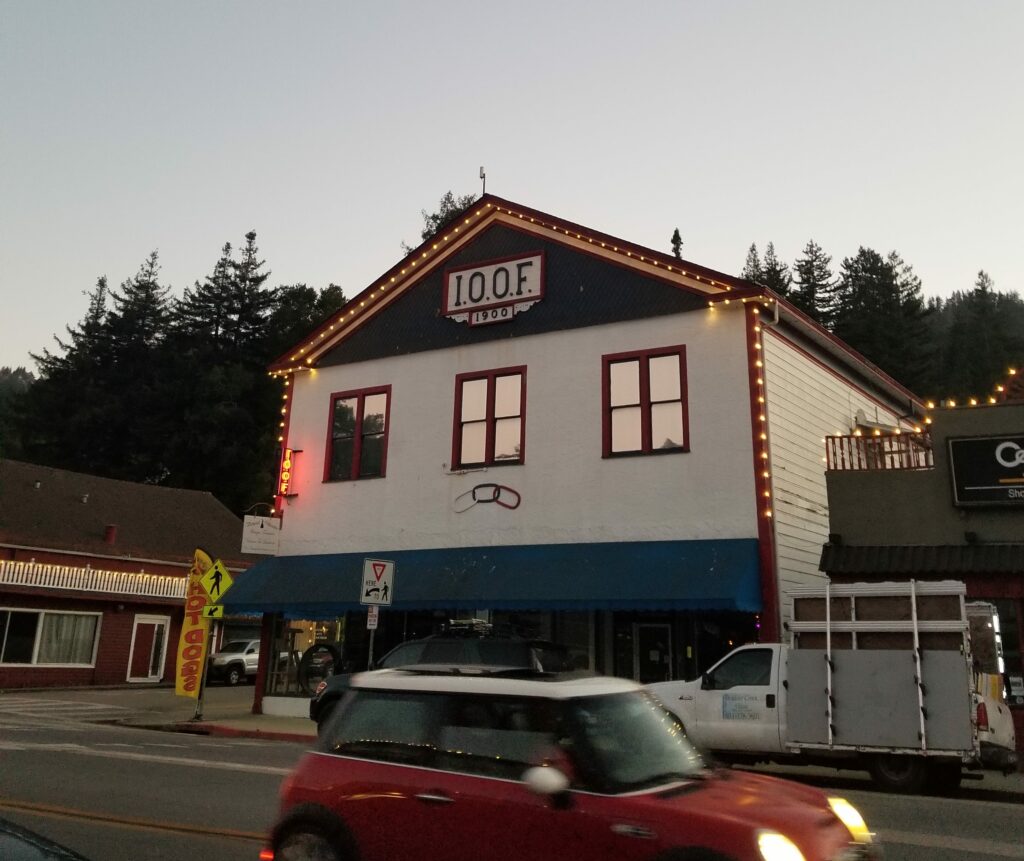 Also in the works: $1.5 million for sidewalks and accessibility in Boulder Creek, $1 million for a "digital equity pilot program" to provide broadband internet service for Los Gatos' Lakeside Joint School District and Loma Prieta School District, and $644,000 for provide mental health screening for 5th and 6th-graders at Campbell Union School District.
Plus, there's $750,000 to replace the play structure at Skypark in Scotts Valley.
Other district projects vying for federal cash are the Sure Stay Hotel transitional housing program ($740,000), the conversion of the 67-unit Crestview Hotel in Mountain View to supportive housing ($750,000), $8.5 million for Caltrain projects and $2 million to extend a bike lane in Half Moon Bay.