When Los Gatos High girls volleyball coach Brynja Thompson made the non-league schedule for the 2022 season, she knew the team might not have a sparkling record at the start. And at 1-5, that's certainly the case.
However, given the team's talent and the program's propensity to finish strong like it did last year, Thompson said she has plenty of reasons to be confident in the team's direction going forward.
"For sure, I don't think anything is broken by any means," Thompson said after the Wildcats' three-set loss to Mitty on Aug. 31. "It's very early in the season and we've got new players doing new things which is always very exciting because they did it at a pretty high level."
Two of those newcomers—setters Maya Walker and Kate Vanderbosch—are in their first season at the varsity level. Already, Los Gatos has played ultra-tough competition in Mitty, Salinas and a slew of Southern California teams in the La Costa Canyon Tournament Sept. 2-3 near San Diego.
"I'm very pleased with where our younger players are right now," Thompson said. "Our two setters are playing the best of the best and with a big crowd (against Mitty) and I'm chirping on them to do all sorts of things and gosh, they handled it so well and I'm so stinking proud of them."
Thompson said she has also been pleased with the more experienced returning starters such as Hannah Slover, Nicole Steiner and Allison Black. Slover is a UC Santa Barbara-commit and one of the most athletic players in the entire Central Coast Section.
In June, she joined rarefied air by winning the high jump event in the CIF State Track and Field Championships. On the volleyball court, Slover's jumping ability combined with her swing and competitiveness make her one of the premier players in the section.
Although Slover didn't have a ton of kill attempts against Mitty, she unleashed a couple of big swings that the Monarchs couldn't handle. After one particular point in the third set, Slover pumped her fist, jumped and yelled, exhorting her teammates in the process.
Steiner and Black provide steady play at the net, as both possess solid instincts and are formidable with their blocking. Black is lethal on the quick set and Steiner possesses a solid all-around game.
Sophomore Mia Halsey is a rising star and produced some stellar swings against Mitty, hitting through and off the block and having success finding spots against a very sound and tough defensive team.
"Mia is all go and non-stop on the gas pedal," Thompson said. "That girl is fun to watch fly through the air. She's very gazelle-like in that she approaches and jumps with such grace and is so coordinated in the air that she's able to do many things with the volleyball that are not like most 10th-graders. I'm very excited to see where her game grows and where it goes."
Slover had seven kills and Halsey five in the loss to Mitty. Both players also had three service aces each, though Thompson knows the team's serve-receive must improve if it wants to reach its goals.
Los Gatos led Mitty midway through Game 1 and in the latter stages in Game 2 only to have its passing fall apart. Improved passing, communication, defense and transition play are the key factors in a team winning close games, something the Wildcats did frequently last season.
"It's an easy cleanup on a couple of skills and I thoroughly believe in them and am extremely confident with this team moving forward," Thompson said. "We take care of the balls we should and the balls that are currently better than us, we need to take care of and that's how we slowly but surely become a better volleyball team."
Los Gatos has plenty of depth with players such as Molly Vanderbosch and Emma Loller doing some good things in the Mitty match. Thompson knows going through situations that test the team will be beneficial in the long run. "If anything we got a little bit better at dealing with—and maybe because we lost we didn't deal with the pressure situations—but we certainly experienced them and now we don't have to be surprised by them later on," she said.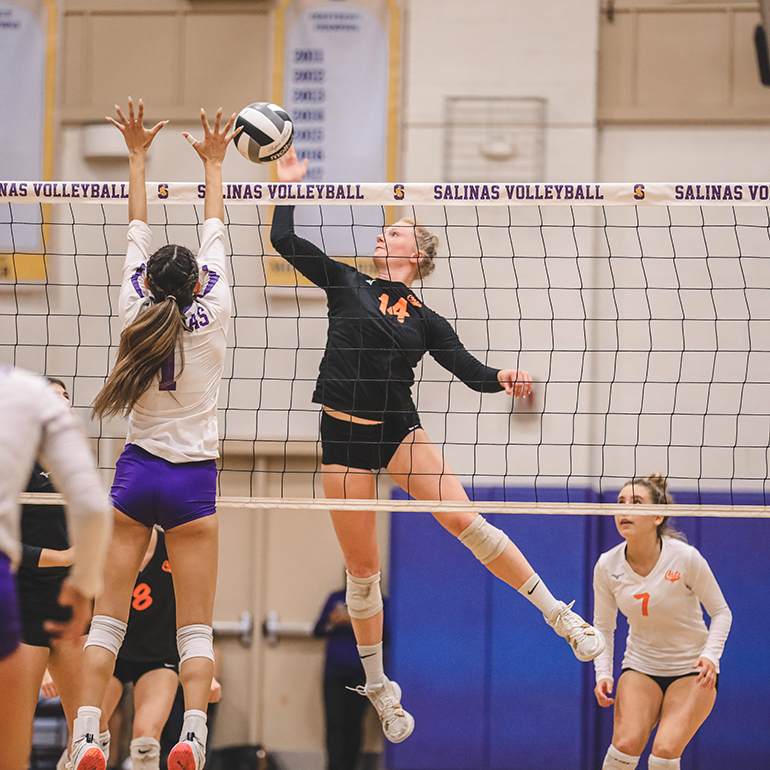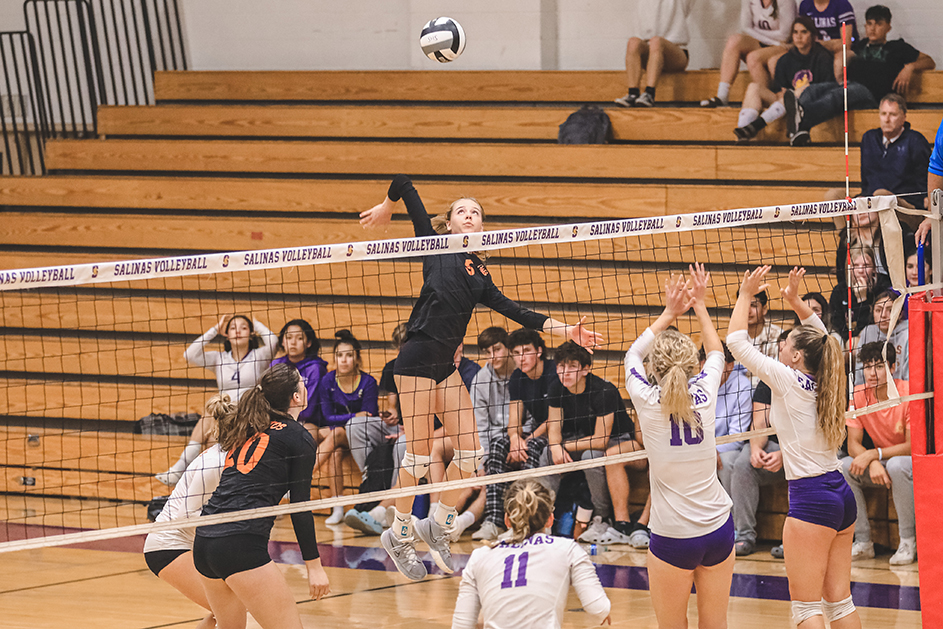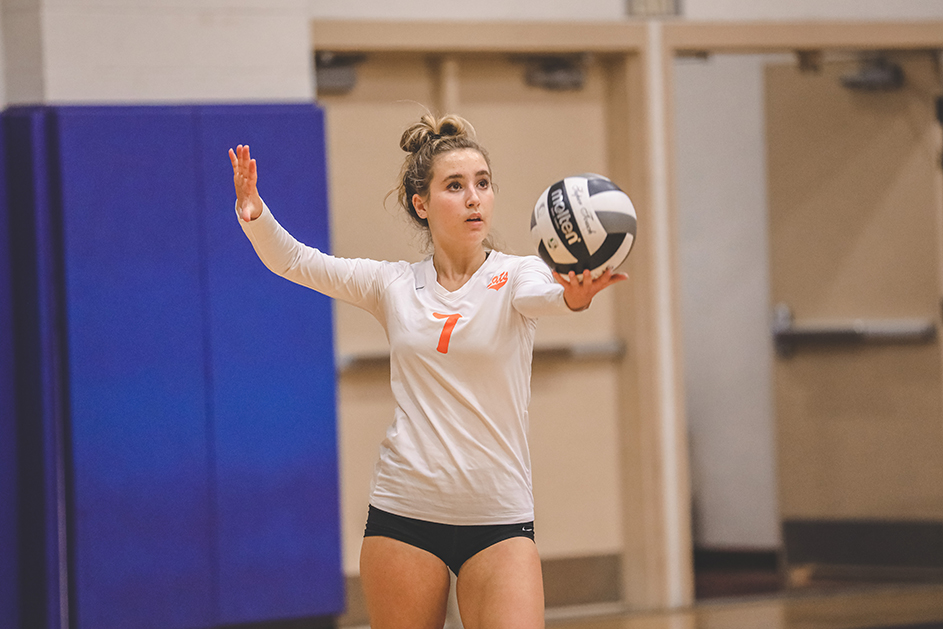 Sports editor Emanuel Lee can be reached at [email protected]