A third-place finish in the ultra-competitive Santa Clara Valley League's De Anza Division and berth into the Central Coast Section playoffs exceeded expectations for the Los Gatos High boys water polo team.
"If someone would've offered CCS at the beginning of the season, we would've taken it," Wildcats coach Davor Koret said. "We graduated several seniors off last year's team but have had a lot of underclassmen who returned and stepped up. So we're definitely very satisfied and looking forward to seeing what we can do in CCS."
The No. 4 seed Wildcats (15-12) play No. 5 Los Altos (8-18) in Saturday's Division I opener at Aptos High. Los Gatos has already beaten Los Altos in two meetings this season, by an average of six goals. However, Koret knows if his players take the Eagles lightly, they could be in for a rude awakening.
"It's important we don't come out underestimating them because they're right there," Koret said. "They can play so it's important we focus on ourselves and perform at the highest level as we've done on so many occasions this season."
Speaking of a high level, several players are performing at peak efficiency, including junior Lars Schubert. A captain since his freshman year, Schubert is the player opposing teams focus on, which is a testament to his talent. Schubert is also gaining the attention of four-year programs.
"He's probably our first player in the last four years or more who is getting recruited by D1 colleges," Koret said. "He's definitely the most influential player we've got. When we play another team, other coaches are trying to close him down on offense and trying to get him in foul trouble on defense."
Senior co-captain Cameron Moayed has been tremendous distributing the ball, a big reason why he's either first or second on the team in assists.
"He's definitely been one of our best players this season," Koret said. "He provides us with strong leadership and a lot of experience."
Sophomore Liam Amburgey is one of the team's leading goal scorers and as a lefty gives the team an array of options offensively.
"Liam is also strong defensively, is super coachable and is a great kid to have on the team."
Another left-hander, sophomore Connor Sullivan, gives the team two lefties at the four (flat) and five (wing) positions on the right side of the pool. Junior goalie Jake Cannon has been a steadying force blocking shots and at times coming up with the spectacular save. Koret said Cannon has "improved tremendously" since the Covid spring season and is now one of the league's better goalies.
Seniors Tristan Adams and Kaden Lin and the junior triumvirate of Blake Lennan, Brenden Jones and Kyle Denison have been playing well, especially late in the stretch run. 
"Everyone on the team contributes in certain ways, which is great to see," Koret said. "If there are gaps, guys have been filling in for each and been playing solid complementary water polo. It's been a very good situation of how a team should work out, and I'm very happy with them."
Los Gatos finished third behind Gunn and Harker in the league standings. Koret said he's equally if not more proud of the team for excelling in the classroom. He puts a heavy emphasis on academics and does frequent grade checks on all the players.
"If someone has a C, we give them a week or two to boost up the grade," he said. "If they aren't able to do that, they're not allowed to suit up for the next game. I think it motivates them to do well to come to practice knowing they need to keep their grades up to play in the matches."
The Wildcats have had some impressive wins this season, including ones over Harker, Stevenson and Mitty. The latter came when Moayed scored with 14 seconds to go, capping an unbelievable 10-9 comeback victory after the team fell behind, 7-1.
"That wasn't our best game, but it was the most fun we've had," Koret said. "It was a home game on a Friday night and the bleachers were packed. These guys don't give up, and that result tells you a lot."
The Wildcats allowed just two goals in the second half in roaring back for the win. They called a timeout with 27 seconds left—and 14 seconds remaining on the shot clock—and the team captains called the play to bring out their goalie so they could have a 7-on-6 advantage.
"I told them they could do that, but if they missed, Mitty's goalie is one of the best in the area and could throw it down the length of the pool and score," Koret said. "They told me, 'It doesn't matter. We're going to score.' I said, 'Alright, go ahead.' They scored with one second on the shot clock and held them down at the end. What do you say to that? They were great."
The program is headed in the right direction as more players are playing club ball in the off-season and competing on the swim team in the spring. Koret at times has marveled at the team's chemistry
"The team is more cohesive than in the past," he said. "They've gained a lot of confidence from their play and all the hard work they've put in. They're enjoyable to coach, a lot of fun and they're hungry to reach even higher goals."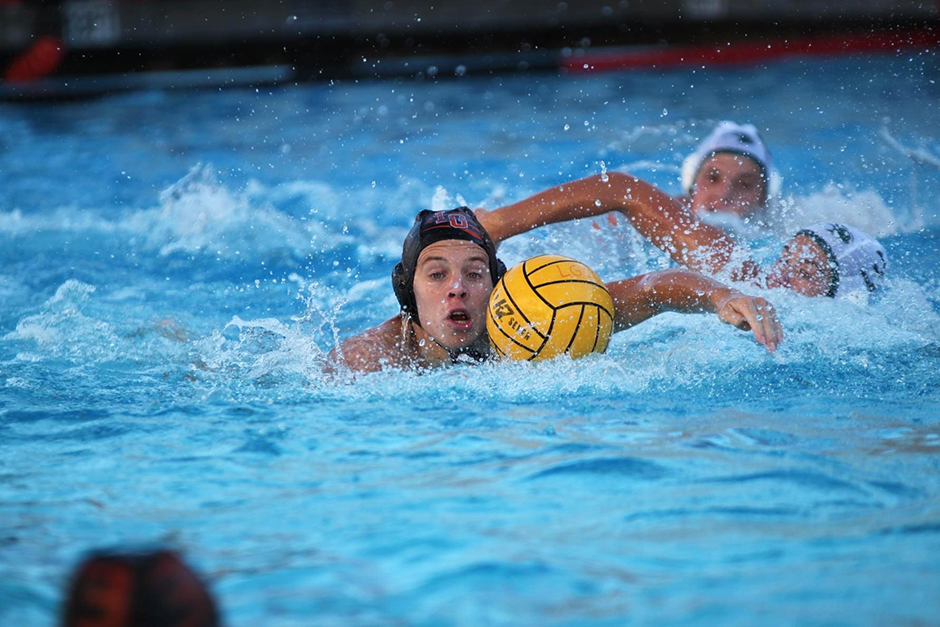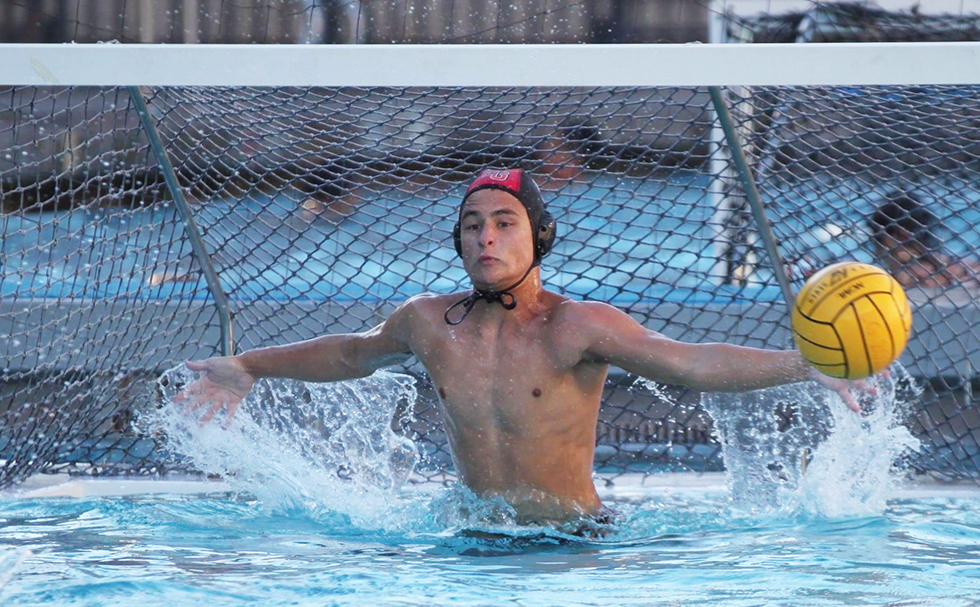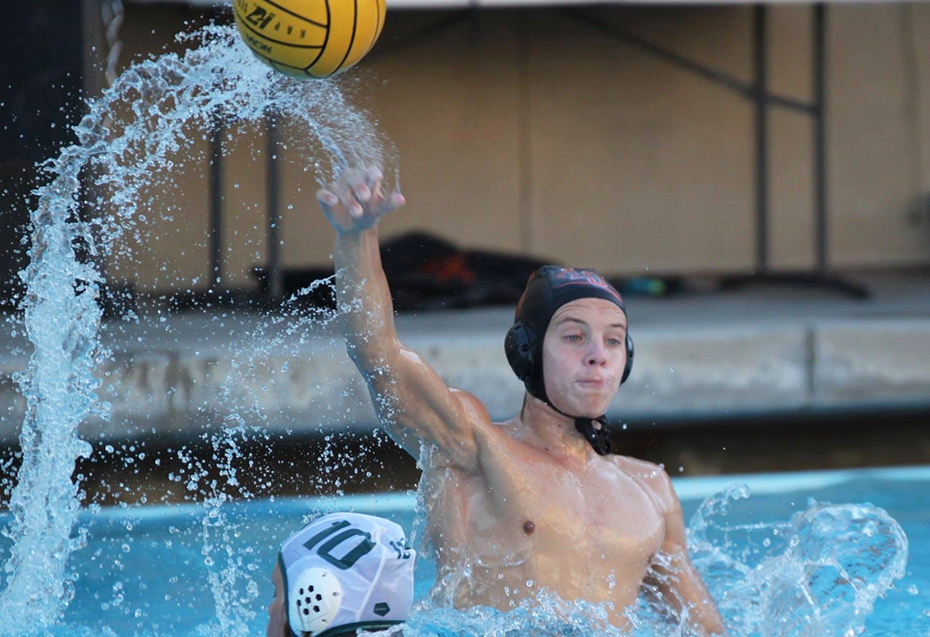 Sports editor Emanuel Lee can be reached at [email protected] or (831) 886-0471, ext. 3958.