The red-hot real estate market that's scorched Los Gatos and the rest of the state could be showing signs of cooling, but the market promises to be robust for the foreseeable future, local agents predict.
According to data by the Santa Clara County Association of Realtors, 46 single-family homes sold in Los Gatos in July, at a median price of $2,772,500. Homes sold on average for 108 percent of listing price.
Data from MLSListings shows single-family home inventory in Santa Clara County had grown in July compared to June, while sales decreased by eight percent and the sales price over listing dropped by a percentage point.
Doug Goss of KW Bay Area Estates in Los Gatos, who is the president of the SCCAOR, said it's been a seller's market since agents were allowed to show homes to prospective buyers once Covid-19 restrictions were slightly lifted in May 2020.
"They are making attractive offers, but they are getting blown out of the water time and time again"

—DOUG GOSS
As of late August, more than 500 residential properties had sold in Los Gatos this year, with just under $1.4 billion in total sales.
Several Los Gatos-based agencies have said that their personal sales have exceeded $100 million or are quickly approaching the milestone.
Goss added that he was confident total sales in the county would surpass $2 billion by the end of the year, as median sales prices are at a record.
"Sales are very robust," he said. "It's gone through the roof."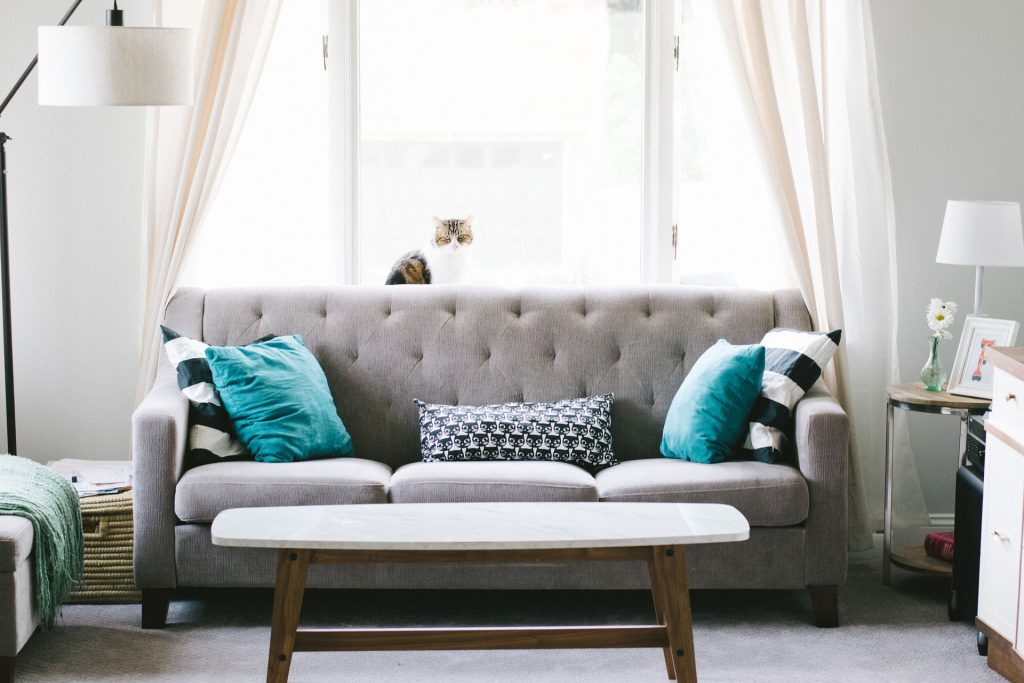 The market continues to be driven by low interest rates, and inventory remains low due to a strong demand from buyers looking to move into the desirable Los Gatos area, Goss said.
While it remains a great time for sellers, according to Goss, it's unknown what the forecast will be for the market's future. Goss said that while many properties may have received upwards of 15 offers earlier this year, things have slowed slightly, with homes maybe receiving around five offers.
Being a seller's market also means it's been difficult for buyers, who are feeling like they are getting "beat up," he said.
"They are making attractive offers, but they are getting blown out of the water time and time again," he said.
Goss recommended buyers work with an agent who is experienced with the area.
"Having a good strong agent that knows the market, knows the inventory, that's the best thing the buyer can do," he said.