The Town of Los Gatos has named its new top public safety official, a 20-year veteran cop who's been on the local force since 2009.
Jamie Field started at the Los Gatos-Monte Sereno Police Department as a rank-and-file officer, rising to the rank of Captain and serving as interim police chief by the end of last year.
"I am excited about Chief Field and have confidence in her leadership to guide the department in its community policing mission with specific attention to staffing, training, and succession planning," Mayor Rob Rennie said in a release.
The previous chief, Peter Decena, resigned in September.
Both Field and Capt. Clinton Tada were to take turns serving as interim chief. Tada took on the mantle until early December, at which time Field took over—until being upped to permanent head of the force.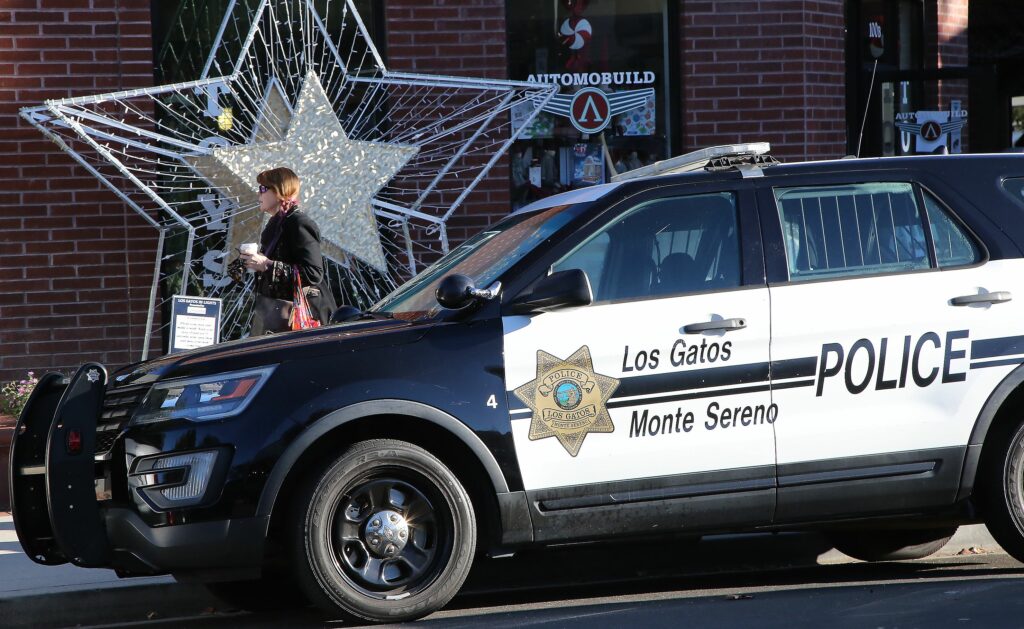 Bob Murray & Associates, a recruiting firm, was in charge of finding and evaluating candidates, with retired Walnut Creek Police Chief Joel Bryden overseeing the process.na
In November, local residents weighed in during a public meeting with input about what they'd like to see in a new chief. Suggestions included hiring from within and considering female candidates for the position.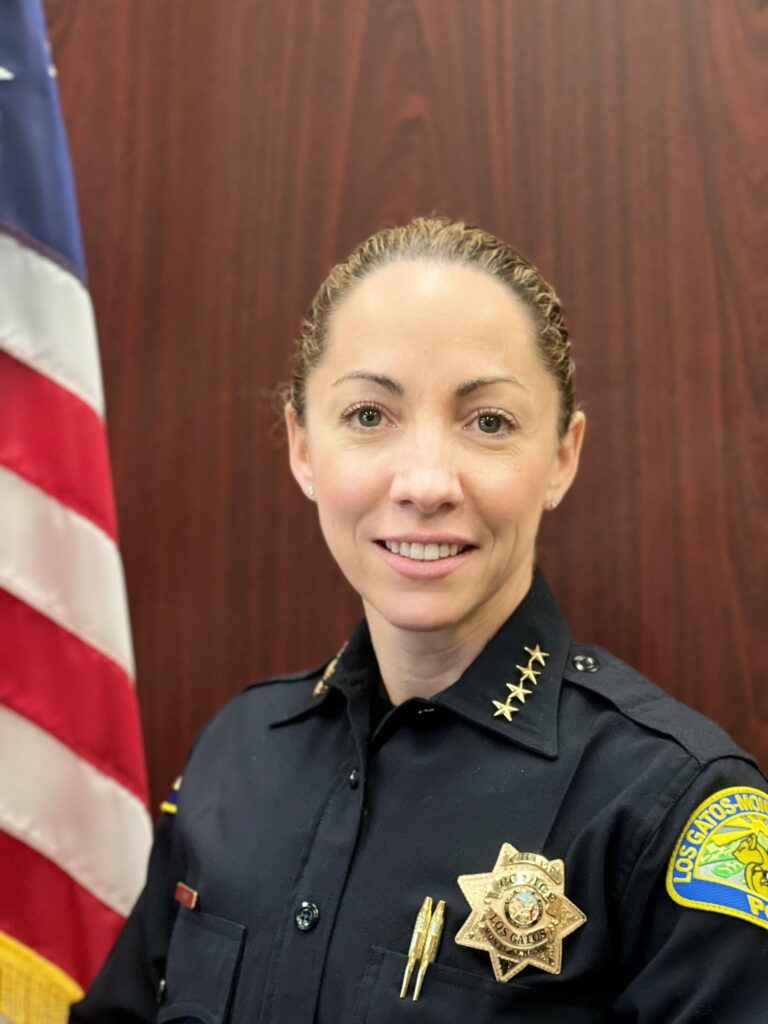 The finalists faced multiple panel interviews, including one involving three current Bay Area police chiefs, Town staff said in the release.
In an interview with the Los Gatan, Town Manager Laurel Prevetti said part of Field's job will be to help address staffing challenges, since there's a slate of employees in the department who are eligible to retire in 2022.
"With new staff, we will need to focus training on our core community policing mission and continue to be at the forefront of police best practices such as de-escalation, appropriate crisis intervention, and partnering with county mental health resources," Prevetti said.
"Chief Field has the skills, abilities, and experience to do this work collaboratively with the police department staff, and the communities of Los Gatos and Monte Sereno."
*Last updated at 1/11/2022 at 1:17pm.