One of the developers behind the North 40 project along Highway 17 in Los Gatos has brought the town's former mayor, Marcia Jensen, on board to launch a consultancy.
The Bachman Avenue-headquartered Harmonie Park Development, a company with around 10 million square feet under management, is spinning off Harmonie Advisory Partners to provide land-use, market research and policy-analysis services through a new entity.
The firm says it's aiming to help public, private and nonprofit clients secure grants, rework general plans, streamline permits and tackle other real estate-related challenges.
"We hope to provide productive solutions by helping clients understand the benefits of how good policy leverages the entrepreneurship of the private sector, while always keeping the community well-being in mind," Jensen said in an Oct. 5 release. "I think our unique set of skills differentiates us from other public advisory firms."
While on Council, Jensen was one of the strongest backers of the North 40, which is under construction—and quickly becoming one of the most distinguishable features of the community at the southern borders of Campbell and San Jose.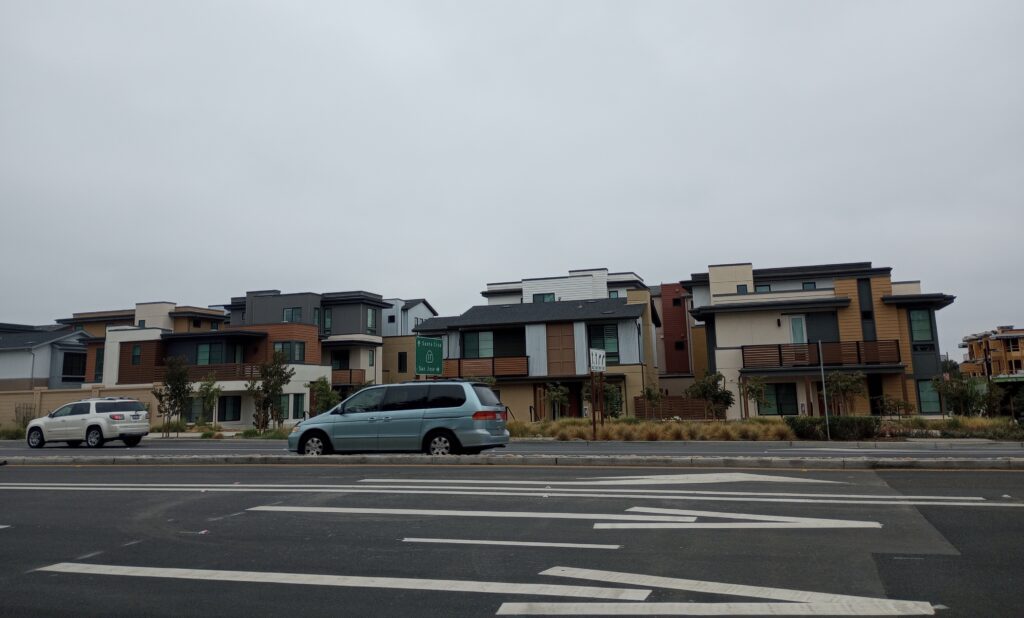 Many locals stridently opposed the luxury-townhome, retail and affordable-senior-housing build, and Jensen even called out some naysayers for "bullying" and vandalizing developers' vehicles, according to a Silicon Valley Business Journal article.
Back in August 2016, when Grosvenor Americas, SummerHill Homes and Eden Housing were the firms angling for a thumbs-up from the Town, Jensen made a motion to approve the project.
But no one else came alongside to second it.
However, the current mayor, Rob Rennie—at the time Councilmember Rennie—tried a compromise motion to approve the project with a few tweaks.
Jensen was the only person to vote with him, the Silicon Valley Business Journal reported.
The development application was later denied and ended up in court, with Los Gatos losing in the end.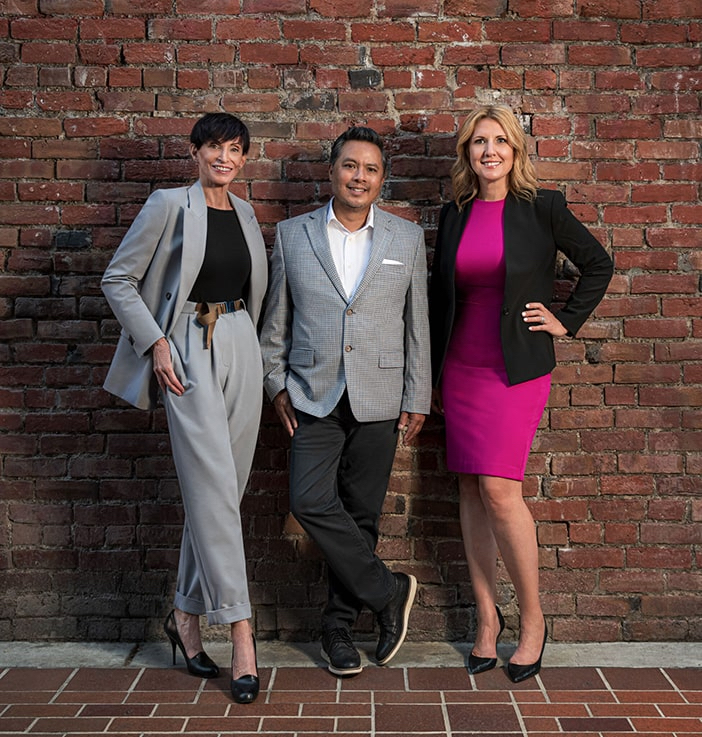 Harmonie Park bought out the commercial portion of Phase 1 (around 60,000 square feet of leasable space) and is representing Grosvenor for Phase 2.
Jensen will now be leading a team that will evaluate future projects and help communities navigate ministerial processes being rolled out by the California State Legislature.
"As a complement to Harmonie Park's private development practice, Harmonie Advisory Partners will offer services for clients who are looking for effective solutions to reach community land use goals, re-use existing assets, and design policies that achieve both visionary and civic goals," a spokesperson said.
The other partners are Wendi Baker and Don Capobres.
Before Baker joined Harmonie Park in 2017, she served as vice president of development for SummerHill Homes. Capobres was a senior vice president with Grosvenor Americas from 2012-2016 and has participated in multiple community forums in Los Gatos over the past year.
The night before her new gig was announced, Jensen took to the virtual Council floor to advocate against the referendum drive that paused two development-focused elements of the 2040 General Plan.
"I've made a policy of trying to not speak on things, unless I thought they were very important to the town, and something that I'd spent a lot of time working on," she said. "I just don't understand why the Town would suspend years of work in anticipation of something that may or may not happen. So, I urge you to put this on the ballot when appropriate, but don't act as though it's been past. Go forward with your plans."
Council had approved a plan to raise the density of the North 40 site to 40 units per acre, back in June. The Town Attorney maintains California law requires Los Gatos to put its upzoning plans on hold, while the referendum is pending.