A man who sexually abused students while teaching in the Los Gatos Union School District has been sentenced to 35 years behind bars.
Joseph Brian Houg, a long-time teacher at Blossom Hill Elementary School, received no probation time Nov. 29, but will face parole of up to 20-and-a-half years after release for a litany of crimes related to the sexual abuse of children in his class.
Houg also worked as Blossom Hill's theater director.
The custody sentence is made up of 17 years in county jail and 18 years in state prison.
"That's a really long sentence," said Jessica Richter, a parent of a former Blossom Hill student who participated in the theater program. "It shows how serious his crimes were."
Richter says it's disturbing to her that Houg was able to work in the District as long as he did.
"I hope he'll serve a good portion of that time," she said. "He really betrayed the trust of the people in the community."
LGUSD Superintendent Paul Johnson declined to comment on the sentence, but said the District wasn't aware of Houg's criminal conduct.
Houg was arrested in September 2020, after two 13-year-old theater students reported that he instructed them to engage in "inappropriate conduct" during Zoom calls, according to court documents.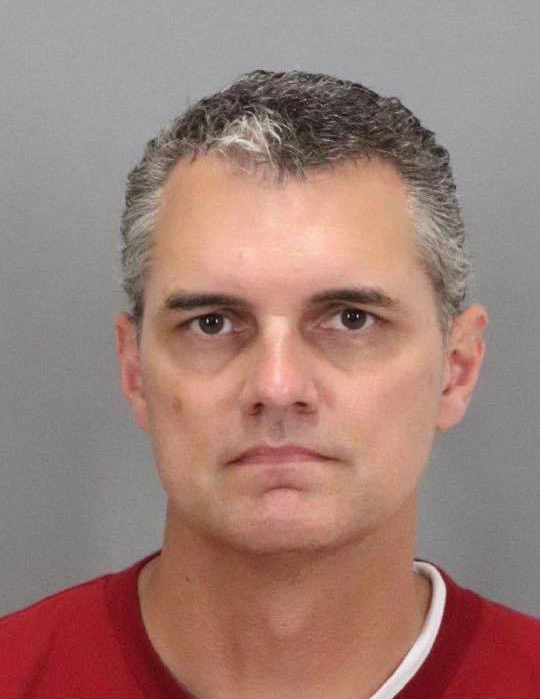 Parole eligibility will be determined by the California Department of Corrections and Rehabilitation.
Kathy Bays, a former Los Gatos Union School District trustee, says Houg deserves the sentence he received, but adds it's just sad overall.
"I feel confident if anything specific would have been reported to the school district they would have taken action," she said. "School districts have very clear mandated reporter guidelines."
Bays says she understands that many parents are angry.
"I am angry," she said. "He was a trusted teacher in our small school district."
She explained that everyone at the school district receives training about rules around reporting sexual abuse.
"It's an awful situation and I'm glad it's done," she said. "I'm glad the kids don't have to testify."
A parent of one of Houg's students, who attended the sentencing hearing, said one of the victims made a "heartbreaking" impact statement to the court.
Bays says she's glad Houg pleaded no contest to 10 felony counts of child molestation and three misdemeanor counts of child annoyance.
Most of Houg's victims were male, although multiple female students reported bullying.
Houg still faces a civil lawsuit, brought by San Jose-based Corsiglia, McMahon & Allard in September, which claims one mother reported Houg's bullying to the principal during the 2003-2004 school year but that he wasn't reprimanded.