First responders headed to the intersection of Santa Cruz Avenue and Main Street in Los Gatos just after noon on Christmas Eve to render aid to someone experiencing a health crisis, authorities said.
Los Gatos-Monte Sereno Police Department officers got the call at 12:33pm, police confirmed.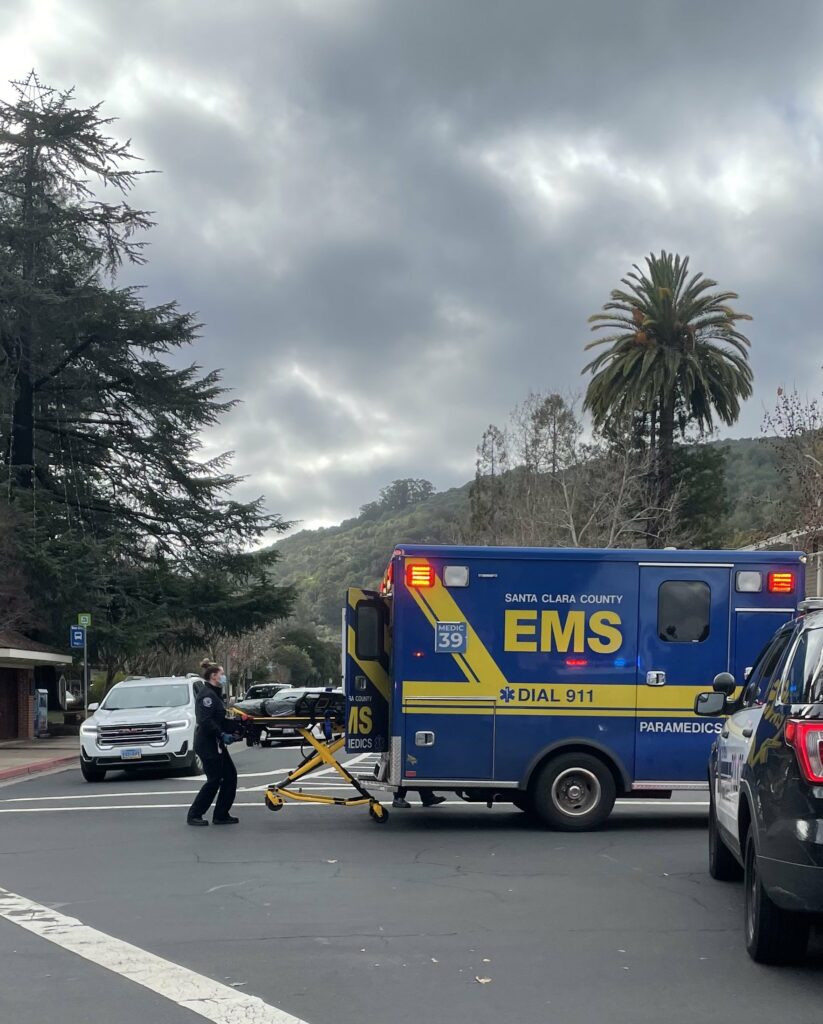 According to a Los Gatos police official, authorities realized the situation was a medical emergency, and so Santa Clara County Emergency Medical Services took over from there.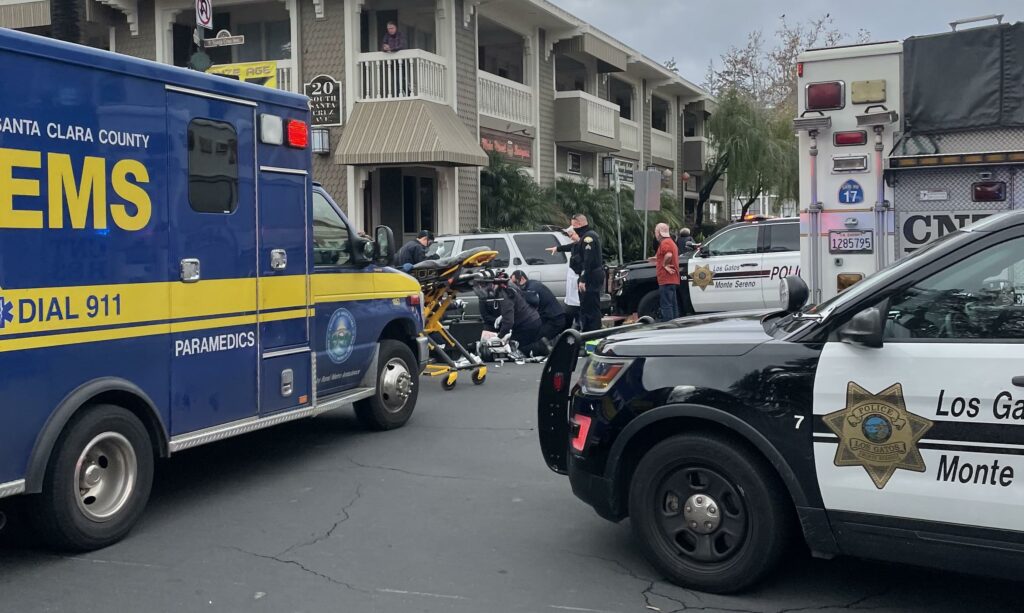 A Los Gatan photographer at the scene captured images of a Santa Clara County Fire Department truck in the middle of the intersection, while Los Gatos police controlled the flow of traffic and paramedics evaluated a patient.
Police and fire dispatchers declined to immediately provide any additional information about the incident.