Travel along the gnarled reaches of Los Gatos' Old Santa Cruz Road and you'll encounter grape vines and apple trees, cyclists peddling and commuters zooming, contractors hammering and residents leaf-blowing.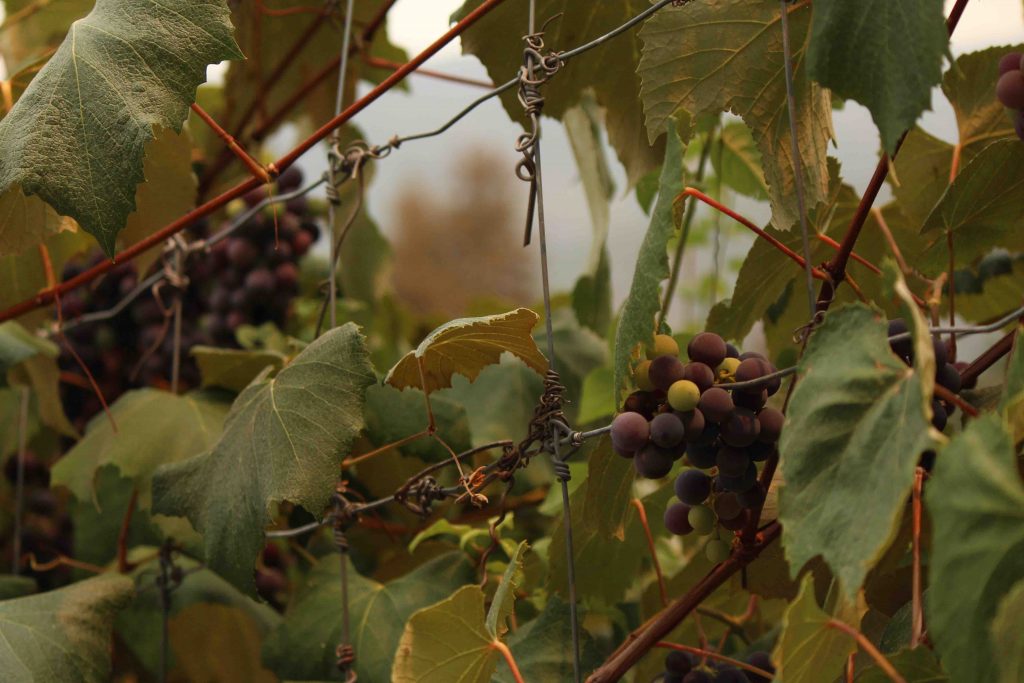 But now, FEMA has set aside $2 million for repairs in the area, House lawmaker Anna G. Eshoo announced Aug. 20. The cash will flow to Santa Cruz County officials for the job.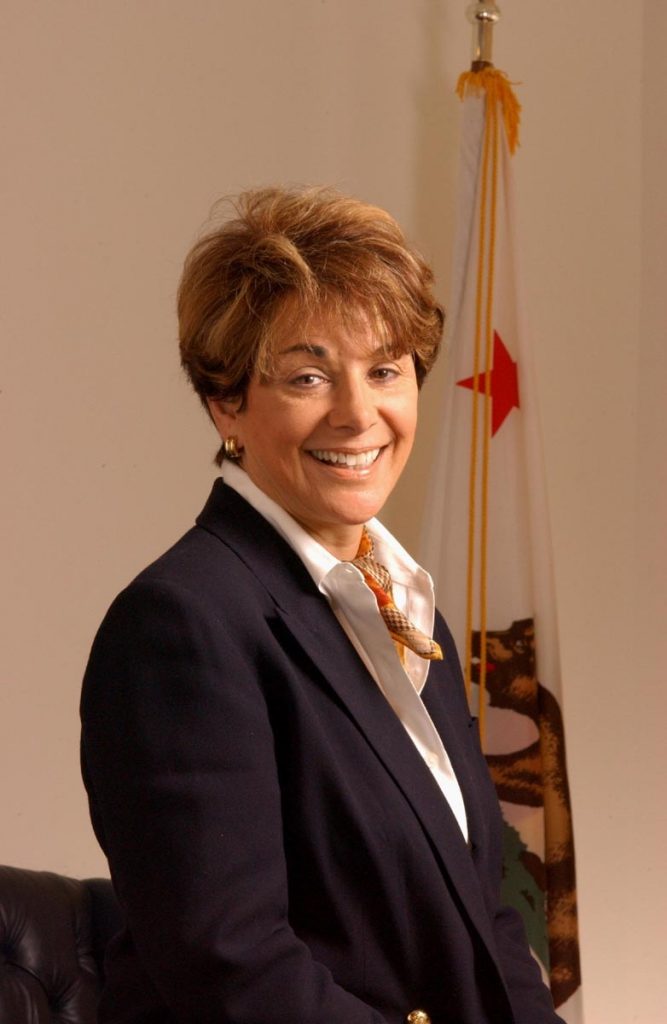 "The storms in 2017 overwhelmed county public works and as a result, far too many roads have remained unusable four years later," Eshoo said in a release. "I'm proud to announce that with these funds, significant and long-overdue repairs will be made possible, easing travel through the beautiful Santa Cruz mountains."
This money comes as a grant providing $1,987,067.16 in federal funding to Santa Cruz County's Department of Public Works, under a program meant to address winter storms, flooding or mudslides.
It's up to Sacramento to make sure the money gets handed out properly.
"Following the state's review process and upon receipt of appropriate documentation, they will provide funds to the sub-recipients on a reimbursable basis," the release states.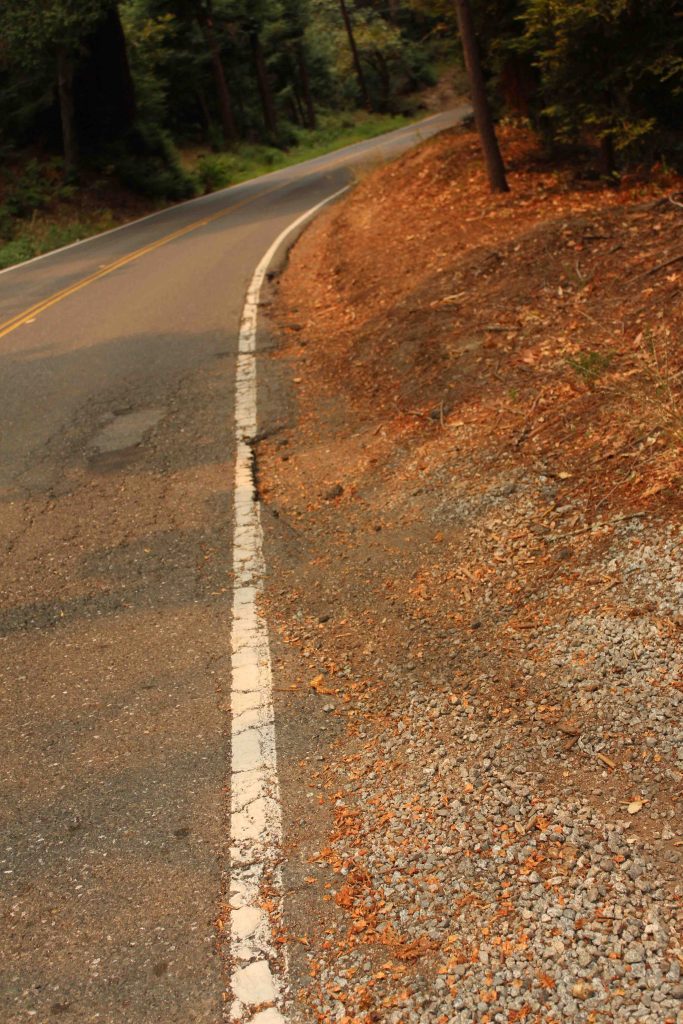 Jeremiah Ellison, 44, a Santa Cruz resident, uses the route to dip around backed-up traffic on Highway 17, sometimes. After all, he's an educator in Silicon Valley, and he has kids to teach.
"Well, it's not going to go very far," he said, calling $2 million a drop in the bucket. "There's a retaining wall that needs to be fixed, and that alone would probably cost $5 million."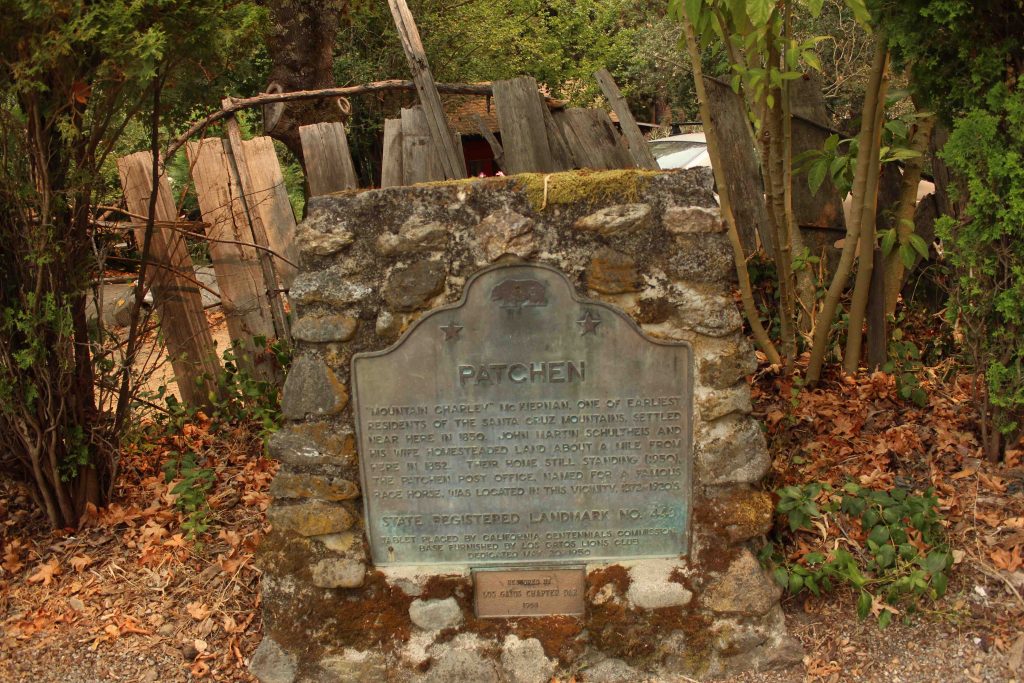 But he says, some improvement is better than nothing.
"Some of those areas around the corners are very tight," he said.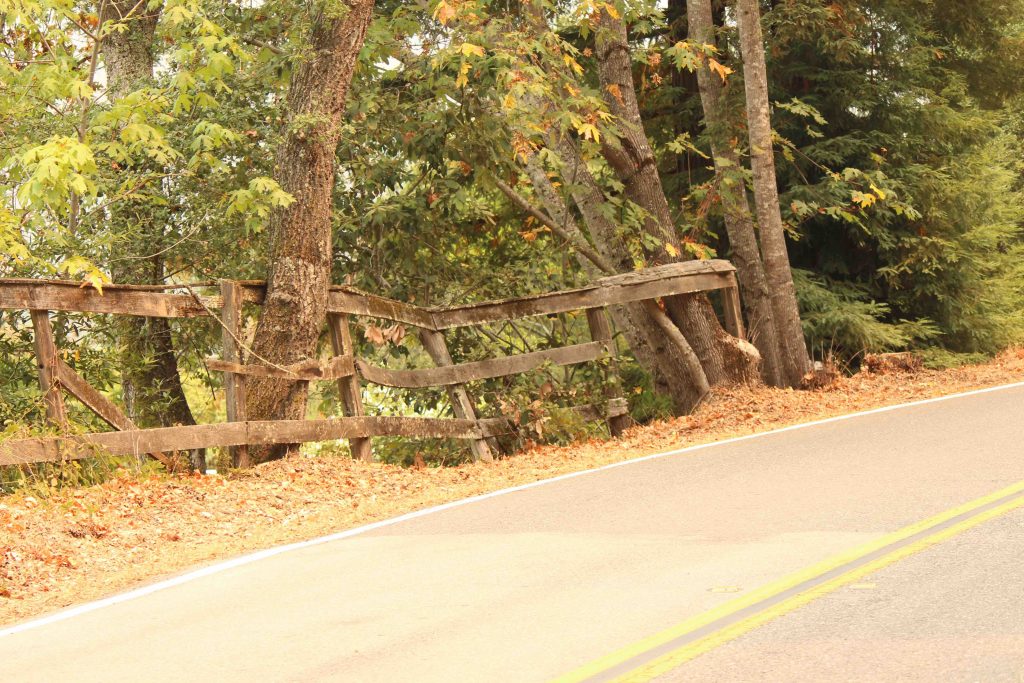 His friend, Ryan Pryor, 48, is a Scotts Valley resident who also commutes to Silicon Valley daily. He says it's nice to have Old Santa Cruz as a back-up option.
"If things are crazy we'll slip over to some other road," he said, but adds, "I don't think I care if the road looks better, or is better."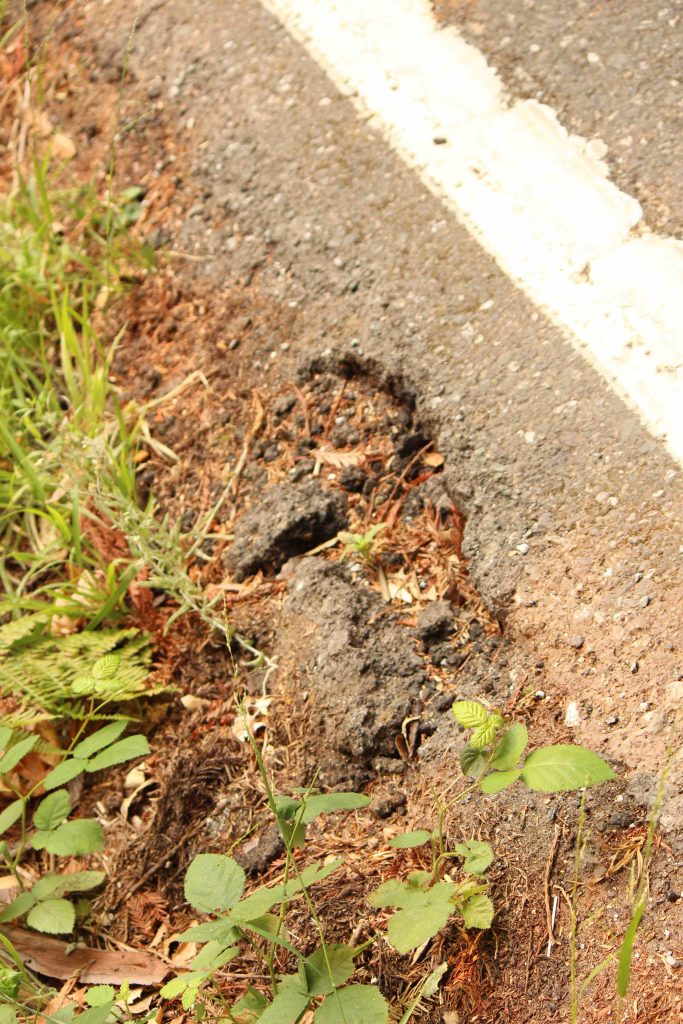 But he says, it will probably make a big difference to locals who use it more frequently.
While in Los Gatos about to get in his truck, Miguel Serna, 37, said he travels on Old Santa Cruz road every week. The Santa Cruz County resident is glad to hear about the upgrade plan.
"I think it's nice they're fixing it," he said, but notes, "If I have those $2 million, I'd spend it more on Old San Jose Road."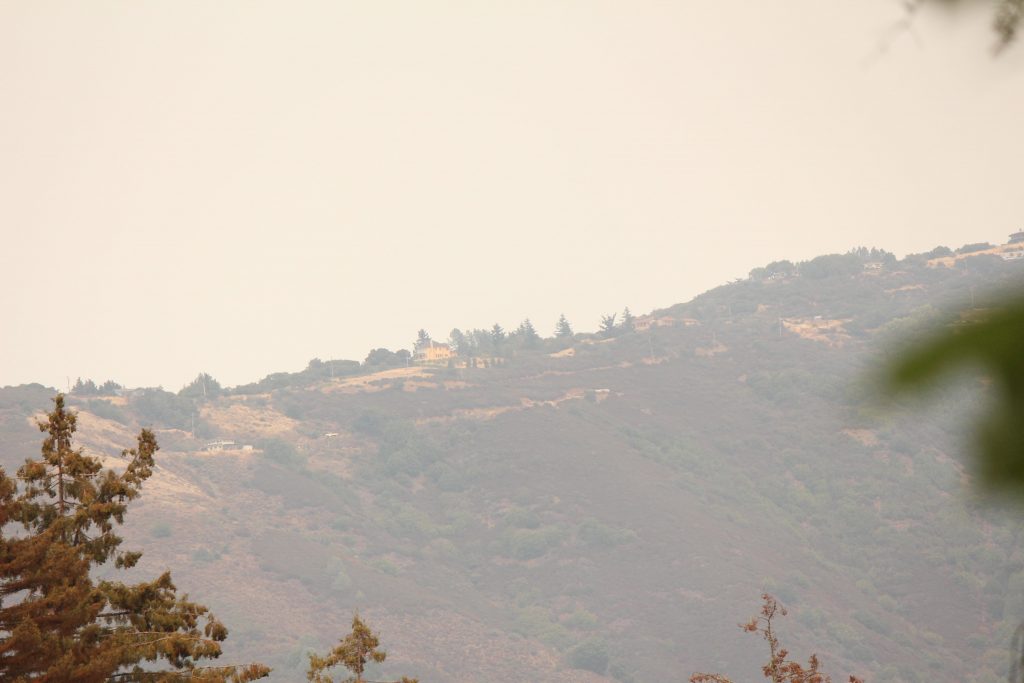 That backroad is even worse, he explained, as he wondered aloud if the FEMA money will trickle down that way.
"It's more hillsides," he said. "There's been a lot of mudslides."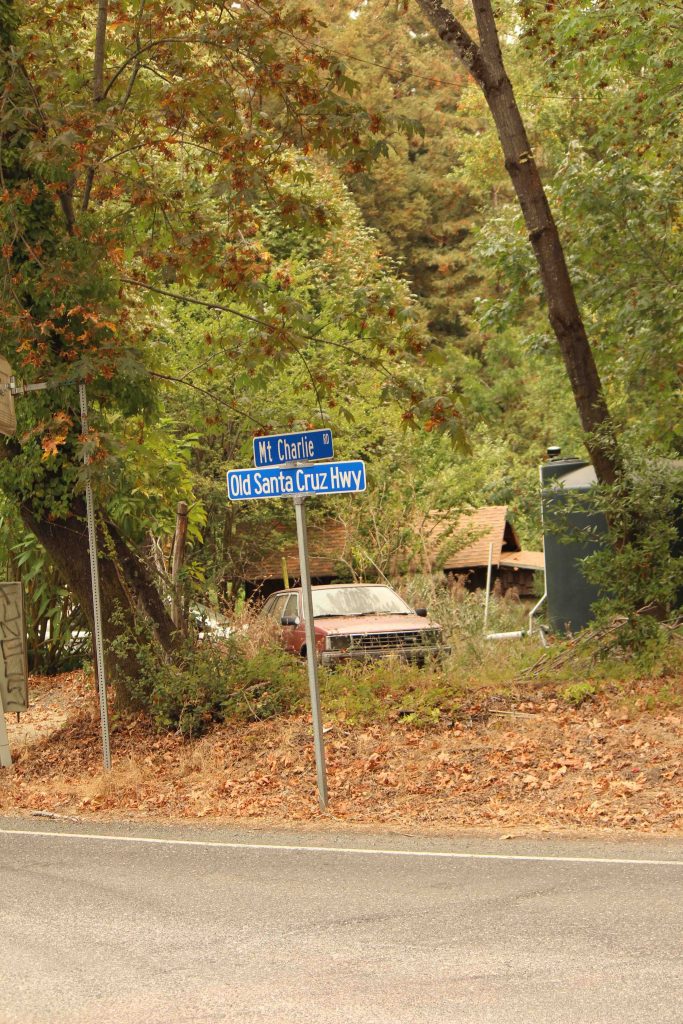 Either way, he's glad to learn about the improvements.
"I think it's a little bit safer with less holes in the road," he said.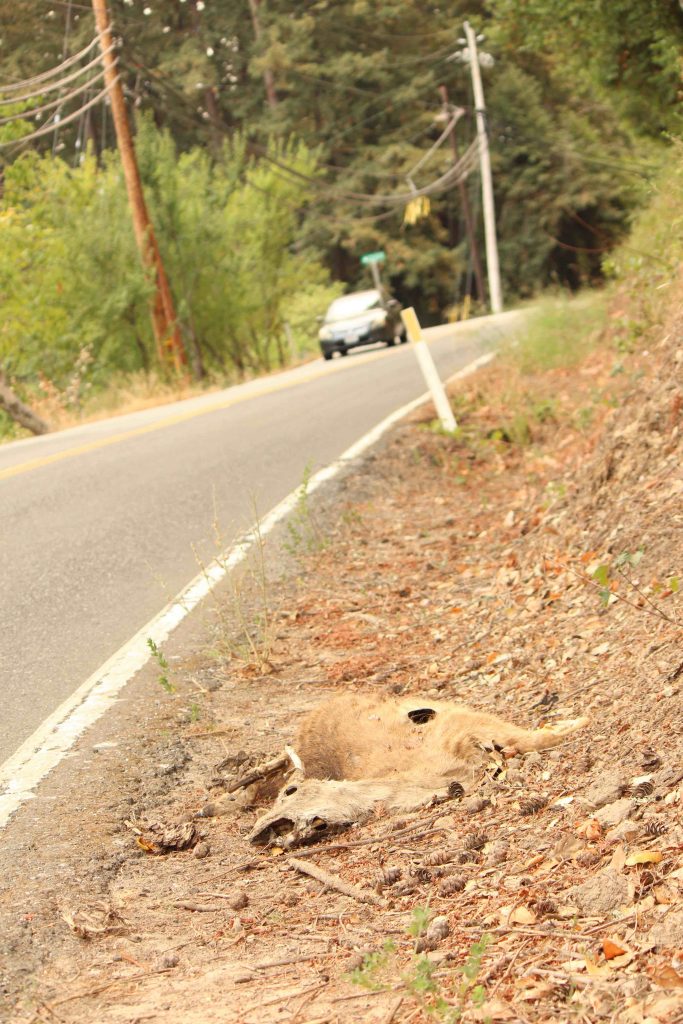 The current state of Old Santa Cruz Highway wasn't safe enough for one deer, which lay decomposing along a tiny inner shoulder Aug. 20. However, it's unclear if $2 million will be enough to prevent those sorts of fatals, in future.