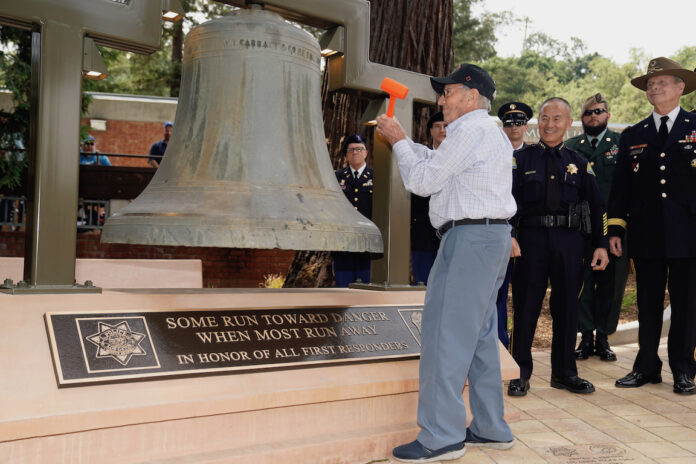 The Flame of Liberty Memorial, located upon the Los Gatos Civic Center lawn (110 East Main St.) will once again be the site of somber remembrance for the tragic lives lost on Sept. 11, 2001.
But in honor of Los Gatos High School alumni Mark Bingham and Todd Beamer and other heroes, the Veterans Memorial & Support Foundation will also be celebrating the lives of all those who voluntarily take on acts larger than themselves.
They've decided to call the event "American Challenge – Lessons from 9/11."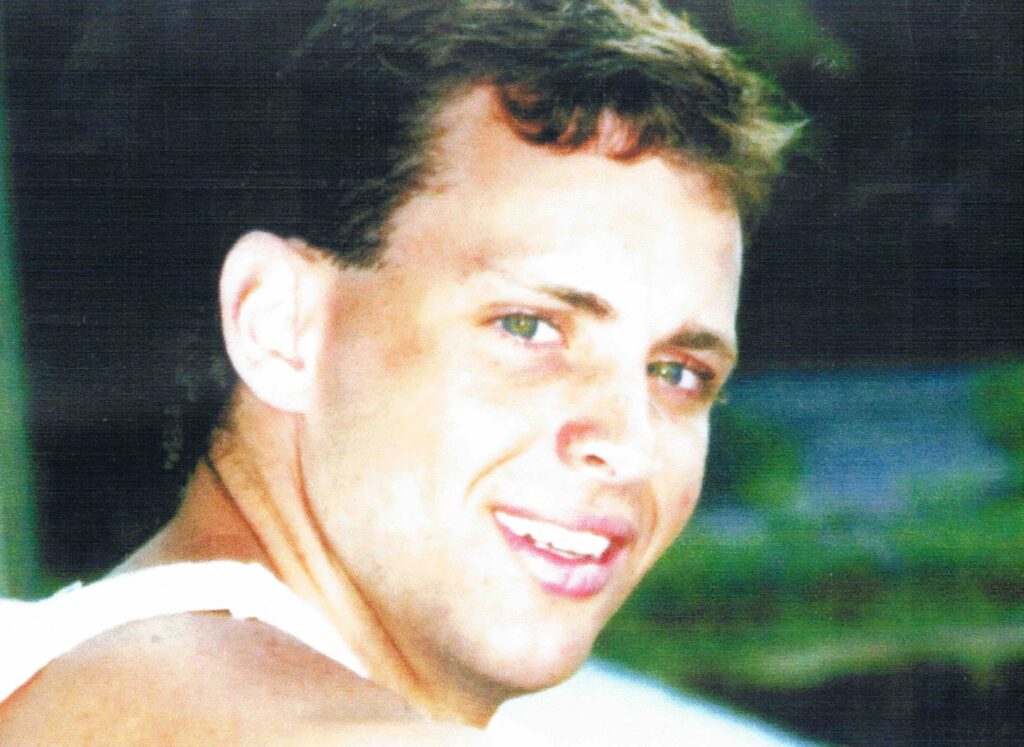 Music will start at 4:30pm with the formal program to begin at 5pm.
Mark Bingham and Todd Beamer were passengers on United Airlines Flight 93 when terrorists hijacked the plane in an effort to attack Washington D.C.
Thanks to the efforts of Bingham and Beamer, the plane instead crashed into an empty field in Shanksville, Penn.
Their stories, as well as those of Welles Remy Crowther, first responders and
soldiers who answered the call in the aftermath of 9/11 will be celebrated at the event.
Distinguished guests are to include Francis J Harvey, 19th Secretary of the U.S.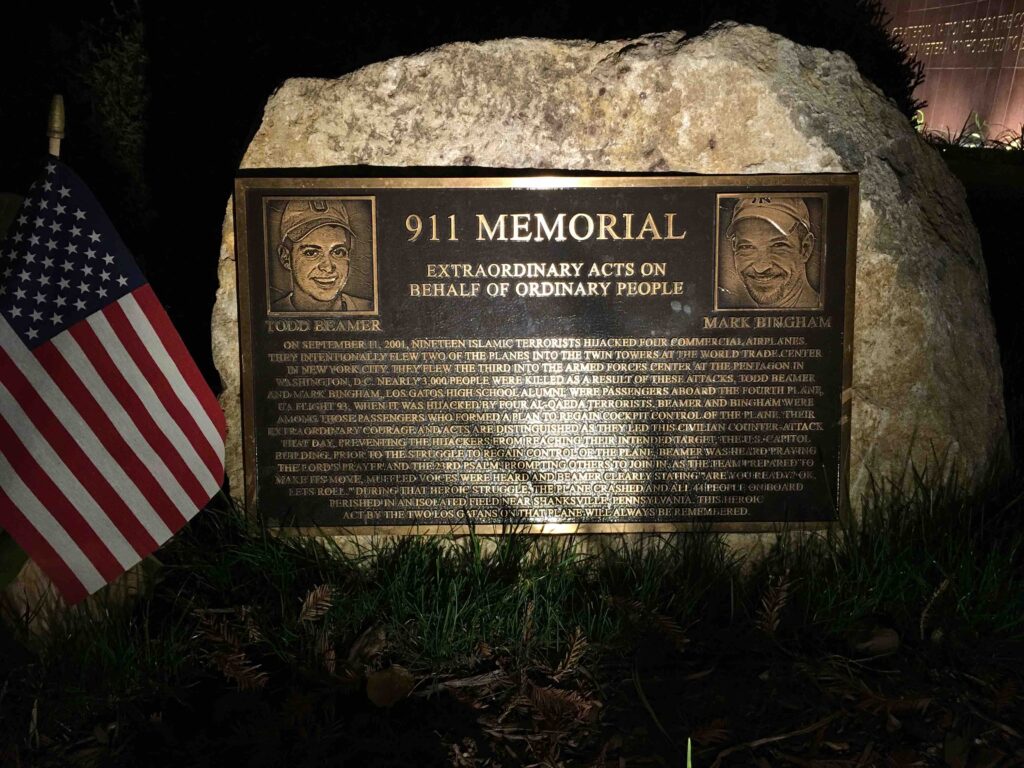 Army, Brigadier General "Bucky" Steven J. Butow, commander of the California Air National Guard, Fire Chief Suwanna Kerdkaew of the Santa Clara County Fire Department, Los Gatos Vice Mayor Maria Ristow, and Capt. Doug Beck, U.S. Navy Reserve, who is a veteran of America's wars in Afghanistan and Iraq, as well as an Apple executive.
Air Force veteran Mark Lindquist, who will be traveling to Los Gatos from behind the lines in the Ukraine, will share thoughts on lessons from 9/11 and why Sept. 12, 2001 may have been the "best day in America."
The event is free to attend. Masks are recommended.