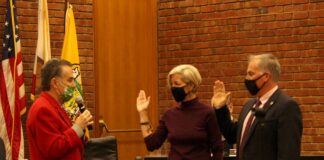 Council Chambers were brimming as residents turned out Tuesday night for the ceremonial handoff of mayor and vice mayor duties. And as Rob Rennie, who's...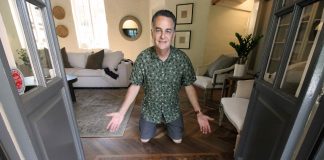 As we draw nearer to Thanksgiving, I am reminded of this holiday's origins and significance. There are some interesting and noteworthy parallels with today's...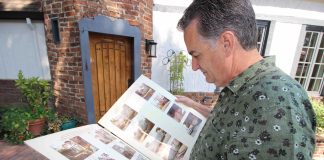 Mike Wasserman, the former Los Gatos mayor and current county supervisor, is moving—but not that far. Only six inches, in fact. Wasserman, who along with his...