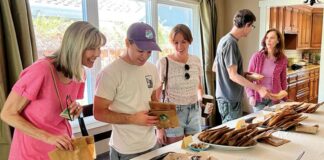 Plant-Based Advocates of Los Gatos held its first fundraiser on June 26, exceeding expectations by raising more than $700 for the nonprofit's programs. The...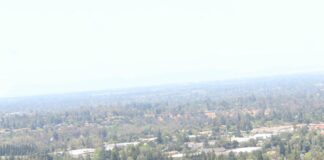 On June 30, Los Gatos adopted a General Plan that takes strides toward making the community a more welcoming place for people of all...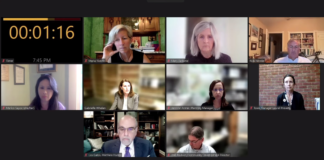 The hard-won consensus achieved by the Planning Commission about what housing should be built in Los Gatos was shattered by multiple stones as Council...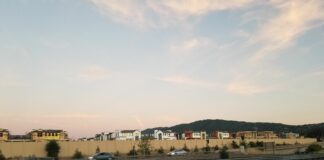 Council began to get into the nitty-gritty of where new housing should go, during its meeting June 7, as it approved a place list...