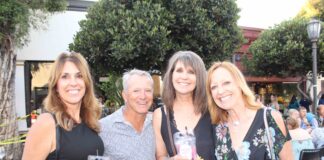 Raul Caballero, 49, from San Jose was enjoying the Funky Latin Orchestra's horns, drums and energetic vocal stylings in the early evening, July 28. The...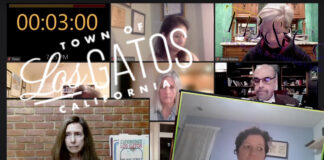 Back in February, Gitta Ungvari delivered the mid-year budget report—letting elected officials know how reclassifying Netflix to an e-commerce platform affected the Town's bottom...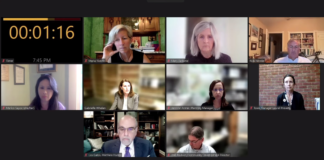 The hard-won consensus achieved by the Planning Commission about what housing should be built in Los Gatos was shattered by multiple stones as Council...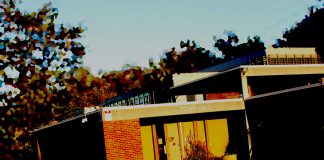 Los Gatos has named the person who will be in charge of the human clockwork that makes the local government tick. Salina Flores, the acting...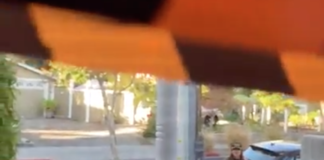 After a judge partially granted a restraining order against mayor Marico Sayoc's husband, she faced a barrage of verbal attacks outside her own home.