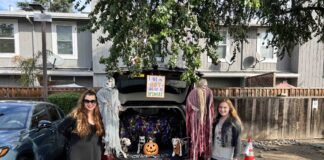 On Oct. 22, to get into the holiday spirit, Los Gatos Kiwanis headed to Campbell for a "Trunk or Treat" event at CHoNC Pediatric...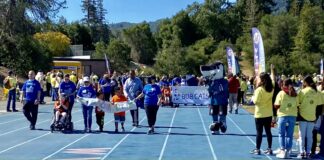 A tradition that started more than 40 years ago is back up and running. After being put on pause during the pandemic, the 42nd Annual...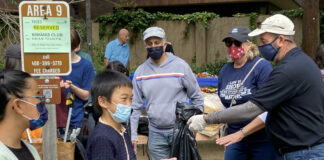 About 45 children participated in the Kiwanis One Day Trail Cleanup & BBQ at Oak Meadow Park. Volunteers came from around the area to take...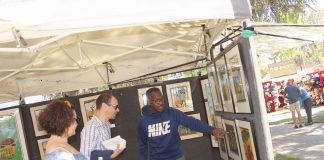 After all the craft sales, beer sipping and classic rock dancing, organizers of the Fiesta de Artes festival announced that they had successfully funded...